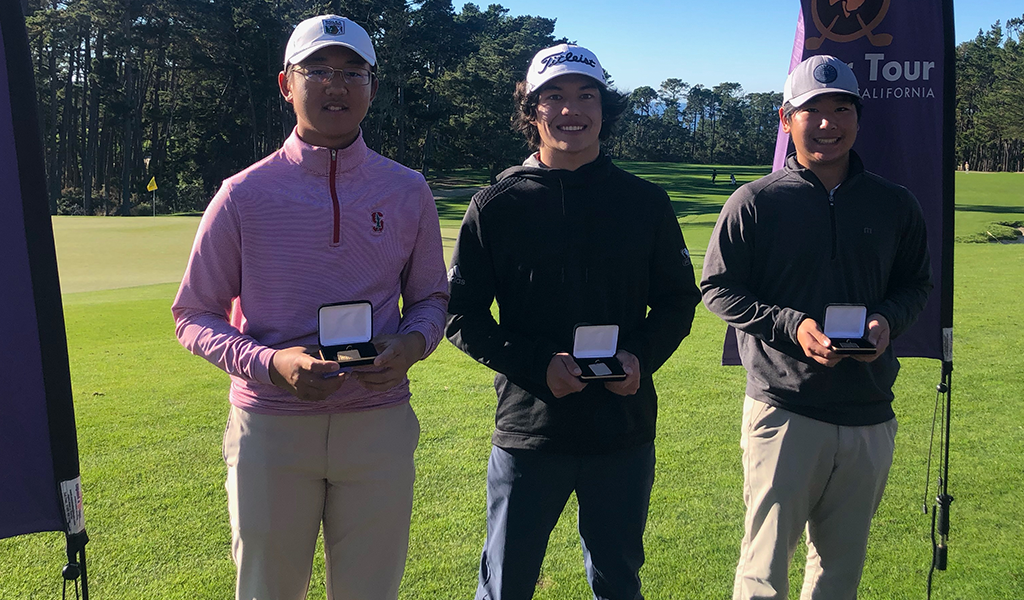 Player Information / Pairings / Results 
Please Note: Pairings will be available Wednesday, Dec. 22nd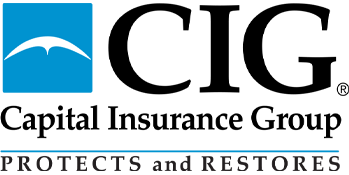 CIG-Sponsored Junior Golf Tour of Northern California Crowns Winners at Holiday Series III Championship at Del Monte Golf Course in Monterey and Poppy Hills Golf Course in Pebble Beach
PEBBLE BEACH, Calif. (Dec. 30, 2021) – Sponsored by Capital Insurance Group, the 2021-2022 Junior Tour of Northern California (JTNC) crowned champions Thursday at the Holiday Series III Championship at Del Monte Golf Course in Monterey and Poppy Hills Golf Course in Pebble Beach.
Edan Cui shot 4-under par 138 and Gianna Singh shot 10-over 152 and defeated Asterisk Talley in a sudden-death playoff to win their respective divisions at the Holiday Series III Championship held Wednesday and Thursday at par-70 Del Monte GC and par-72 Poppy Hills GC.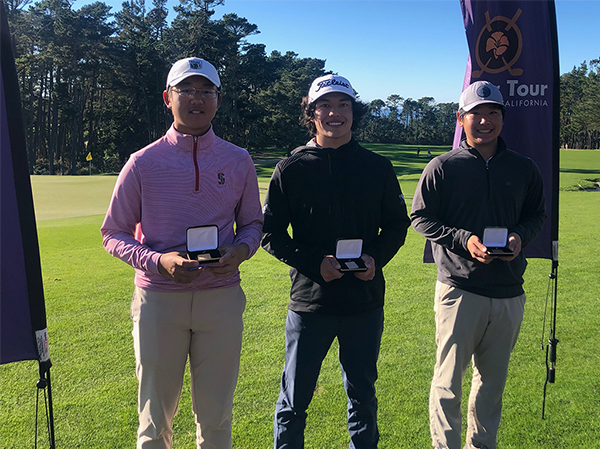 Cui, who played in the Challenge Cup, picked up his first win of the 2021-22 season thanks to a solid second round 4-under 66 at Del Monte that featured seven birdies and three bogeys.
In Wednesday's opener at Poppy Hills, Cui shot an even-par 72 that included three birdies.
Reese Sato and Chanhee Ryu tied for second at 144 after final rounds of 69 and 74, respectively. Sato would earn second place following a card-off.
Fourth place went to Clark Van Gaalen at 145, with Joshua Wang placing fifth at 146.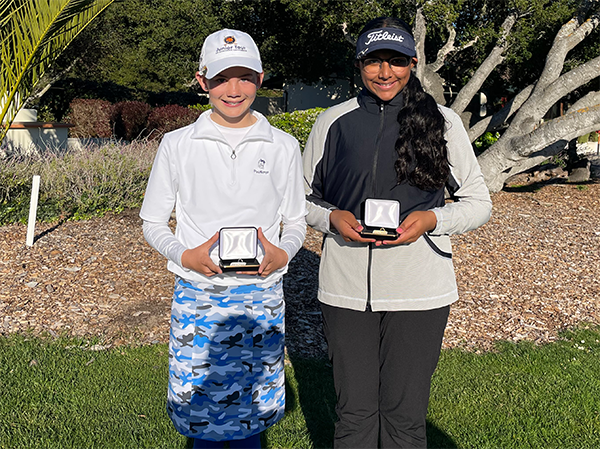 In the Girls' Championship, Singh cooled off a red-hot Talley, making a birdie on the first hole of a sudden-death playoff for the win. Both players finished at 152 after final rounds of 81 and 77, respectively.
Singh in the opening round posted a 71 that included two birdies and three bogeys. Talley made a clutch birdie on the 18th to force the playoff.
Third place went to Sammie Miller at 155 following a final round 77. Fourth place was captured by Lily Peng at 156, with fifth place going to Abigail Lin at 157.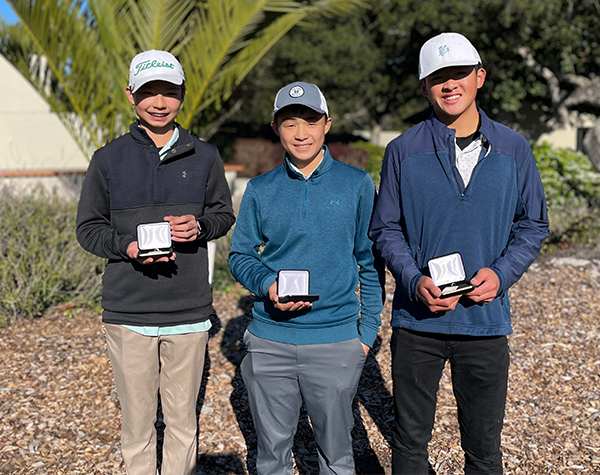 In the Boys' First Flight Championship, Griffin Chiu shot a final round 86 to come in at 158 and defeat runner-up Aiden Lew by two shots. Lew had a final round 80.
Third place went to Liam Eyer at 161. Three players—Shane Moncrief, Aaron Young and Chase Hamel—finished T-4 at 163.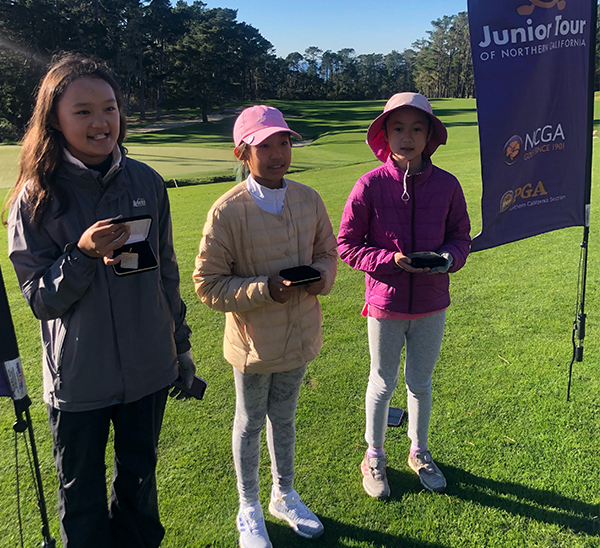 In the Girls' First Flight Championship, Tiffany Chang shot a final round 75 to finish at 162 and defeated Samantha Chiou in a card-off to win. Chiou came in at 162 as well after a final round 81.
Third place went to Victoria Cui at 163, with Saisha Vibhute placing fourth at 168. Jayleen Sito was fifth at 178.
The next event on the JTNC calendar is the Spring Series I Championship, set for March 19-20 at Stockton Golf and Country Club and The Reserve at Spanos Park in Stockton.