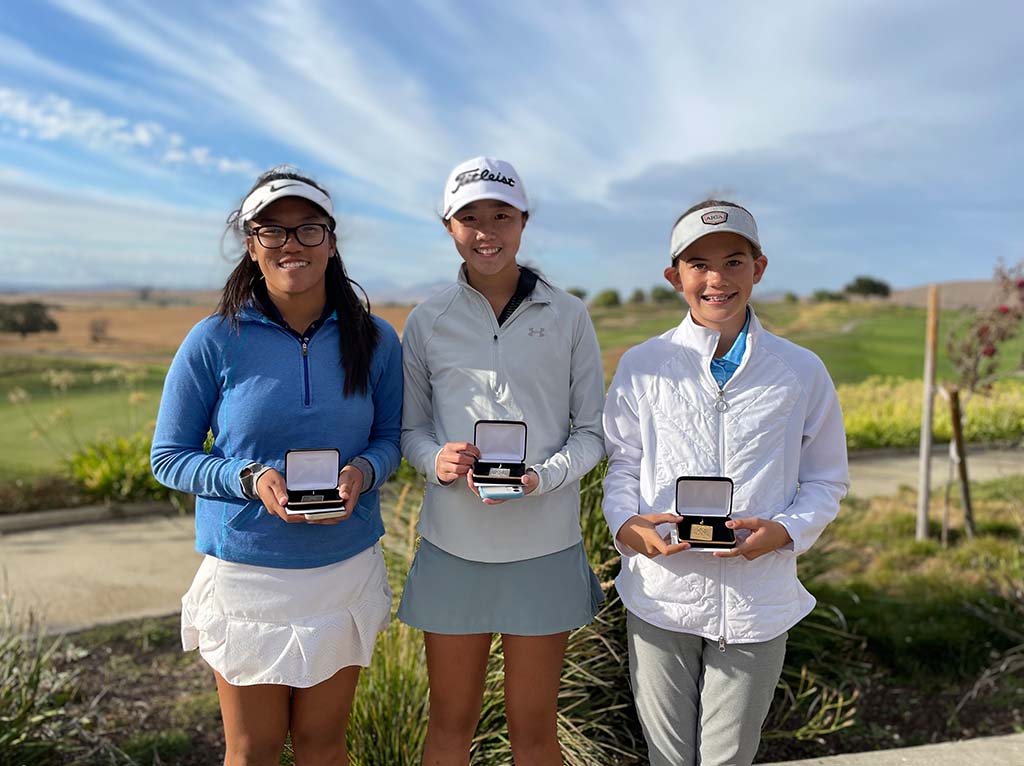 Fall Series IX – Poppy Ridge GC
Player Information / Pairings / Tournament Results
Please Note: Parings will be available Friday, October 8th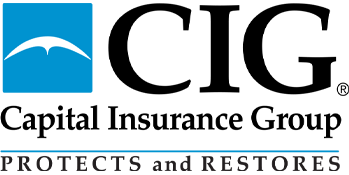 CIG-Sponsored Junior Golf Tour of Northern California Crowns Winners at Fall Series IX Championship at Poppy Ridge Golf Course in Livermore
PEBBLE BEACH, Calif. (Oct. 19, 2021) – Sponsored by Capital Insurance Group, the 2021-2022 Junior Tour of Northern California (JTNC) crowned champions Sunday at the Fall Series IX Championship at Poppy Ridge Golf Course in Livermore.
Jayden Dumdumaya shot 2-under par 142 and defeated Joey Hayden in a playoff and Asterisk Talley shot even-par 144 to win their respective divisions at the Fall Series IX Championship held Saturday and Sunday at par-72 Poppy Ridge.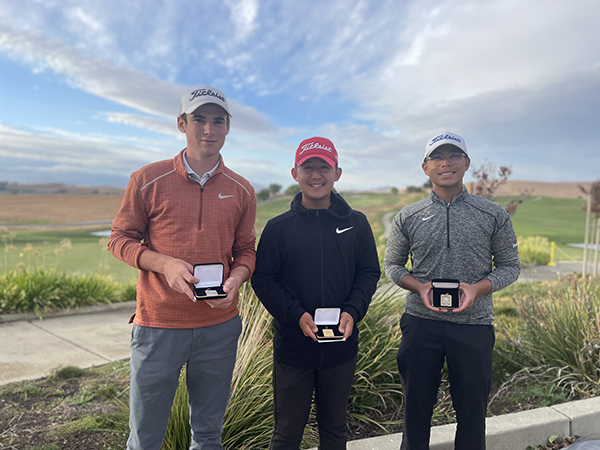 Dumdumaya picked up his second win of the season and moved to third on the all-time JTNC win list with eight victories. In Saturday's first round, Dumdumaya was on fire, posting six birdies with zero bogeys.
A day later, Dumdumaya fell back to a 76, opening the door for Hayden. Hayden, who opened with a solid 68, shot a second round 74 and made a clutch birdie on the 18th on Sunday for a 74 to tie Dumdumaya. In the ensuing playoff, Dumdumaya would prevail on the third hole.
Third place went to Matthew Almajano at 144 after a final round 73. Chanhee Ryu was fourth at 146 after a 78. Lukas Taggart and Julian Monas finished T-5 at 147.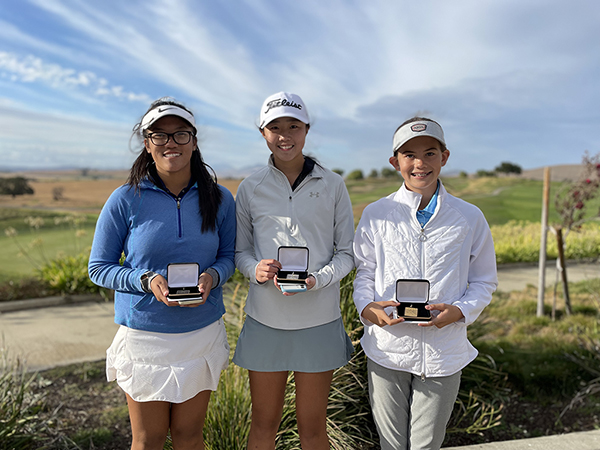 In the Girls' Championship, Talley notched her fourth win of the season and record-tying fourth in a row. It also marked Talley's seventh career JTNC win, all of which have come during 2021, tying a record set by Sabrina Iqbal in 2016.
Talley was stellar on Saturday, carding a 69 that included four birdies, 13 pars and just one bogey. A day later, she posted a 75 to win by three over runner-up Sophie Thai. Thai came in at 147 after a final round 76.
Haley Wong was third at 150. Four players—Abigail Lin, Sophia Bardunias, Kiana Briggs and Emily Luo—finished T-4 at 152.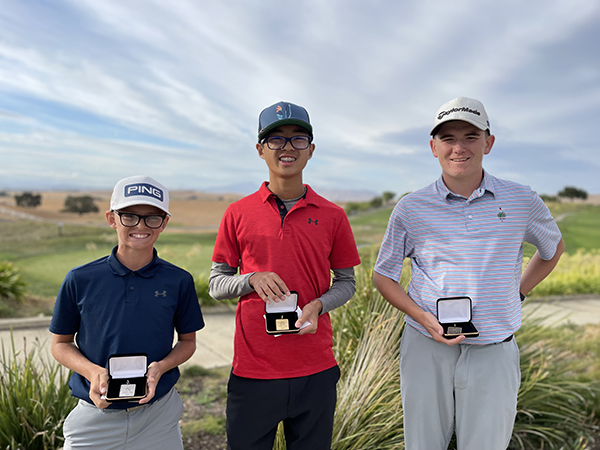 In the Boys' First Flight Championship, Andrew Oh shot a final round 80 to come in at 151 and defeat runner-up Cru Sullivan by two shots. Sullivan had a final round 77.
Neal Lavelle was third at 154, and Braden Chestnut was fourth at 156. Three players—Angelo Bidart, Liam Eyer and William Chang—finished T-5 at 157.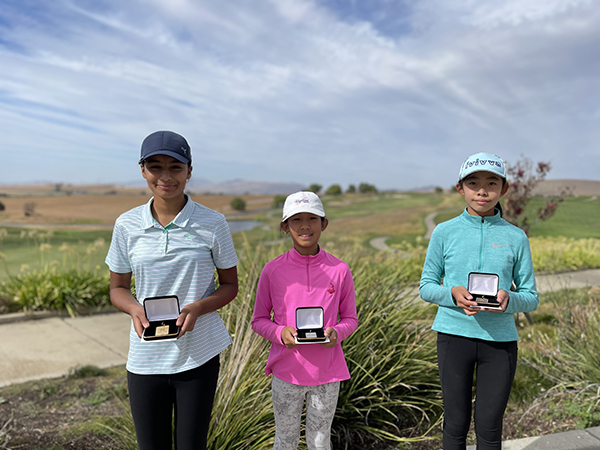 In the Girls' First Flight Championship, Saisha Vibhute shot a final round 79 to come in at 160 and defeat runner-up Samantha Chiou by two shots. Chiou had a final round 81.
Jayleen Sito and Elizabeth Gong finished T-3 at 164. Sito was awarded third place in a card-off. Tiffany Chang was fifth at 165.
The next event on the JTNC calendar is the Holiday Series I Championship, to be held Nov. 22-23 at Del Monte Golf Course in Monterey and Pacific Grove Golf Links in Pacific Grove.