Learn more about the latest college resources we provide for our members.
Interested in playing golf in college but not at the intercollegiate level? The following link is a great way to get involved in competitive golf.
College Bound JTNC Players
Have you signed with a college or been accepted? Let us know!
2020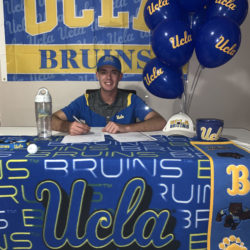 Ty Griggs
UCLA
(Fall 2020)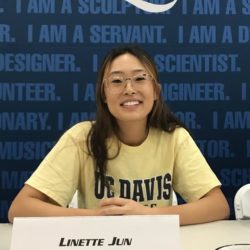 Linette Jun
UC Davis
(Fall 2020)
2019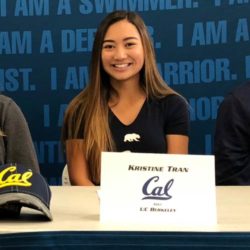 Kristine Tran
UC Berkeley
(Fall 2019)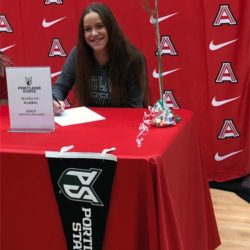 Katelyn Harris
Portland State
(Fall 2019)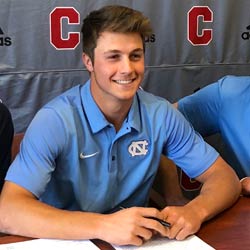 George McNeely
UNC
(Fall 2019)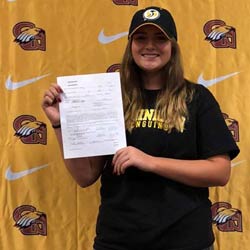 Claire Shubin
Dominican University
(Fall 2019)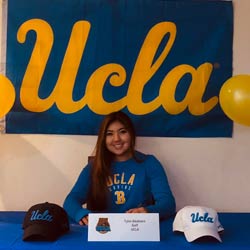 Ty Akabane
UCLA
(Fall 2019)
2018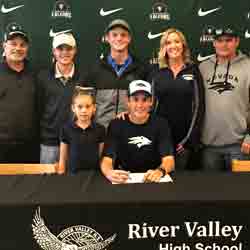 Trey Davis
University Nevada Reno
(Fall 2018)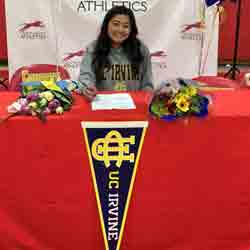 Angela Bagasbas
UC Irvine
(Fall 2018)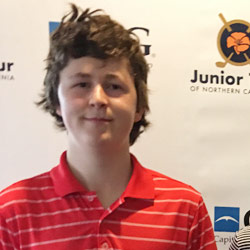 Moibhi Tyndall
New York University
(Fall 2018)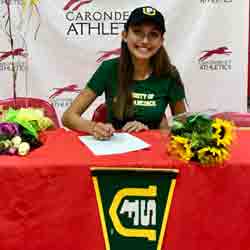 Annika Borrelli
University San Francisco
(Fall 2018)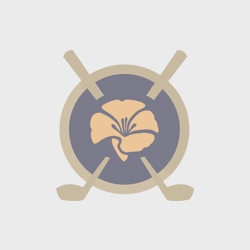 Claire Oetinger
UC Santa Cruz
(Fall 2018)
2017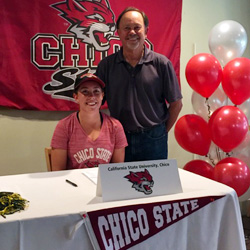 Clare Brady
CSU Chico
(Fall 2017)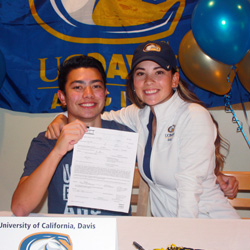 Thomas Hutchison
UC Davis
(Fall 2017)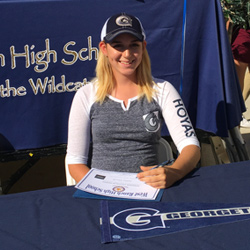 Ashley Mayhall
Georgetown University
(Fall 2017)
2016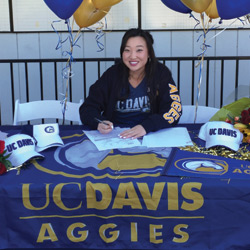 Yoonhee Kim
UC Davis
(Fall 2016)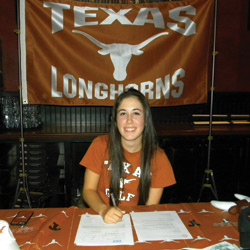 Emilee Hoffman
University of Texas
(Fall 2016)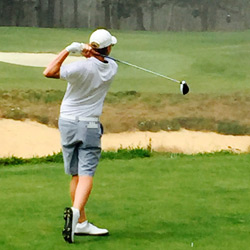 Adam Taylor
Sonoma State University
(Fall 2016)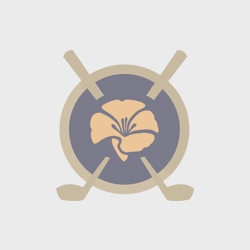 Tiffany Cha
Cal Poly San Luis Obispo
(Fall 2016)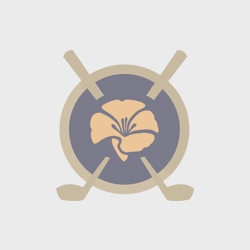 Mikey Slesinski
St. Mary's College
(Fall 2016)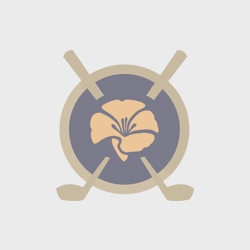 Blake Hathcoat
St. Mary's College
(Fall 2016)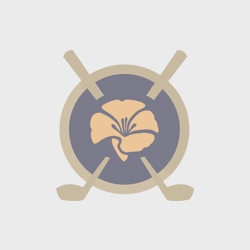 Peter Kuest
Brigham Young University
(Fall 2016)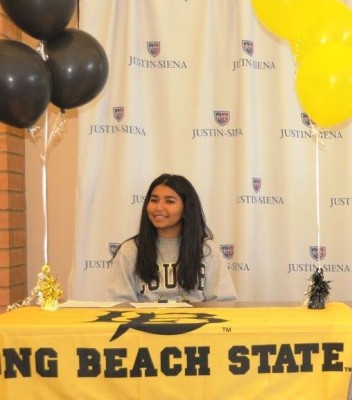 Maria Davis
CSU Long Beach
(Fall 2016)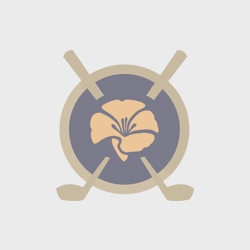 Jacqueleine Ngo
UC Irvine
(Fall 2016)
JTNC Alumni on Tour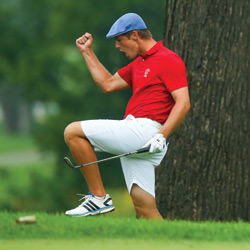 Bryson DeChambeau
6 JTNC wins