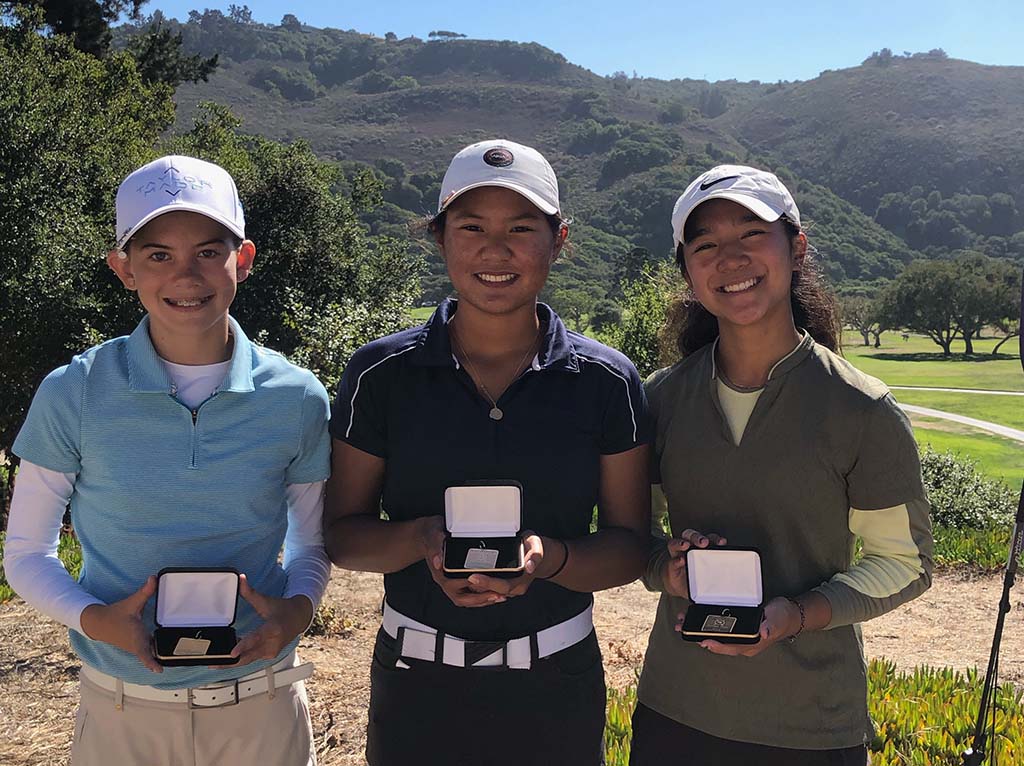 Fall Series VIII – Laguna Seca GC
Player Information / Pairings / Tournament Results
Please Note: Parings will be available Friday, October 1st
CIG-Sponsored Junior Golf Tour of Northern California Crowns Winners at Fall Series VIII Championship at Laguna Seca Golf Ranch in Monterey
PEBBLE BEACH, Calif. (Oct. 11, 2021) – Sponsored by Capital Insurance Group, the 2021-2022 Junior Tour of Northern California (JTNC) crowned champions Sunday at the Fall Series VIII Championship at Laguna Seca Golf Ranch in Monterey.
Ethan Lien shot 1-under par 143 and defeated Cole Kroeker in a playoff and Asterisk Talley shot 2-over 146 to win their respective divisions at the Fall Series VIII Championship held Saturday and Sunday at par-72 Laguna Seca Golf Ranch.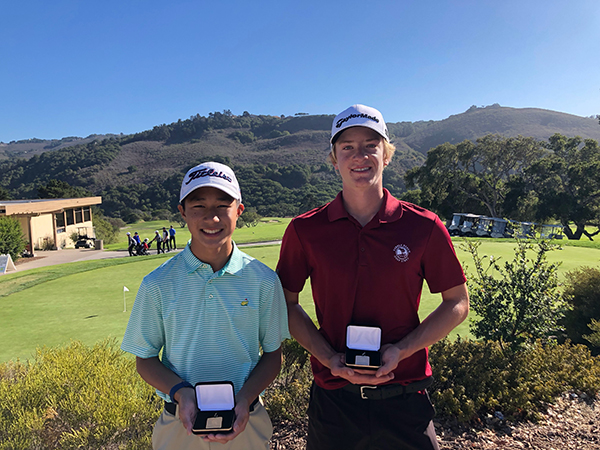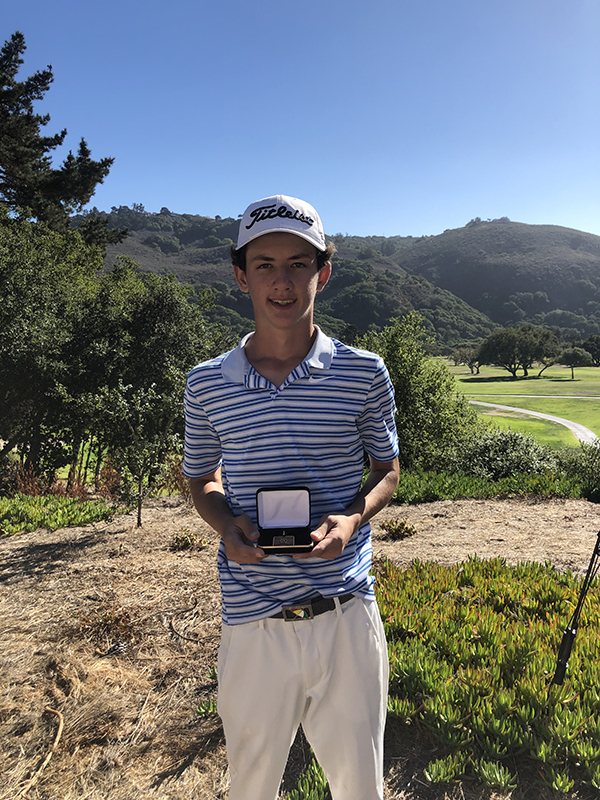 Lien picked up his first win of the season thanks to solid play both days. In Saturday's opener, he'd post 15 pars and a birdie. A day later, Lien carded four birdies, including two clutch ones on the 16th and 17th holes for a final 71.
Kroeker was sensational on Saturday, posting six birdies and a hole-out eagle (par-4 11th) en route to a 68. On Sunday, Kroeker shot 75.
Julia Monas and Clark Van Gaalen finished T-3 at 144 after final rounds of 70 and 74, respectively. Monas earned third place in a card-off. Chris Bettencourt was fifth at 145.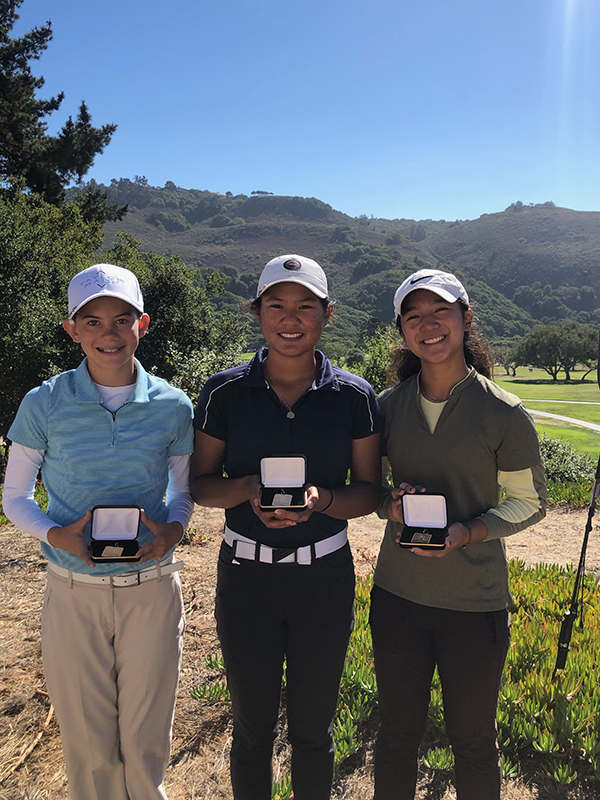 In the Girls' Championship, Talley notched her third win of the season and second in a row thanks to steady play each day.  On Saturday, Talley had three birdies to go against five bogeys. A day later, she'd post 16 pars on her way to a second straight 73.
Co-runners-up Janna Andaya and Francesca Sumcad came up just a shot short at 147 after final rounds of 69 and 72, respectively. Andaya made a run in the final round, posting a 69 with three birdies.
Ryan Flynn was fourth at 149. Cathy Zhang placed fifth at 150.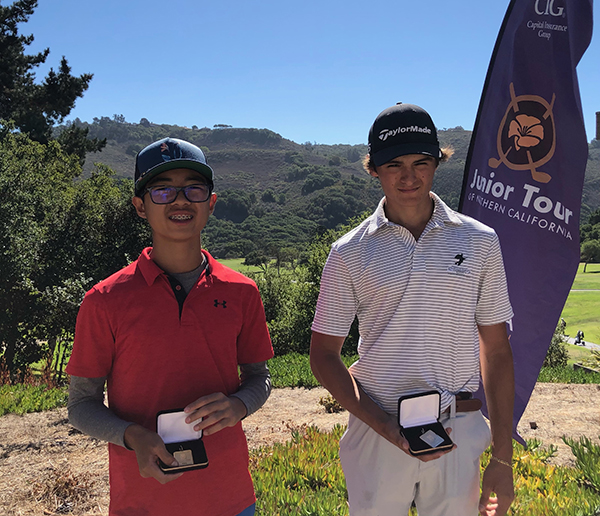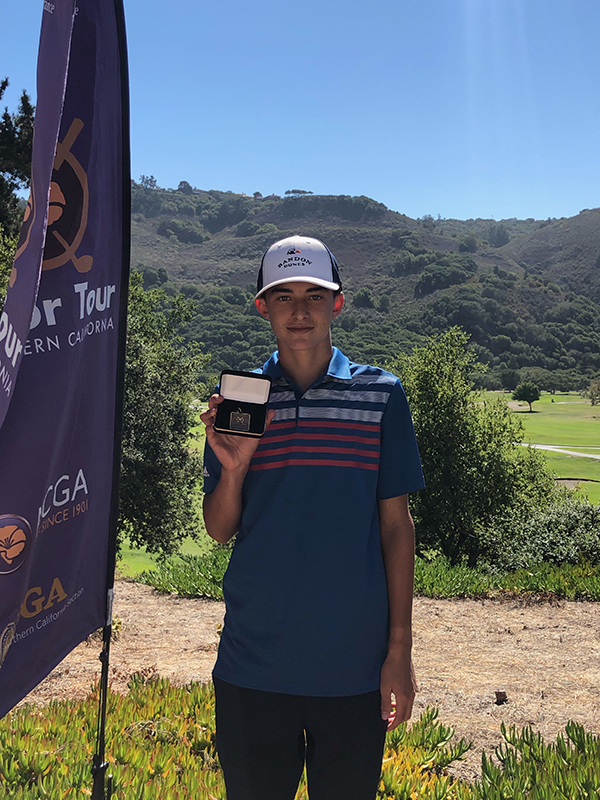 In the Boys' First Flight Championship, Andrew Oh shot a final round 74 to come in at 146 and defeat runner-up Drake Smith by six shots. Smith had a final round 78.
Nick Cardinalli and Taiga Minami finished T-3 at 153. Cardinalli earned third place after a card-off. Matthew Gerad Lee was fifth at 154.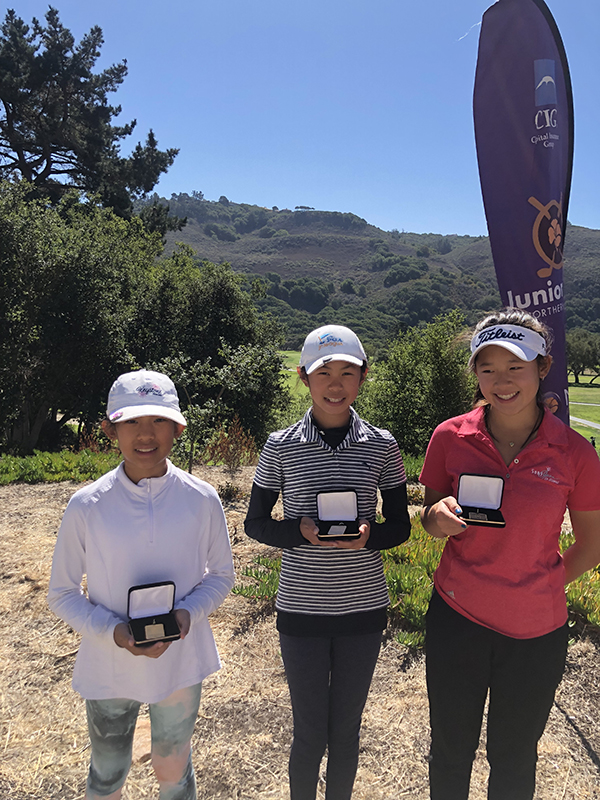 In the Girls' First Flight Championship, Samantha Chiou shot a final round 83 to come in at 156 and defeat runner-up Claire Addison Lee by six shots. Lee had a final round 80.
Third place went to Elizabeth Gong at 167. Jayleen Sito was fourth at 168. Cynthia Liu and Saisha Vibhute were T-5 at 169.
Chelsea Kim had the shot of the weekend, acing the par-3 14th on Sunday.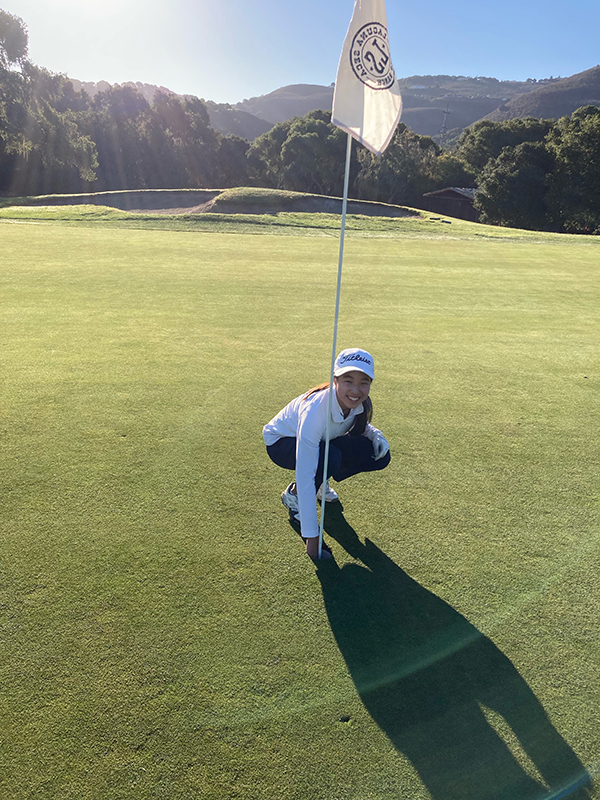 The next event on the JTNC calendar is the Fall Series IX Championship, to be held Oct. 16-17 at Poppy Ridge Golf Course in Livermore.