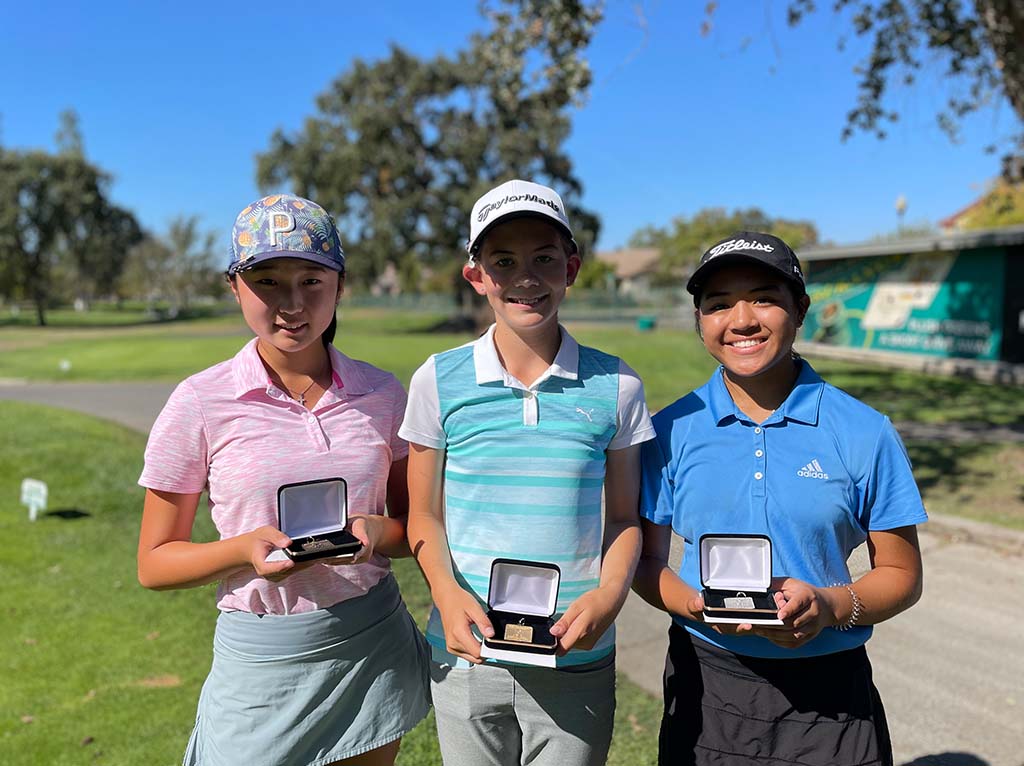 Fall Series VII – Windsor GC
Player Information / Pairings / Tournament Results
Please Note: Parings will be available Friday, September 24th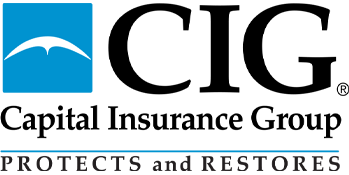 CIG-Sponsored Junior Golf Tour of Northern California Crowns Winners at Fall Series VII Championship at Windsor Golf Club in Windsor
 PEBBLE BEACH, Calif. (Sept. 27, 2021) – Sponsored by Capital Insurance Group, the 2021-2022 Junior Tour of Northern California (JTNC) crowned champions Sunday at the Fall Series VII Championship at Windsor Golf Club in Windsor.
Clark Van Gaalen shot 7-under par 137 and Asterisk Talley shot 6-over 150 to win their respective divisions at the Fall Series VII Championship held Saturday and Sunday at par-72 Windsor Golf Club.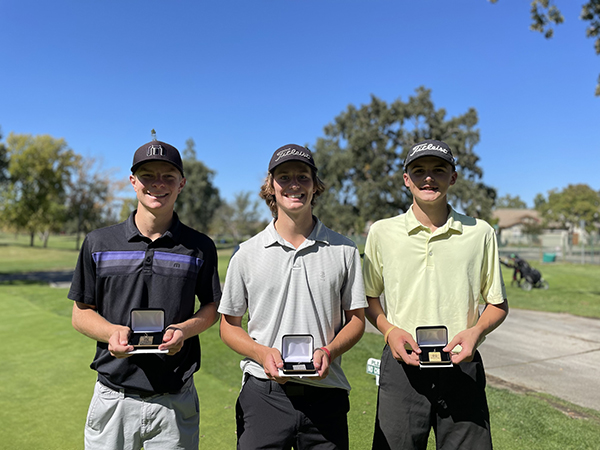 Van Gaalen picked up his first win of the season with stellar play each day. In the opener, he'd card six birdies to go against just two bogeys. A day later, Van Gaalen three birdies and an eagle (par-5 10th) to win by four over runner-up Will Hoff.
Hoff came in at 141 following a second round 70. Brandon Knight and Brandon Torres finished T-3 at 144 after final rounds of 71 and 73, respectively. Knight was awarded third place in a card-off.
Aditya Das and Arjun Aujla finished T-5 at 145.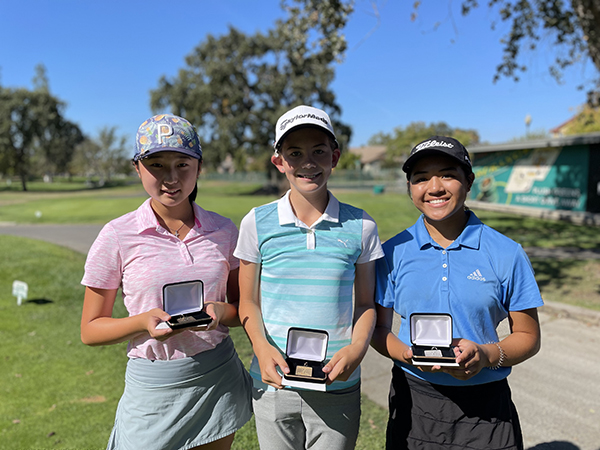 In the Girls' Championship, Talley notched her second win of the season thanks in part to clutch play down the stretch. She'd play her final seven holes at 1-over par to finish with a 76, good enough to hold off co-runners-up Meghan Paracuelles and Kara Lee by a stroke. On Saturday, Talley posted a pair of birdies.
Paracuelles got within one shot of Talley but had to settle for pars over her final four holes. Lee also was within a shot of the leader but made par over her five final holes. Paracuelles would earn second place in a card-off.
Penny Chai was fourth at 152. Jessie Burch and Ryan Flynn finished T-5 at 153.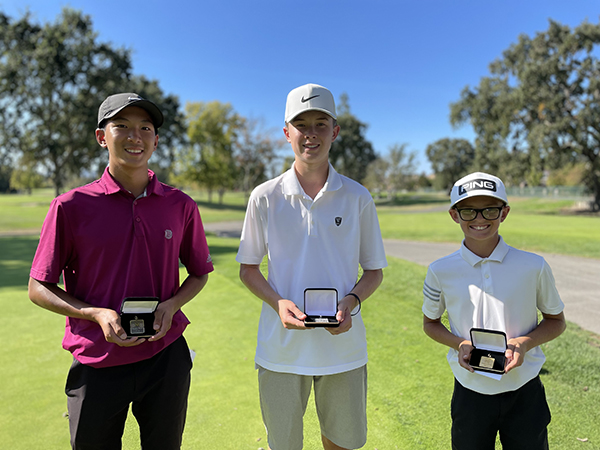 In the Boys' First Flight Championship, Cru Sullivan shot a final round 73 to come in at 154, defeating runner-up Nick Savano by a stroke. Savano had a final round 78.
Third place went to James Ye at 156. Drake Smith was fourth at 157 and Evan Hwang was fifth at 158.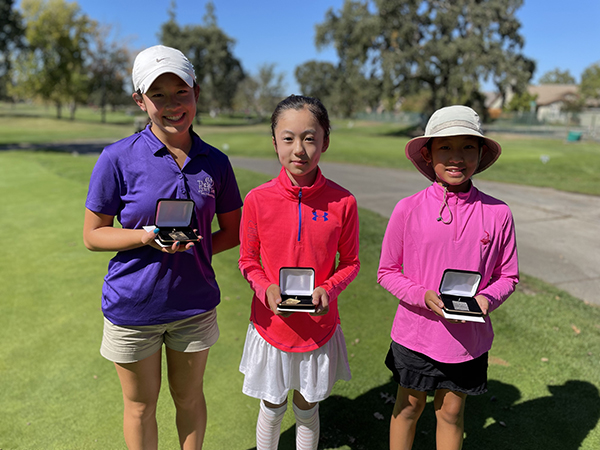 In the Girls' First Flight Championship, Victoria Cui shot a final round 75 to come in at 157 and defeat runner-up Samantha Chiou by seven shots. Chiou had a final round 81.
Third place went to Elzabeth Gong at 174. Jaylyn Remolona was fourth at 180.
The next event on the JTNC calendar is the Fall Series VIII Championship, to be held Oct. 9-10 at Laguna Seca Golf Ranch in Monterey.