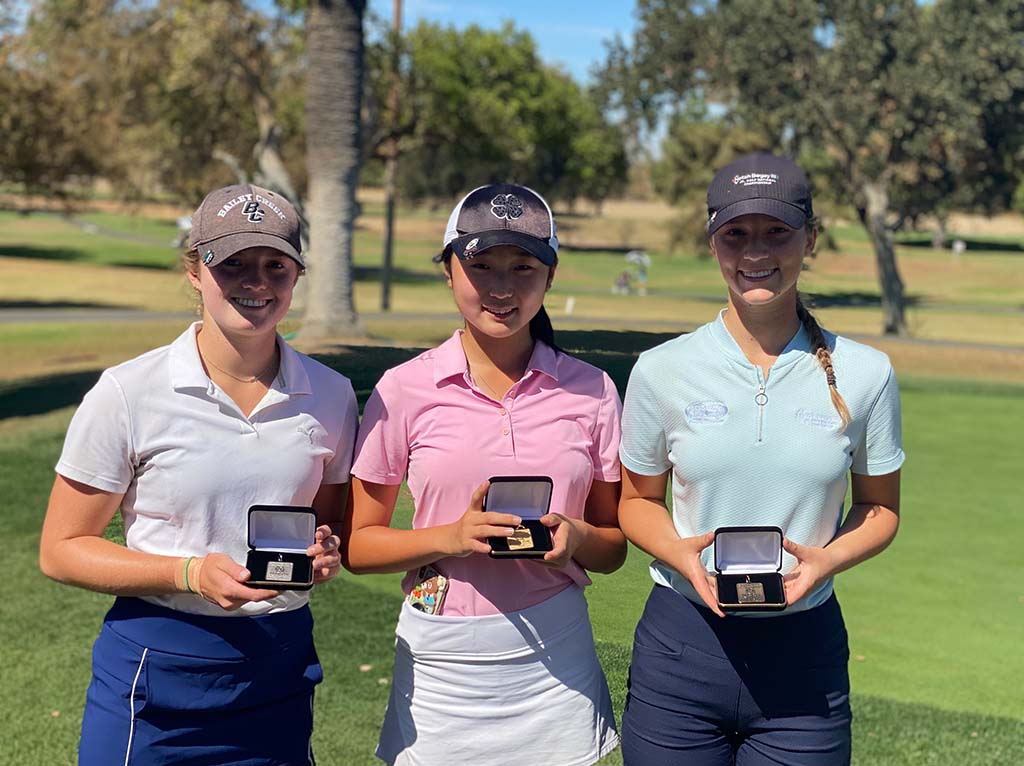 Fall Series VI – Yolo Fliers Club
Player Information / Pairings / Tournament Results
Please Note: Parings will be available Friday, September 17th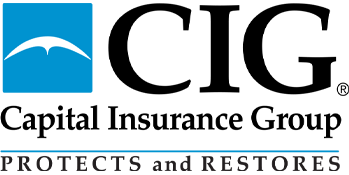 CIG-Sponsored Junior Golf Tour of Northern California Crowns Winners at Fall Series VI Championship at Yolo Fliers Club in Woodland
 PEBBLE BEACH, Calif. (Sept. 27, 2021) – Sponsored by Capital Insurance Group, the 2021-2022 Junior Tour of Northern California (JTNC) crowned champions Sunday at the Fall Series VI Championship at Yolo Fliers Club in Woodland.
Zachery Pollo shot 11-under par 133 and Kara Lee shot 1-under 143 to win their respective divisions at the Fall Series VI Championship held Saturday and Sunday at par-72 Yolo Fliers Club.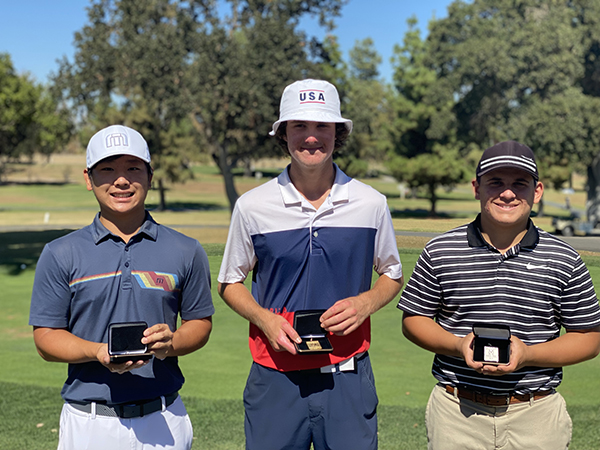 Pollo picked up his third win of the season and 7th of his JTNC career to pass Bryson DeChambeau and Joshua McCarthy on the all-time win list. Justin Suh is the all-time leader with 11 victories.
A day after a 69, Pollo shot an 8-under 64, tying the record for the third lowest 18-hole score in JTNC history. During the round, Pollo had eight birdies with zero bogeys.
Second place went to Ben Ragland, who came in at 136 thanks in part to a first round 66.
Chanhee Ryu and Ted Davenport finished T-3 at 138. Ryu, who had a final round 68, was awarded third place following a card-off. Aditya Das was fifth at 139.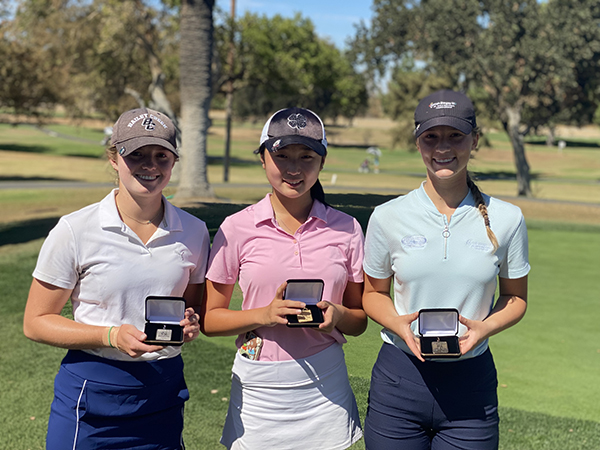 In the Girls' Championship, Lee posted a final round 68 to edge co-runners-up Ryan Flynn and Ellie Bushnell by a shot. Lee, who nabbed her first win of the season, had a back-nine 31 on Sunday with five birdies.
Flynn and Bushnell both had final rounds of 73. Flynn had a chance but was hurt by a bogey on the par-4 10th. Bushnell double-bogeyed the 16th. Flynn would be awarded second place following a card-off.
Emma Wang was fourth at 145 after a final round 70. Abigail Lin was fifth at 149.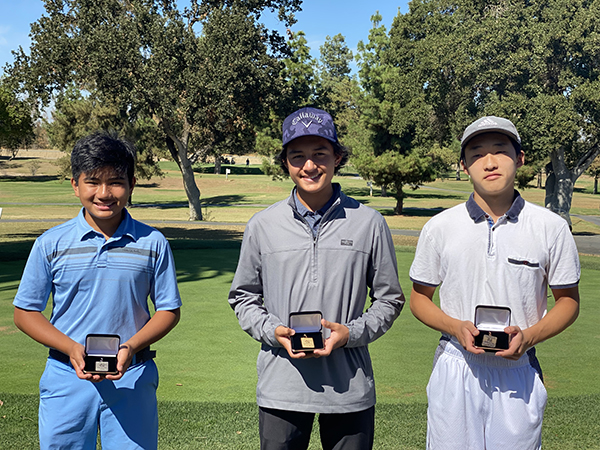 In the Boys' First Flight Championship, Iain Vodopich shot a final round 70 to come in at 6-under 138 and defeat co-runners-up Drue Henry Sanchez and Winston Pani by seven shots. Sanchez had a final round 72, while Pani had a 74. Sanchez was awarded second place in a card-off.
Fourth place went to Aaron Young at 152, with Drake Smith taking fifth at 153.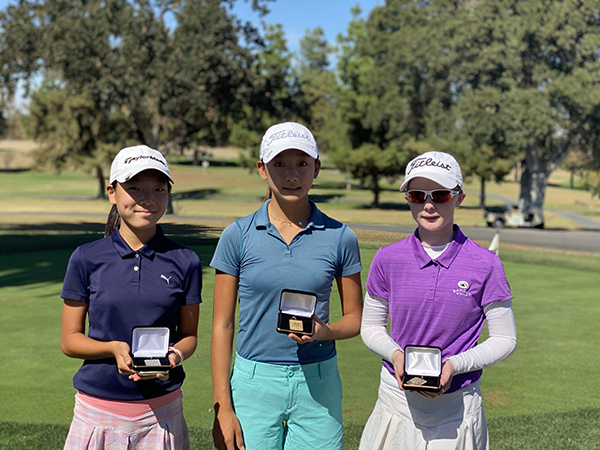 In the Girls' First Flight Championship, Jiana Park shot a final round 78 to come in at 155 and defeat runner-up Serene Kim by two shots. Kim had a final round 78.
Katherine Keith was third at 167, with Alexis McCoy fourth at 172. Fifth place went to Nailah Jackson at 178.
Hyunhu Na had the shot of the championship, acing the par-3 15th on Sunday.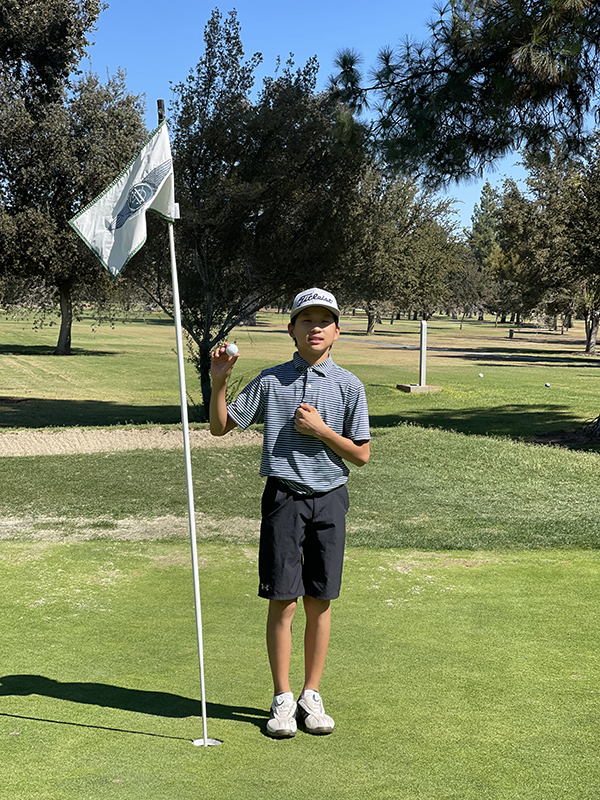 The next event on the JTNC calendar is the Fall Series VII Championship, to be held Oct. 2-3 at Windsor Golf Club in Windsor.