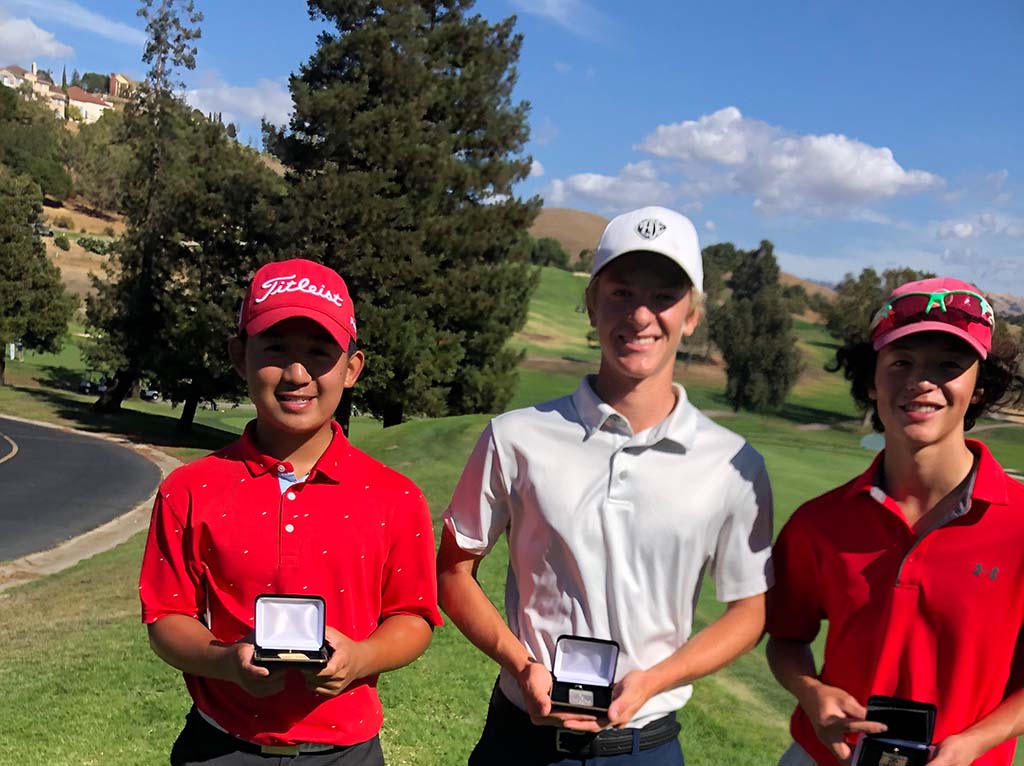 Fall Series V – Bay View GC
Player Information / Pairings / Tournament Results
Please Note: Parings will be available Friday, September 10th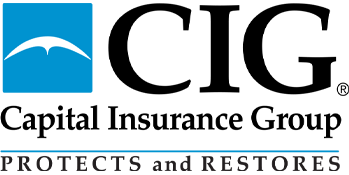 CIG-Sponsored Junior Golf Tour of Northern California Crowns Winners at Fall Series V Championship at Bay View Golf Club in Milpitas
 PEBBLE BEACH, Calif. (Sept. 20, 2021) – Sponsored by Capital Insurance Group, the 2021-2022 Junior Tour of Northern California (JTNC) crowned champions Sunday at the Fall Series V Championship at Haggin Bay View Golf Club in Milpitas.
Jaden Dumdumaya shot 1-over par 145 and Adora Liu shot 4-over 148 to win their respective divisions at the Fall Series V Championship held Saturday and Sunday at par-72 Bay View GC.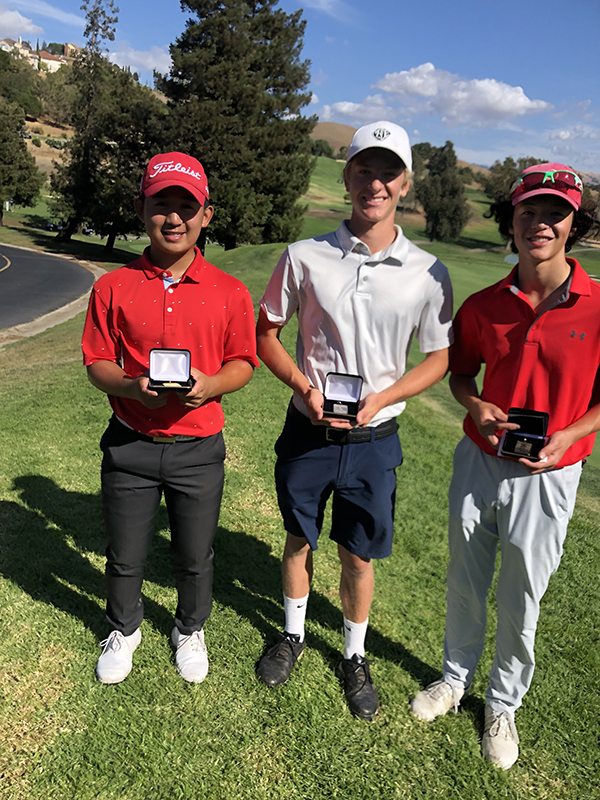 Dumdumaya picked up his fifth win of the calendar year—one off the record of 6 held by Thomas Hutchison—thanks to steady play each day.
He'd record rounds of 73-72, and made a critical birdie on the 18th hole on Sunday to hold off runner-up Cole Kroeker. Overall, Dumdumaya had six birdies over his 36 holes.
Kroeker, looking for his first JTNC win, was also steady, posting back-to-back rounds of 73 with a total of six birdies. The big difference for Kroeker, who lost by a shot, was a crucial bogey on the 18th.
James Lee was third at 149 after a final round 72. Lequan Wang was fourth at 151, with Micah Paik taking fifth place at 152.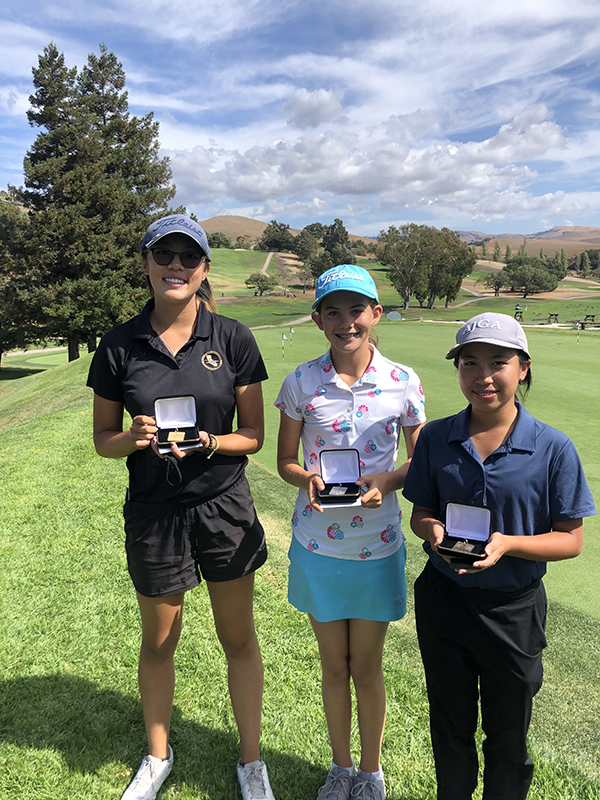 In the Girls' Championship, Adora Liu got her first win of the 2021-22 season with steady play of her own. She'd card rounds of 75-73 and also came up with a huge birdie on the 18th hole to hold off runner-up Asterisk Talley by a shot.
Talley, who was looking for her second win of the season, could only muster pars on the 17th and 18th holes, leaving her with a final round 75 and 149 total, just one behind Liu.
Three players—Janna Andaya, Cindy Wang and Kara Lee—finished T-3 at 153. Wang was awarded third place following a card-off.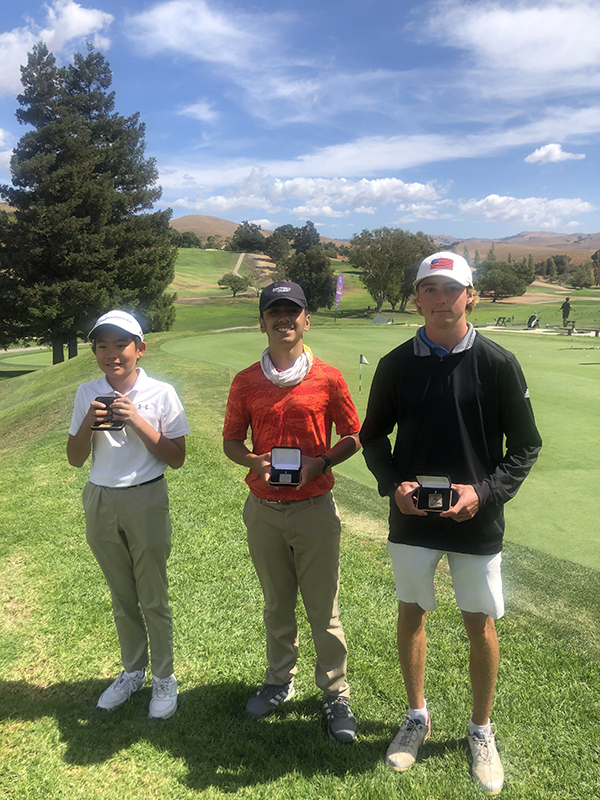 In the Boys' First Flight Championship, Richard Ding shot a final round 75 to come in at 152 and defeat runner-up Danish Sharma by five shots. Sharma had a final round 81.
Third place went to Colton Duerson at 158. Fourth place went to Matthew Gerad Lee at 160. Three players—Dawson Loo, Brandon Pantaleon and Maximus Choi—finished T-5 at 165.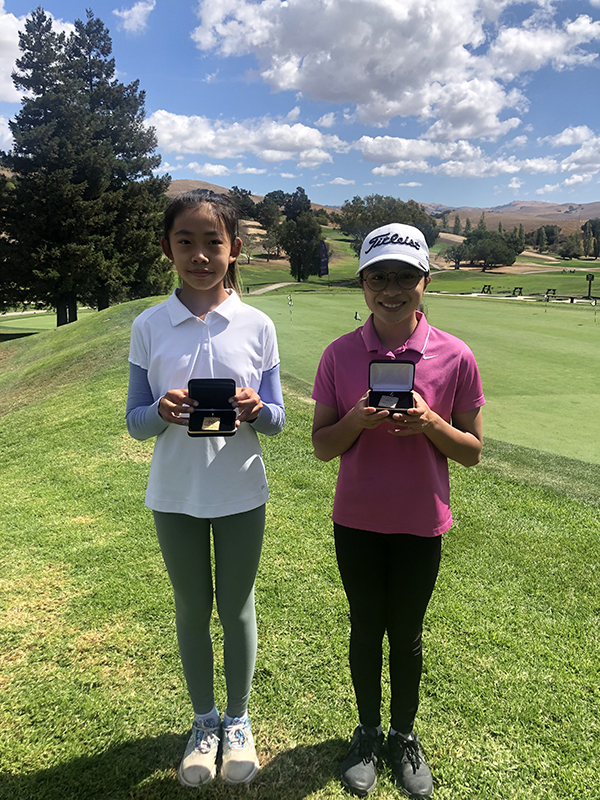 In the Girls' First Flight Championship, Jayleen Sito shot a final round 81 to come in at 171 and defeat runner-up Chelsie Chin by two shots. Chin had a final round 84.
Third place went to Trudy Tran at 178, while Hayley Fong was fourth at 181. Cynthia Liu was fifth at 184.
The next event on the JTNC calendar is the Fall Series VI Championship, to be held Sept. 25-26 at Yolo Fliers Club in Woodland.