Tournament Information, Pairings & Results
May 10, 2021
A pair of winners was crowned at the annual JTNC Mother's Day First Flight Championships at par-72 Del Monte Golf Course in Monterey.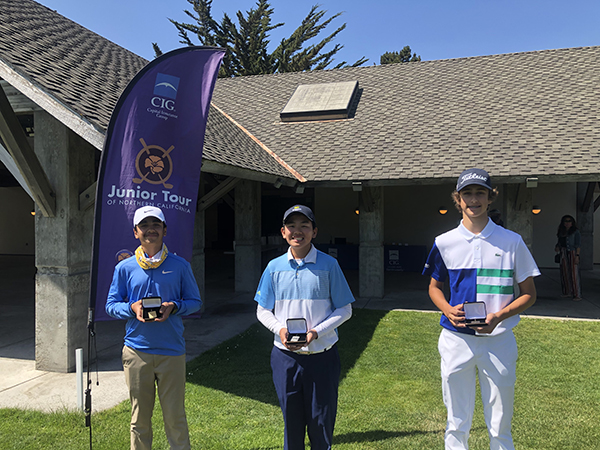 Danish Sharma of San Jose won the Boys' First Flight title, coming in with a score of 75. He'd defeat runner-up Joshua Kim of Danville by a shot. Helping Sharma get the victory was a clutch birdie on the 17th hole. Third place went to Ryan Nix at 77.
In the Girls' First Flight Championship, Bella Ransi of El Dorado Hills shot 76 to win by four shots over runner-up Tiffany Chang (80) of Cupertino. Millie Wang was third at 81.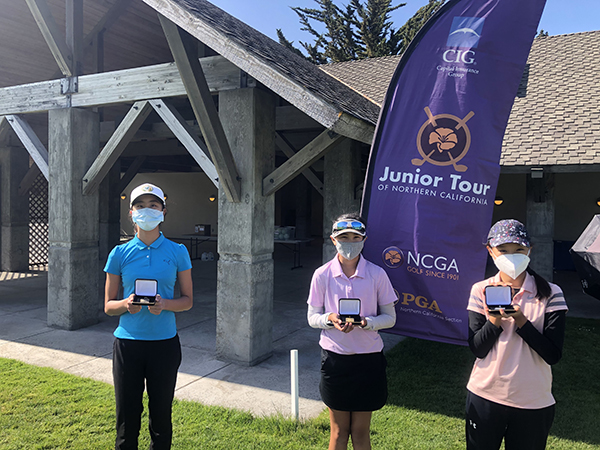 Next up on the JTNC calendar is the Spring Series VI Championship, to be held May 15-16 at Corica Park.