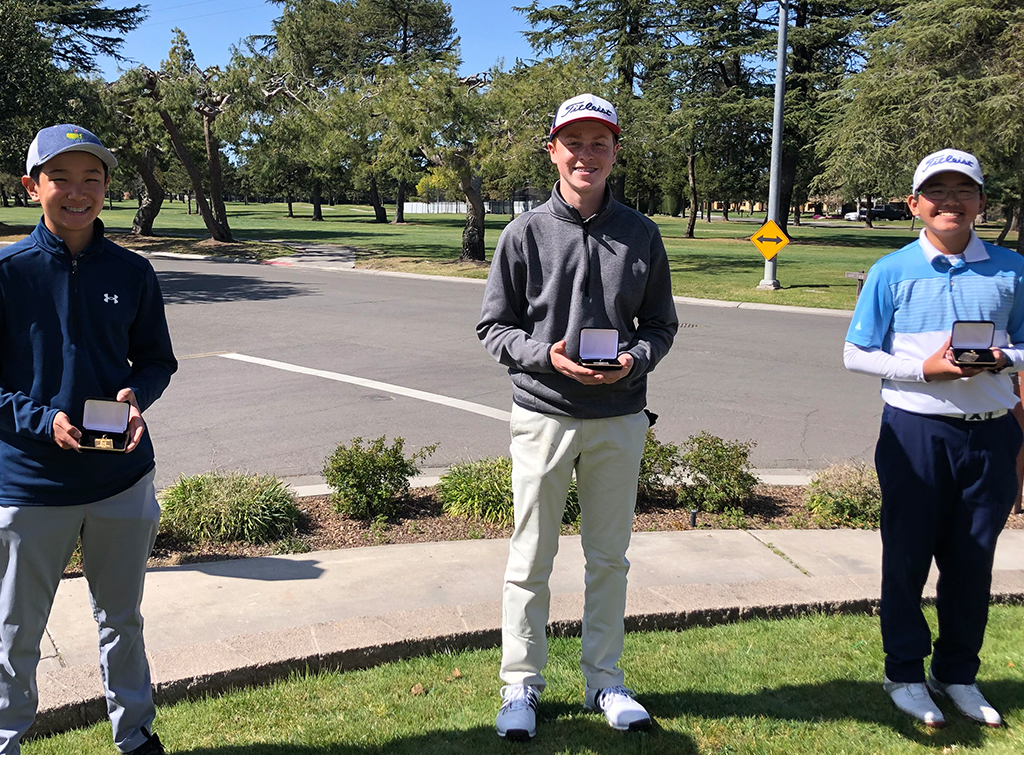 Spring Series I – Stockton GCC & Elkhorn GC
JTNC Spring Series I
Stockton GCC & Elkhorn GC
Tournament Info, Tee Times, Pairings and Results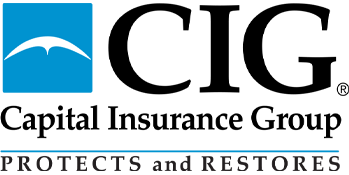 CIG-Sponsored Junior Golf Tour of Northern California Crowns Winners at Spring Series I Championship at Stockton Golf and Country Club and Elkhorn Golf Club in Stockton
PEBBLE BEACH, Calif. (March 22, 2021) – Sponsored by Capital Insurance Group, the 2020-2021 Junior Tour of Northern California (JTNC) crowned champions Sunday at the Spring Series I Championship at Stockton G&CC and Elkhorn GC.
Clark Van Gaalan shot 3-under par 139 and Skyler May shot 6-over par 148 to win their respective divisions at the Spring Series I  Championship held Saturday and Sunday at par-71 Stockton G&CC and par-71 Elkhorn GC.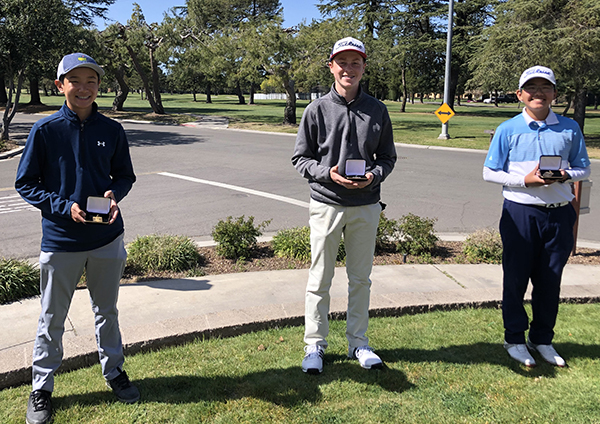 Van Gaalan earned his first win of the 2020-2021 season thanks in part to a solid first round 67 that featured four birdies and an eagle. He'd post a Sunday front nine 33 en route to winning by three shots.
In Sunday's second round at Stockton G&CC, Van Gaalan shot a 72 with two birdies.
Brady Siravo earned second place at 142 following a second round 72. Third place went to Leonardo Vieira at 143.
Fourth place went to Julian Monas at 144. Jaden Dumdumaya was fifth at 146.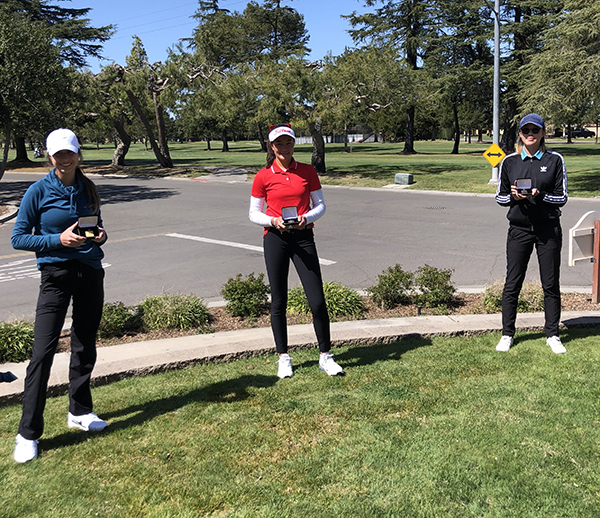 In the Girls' Championship, May picked up her second win of the 2020-2021 season thanks in part to a stellar second round 71 that included three birdies to go against three bogeys. Her score would give her a two-shot victory over three players—Kiara Romero, Adora Liu and Ellie Bushnell.
In Saturday's opening round, May shot 77. Romero, Liu and Bushnell all shot identical rounds of 73-77 to come in at 150. Romero earned second place in a card-off (low back nine score), with Liu placing third.
Natalie Vo, Michelle Woo and Asterisk Talley all finished T-5 at 152.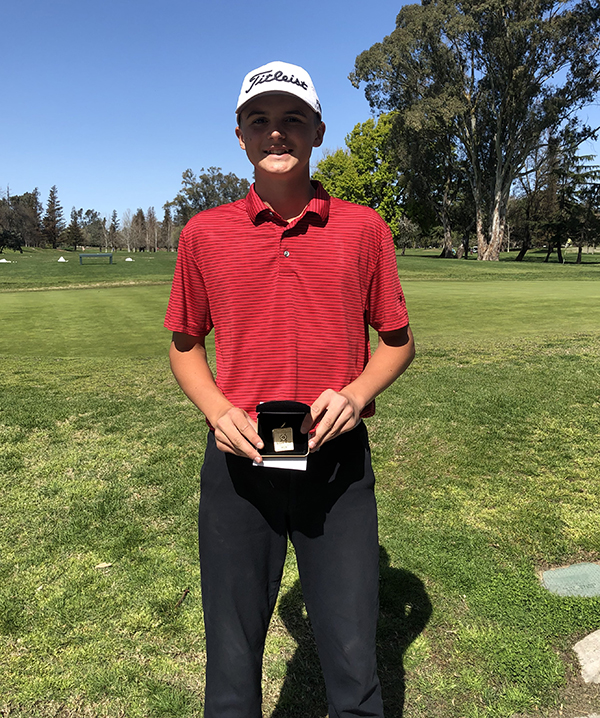 In the Boys' First Flight Championship, Nathan Lee shot a final round 73 to come in at 147 and defeat runner-up Ryan Wise by three shots. Wise had a final round 74.
Joshua Kim was third at 153. Cru Sullivan and Benjamin Wang were both T-4 at 155.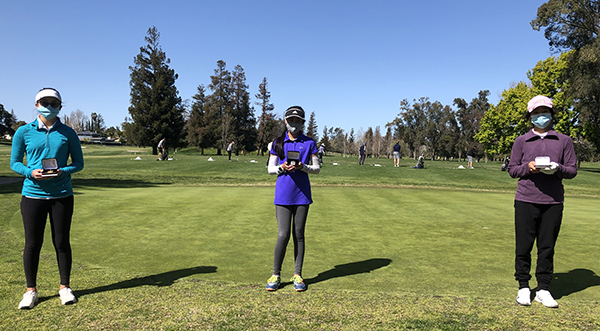 In the Girls' First Flight Championship, Emily Guan shot a final round 85 to come in at 168 and defeat runner-up Bella Ransi by two shots. Ransi had a final round 89.
Elizabeth Liu and Lucinda Wu were T-3 at 173. Erin Lee and Addison Claire Lee were T-5 at 174.
The next event on the JTNC calendar is the Spring Series II Championship, to be held March 27-28 at Paso Robles Golf Club in Paso Robles.