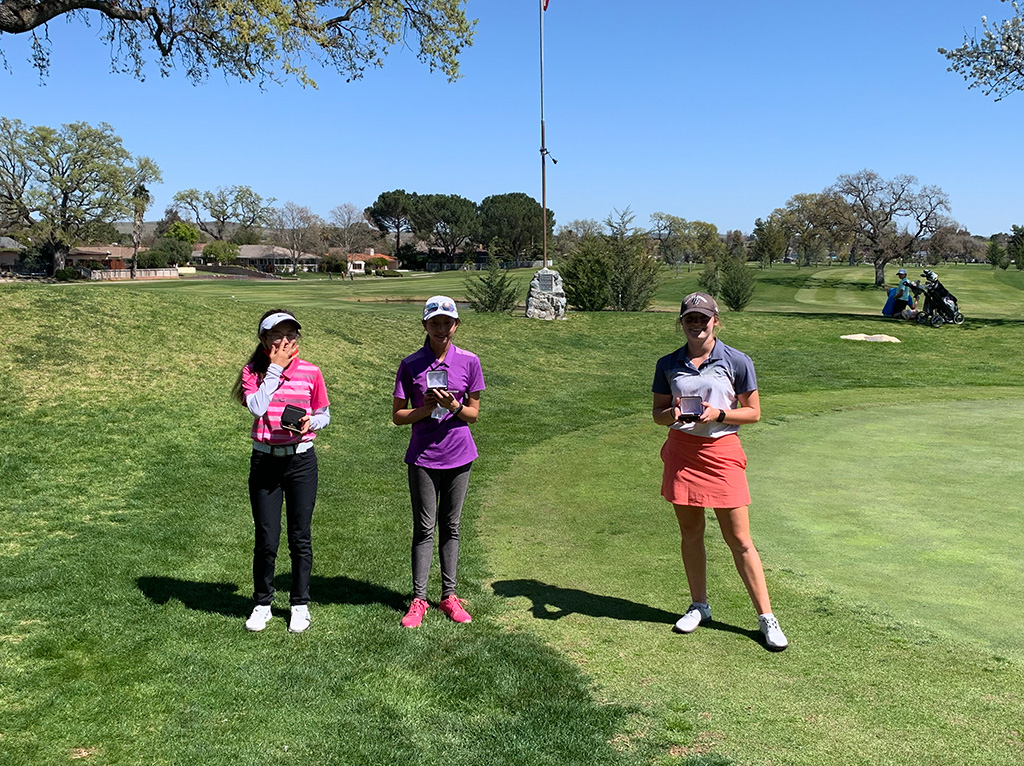 Spring Series II – Paso Robles GC
Tournament Information, Pairings & Results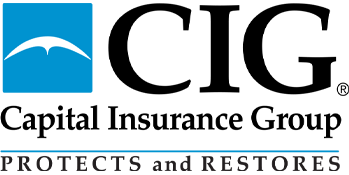 CIG-Sponsored Junior Golf Tour of Northern California Crowns Winners at Spring Series II Championship at Paso Robles Golf Course in Paso Robles
PEBBLE BEACH, Calif. (March 29, 2021) – Sponsored by Capital Insurance Group, the 2020-2021 Junior Tour of Northern California (JTNC) crowned champions Sunday at the Spring Series II Championship at Paso Robles GC.
Ethan Lien shot 5-under par 135 and Ryan Flynn shot 9-over par 149 and defeated Olivia Duan in a playoff to win their respective divisions at the Spring Series II Championship held Saturday and Sunday at par-70 Paso Robles GC.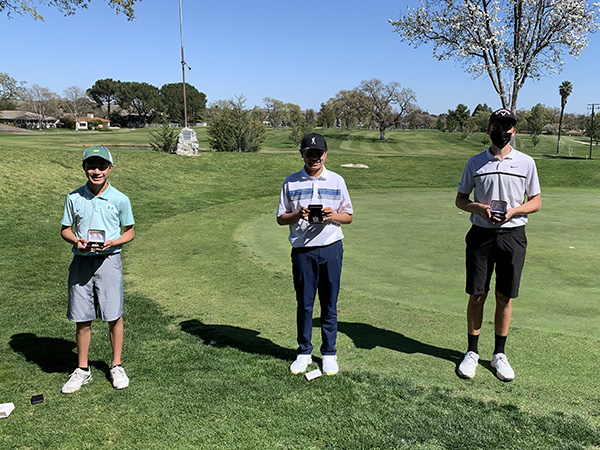 Lien picked up his second win of the 2020-21 season thanks in part to a stellar second round 66 that included six birdies to go against just two bogeys.
In Saturday's first round, Lien shot a 69. Second place went to Curtis DaSilva at 138 following a second round 68.
Third place went to Luke Montoya at 139 after a 65. Three players—Edan Cui, Arnold He and Trevor Moquin—all tied for fourth at 141.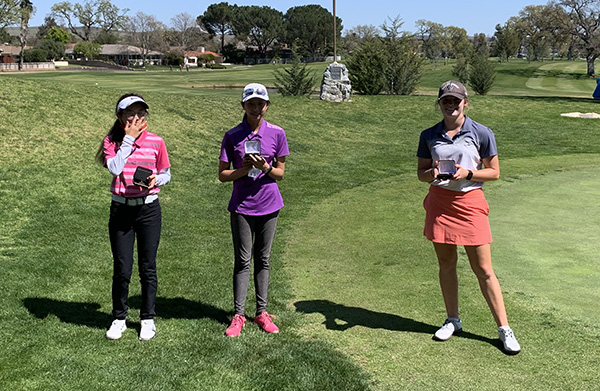 In the Girls' Championship, Flynn notched her first win of the season in dramatic fashion, beating Duan in a playoff. In Saturday's opener, Flynn opened with a solid 72 that included three birdies. A day later, she posted a 77. Duan had opened with a 71 but closed with a 78.
There was also a tie for third place, as Tavia Burgess and Michelle Ho each came in at 151 after final rounds of 74 and 78, respectively. Burgess was awarded third place following a card-off (low back nine score).
Fifth place went to Kara Lee at 152.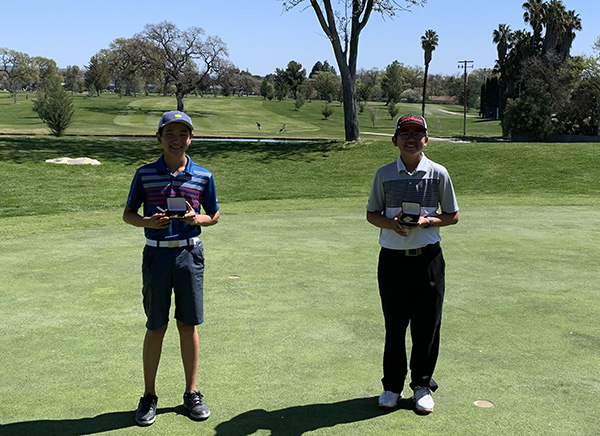 In the Boys' First Flight Championship, Joshua Kim shot a final round 70 to come in at 142 and defeat runner-up Nathan Lee by three shots. Lee had a final round 72.
Jiakai Zhang and Cru Sullivan tied for third at 150. Benjamin Wang and Liam Eyer finished T-5 at 151.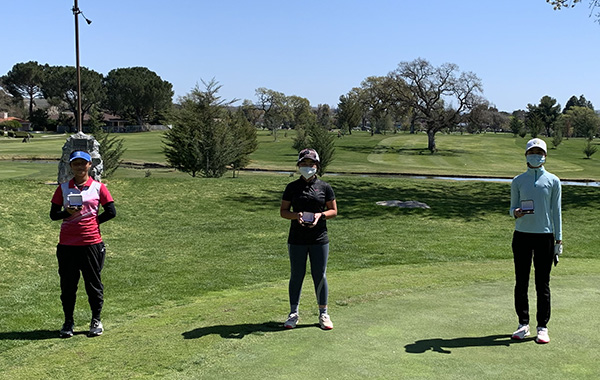 In the Girls' First Flight Championship, Erin Lee shot a final round 75 to come in at 152 and defeat runner-up Giana Gunasayan by 11 shots.
Third place went to Millie Wang at 165. Jiana Park was fourth at 179 and Peyton Stocke was fifth at 185.
The next event on the JTNC calendar is the Spring Series III Championship, to be held April 10-11 at Paradise Valley GC and Rancho Solano GC in Fairfield.