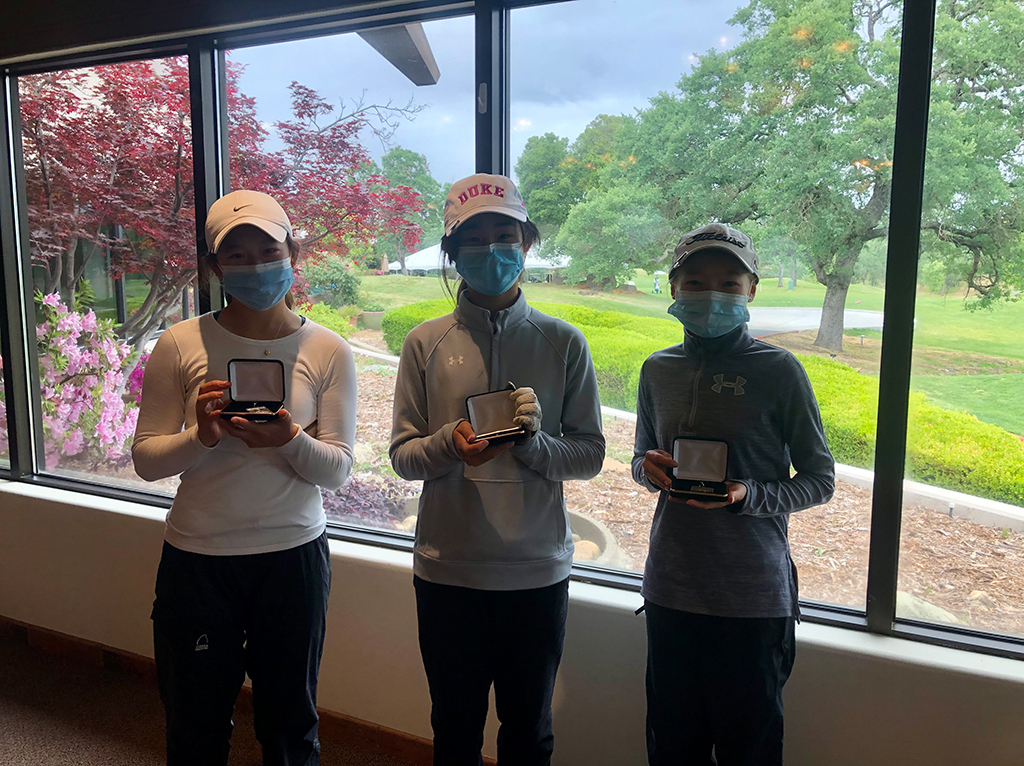 Spring Series IV – Rancho Murieta CC
Tournament Information, Pairings & Results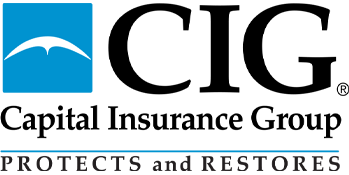 CIG-Sponsored Junior Golf Tour of Northern California Crowns Winners at Spring Series IV Championship at Rancho Murieta Country Club in Rancho Murieta
 PEBBLE BEACH, Calif. (April 26, 2021) – Sponsored by Capital Insurance Group, the 2020-2021 Junior Tour of Northern California (JTNC) crowned champions Sunday at the Spring Series IV Championship at Rancho Murieta CC.
Jaden Dumdumaya shot 2-under par 142 and Ellie Bushnell shot 6-over par 150 to win their respective divisions at the Spring Series IV Championship held Saturday and Sunday at par-72 Rancho Murieta CC.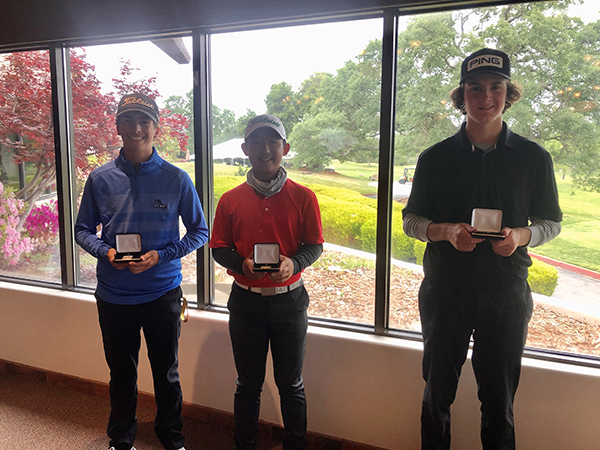 Dumdumaya picked up his second win of the 2020-21 season thanks in part to steady rounds of 71 each day. In Saturday's first round, he'd post three birdies to go against two bogeys. A day later, Dumdumaya had four birdies and three bogeys.
The win was important, as it moved Dumdumaya into third place in the Boys' Player of the Year standings.
Both Brady Siravo and Zachery Pollo tied for second at 145 after matching final rounds of 72. Siravo would earn second place in a card-off.
Ian Gilligan and Ben Ragland finished T-4 at 146.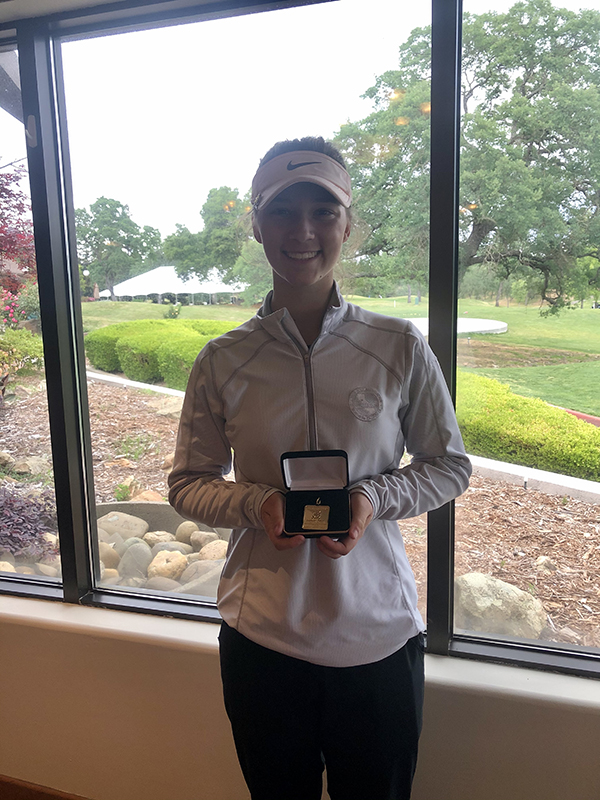 In the Girls' Championship, Bushnell also got her second win of the season. In a thriller, she'd hold off runner-up Asterisk Talley by a shot.
The difference for Bushnell was a back nine 34 that included two birdies and zero bogeys. Talley, who won the Spring Series III title, had a chance but double-bogeyed the closing 18th.
Amelia Garibaldi was third, just two shots off the pace at 152. Michelle Woo was fourth at 154.
Lexi Booras and Michelle Ho finished T-5 at 156.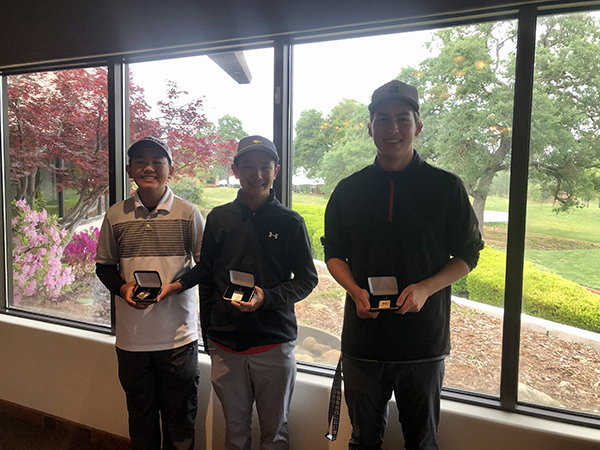 In the Boys' First Flight Championship, Ethan Huff shot a final round 74 to come in at 150, defeating runner-up Nathan Lee by two shots. Lee had a final round 74.
Joshua Kim was third at 154, with Reagan Baker placing fourth at 157. Richard Ding was fifth at 158.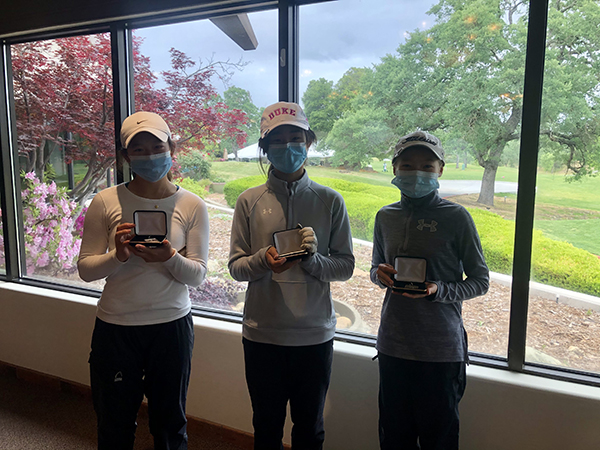 In the Girls' First Flight Championship, Lucinda Wu shot a final round 82 to come in at 169 and defeat runner-up Elizabeth Gong by a shot. Gong had a final round 83.
Alexis McCoy and Diya Kumar were T-3 at 174. McCoy won the card-off.
Bella Ransi and Jiana Park finished T-5 at 176.
The next event on the JTNC calendar is the Spring Series V Championship, to be held May 1-2 at Coyote Creek Golf Course in San Jose.