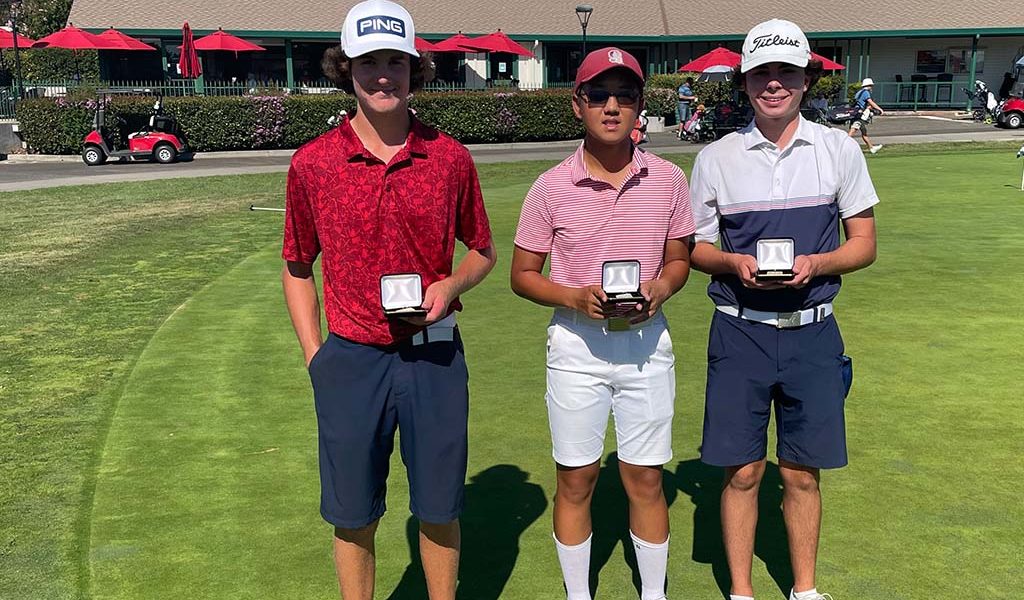 Player Information / Pairings / Tournament Results
Please Note: Parings will be available Friday, September 3rd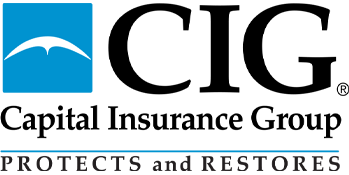 CIG-Sponsored Junior Golf Tour of Northern California Crowns Winners at Fall Series IV Championship at Haggin Oaks Golf Complex in Sacramento
PEBBLE BEACH, Calif. (Sept. 13, 2021) – Sponsored by Capital Insurance Group, the 2021-2022 Junior Tour of Northern California (JTNC) crowned champions Sunday at the Fall Series IV Championship at Haggin Oaks Golf Complex in Sacramento.
Zachery Pollo shot 14-under par 130 and Brenna Preap shot 4-under 140 to win their respective divisions at the Fall Series IV Championship held Saturday and Sunday at par-72 Haggin Oaks GC.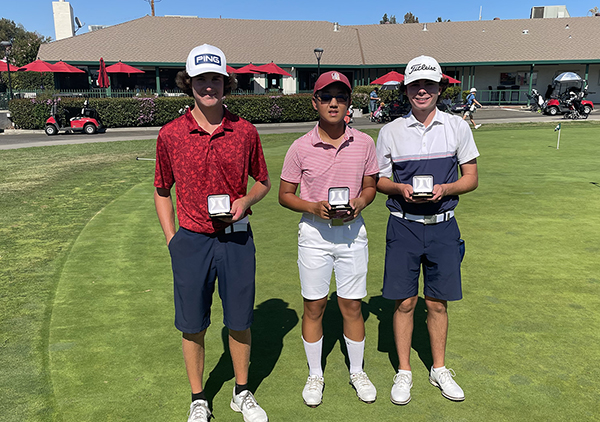 Pollo got the win in record-tying fashion. His 36-hole score of 14-under 130 tied Jaden Dumdumaya for lowest 36-hole score total in JTNC history. Dumdumaya shot 14-under at last season's Summe Series II at Poppy Ridge.
Pollo would card back-to-back rounds of 65. He'd post seven birdies each day with zero bogeys.
Runner-up Edan Cui had back-to-back rounds of 69 to come in at 138. Third place went to Jack Jerge at 139 after a final round 69.
Jake Aberle and Akira Ransi were T-4 at 140.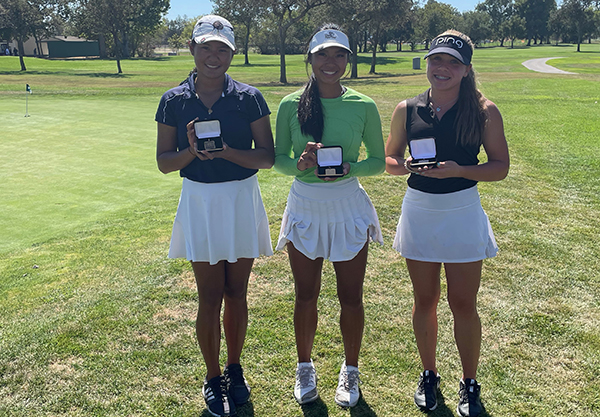 In the Girls' Championship, Preap was the lone player to break par both days. She'd card 71-69 with a total of 10 birdies. In capturing the title, she'd play her final eight holes at 3-under par.
Runner-up Lexi Booras came in at 143 after a final round 71. Two players—Meghan Paracuelles and Janna Andaya—finished T-3 at 144.
Iliana Rubio and Asterisk Talley finished T-5 at 145.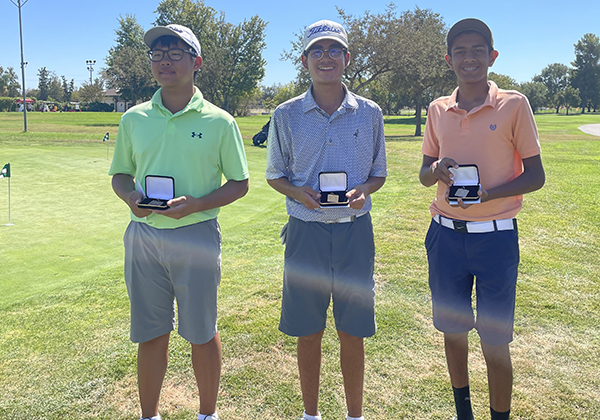 In the Boys' First Flight Championship, Alejandro Formosa shot a final round 73 to come in at 144 and defeat runner-up Sohom Patel by two shots. Patel had a final round 76.
Third place went to Ian Cheng at 148. Fourth place went to Dawson Loo at 149 and fifth place went to Jerred Scott at 151.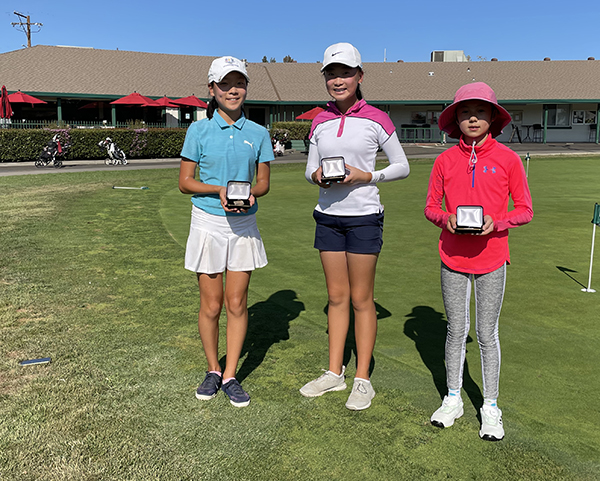 In the Girls' First Flight Championship, Pepper Chai shot a final round 79 to come in at 154 and win by a shot over runner-up Victoria Cui. Cui had a final round 76.
Third place went to Serene Kim at 157, while Trudy Tan was fourth at 159. Elizabeth Gong was fifth at 160.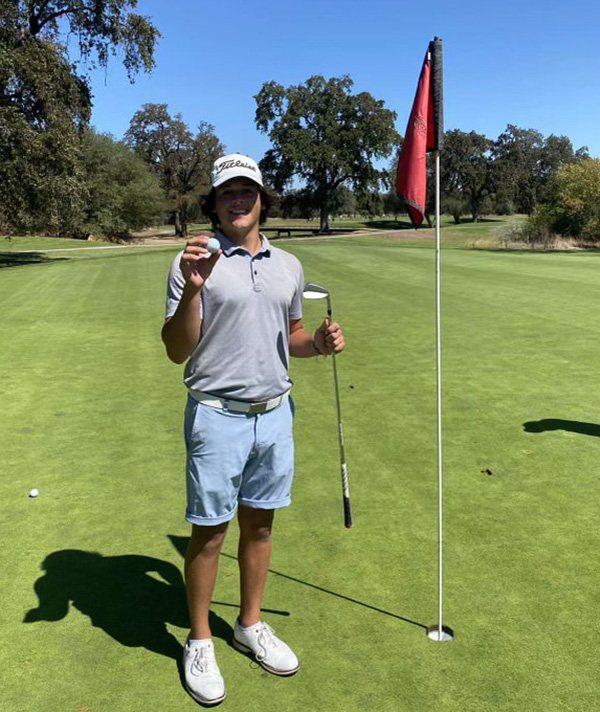 Coleman Dupre had the shot of the championship, acing the par-3 14th hole on Sunday.
The next event on the JTNC calendar is the Fall Series V Championship, to be held Sept. 18-19 at Bay View Golf Club in Milpitas.