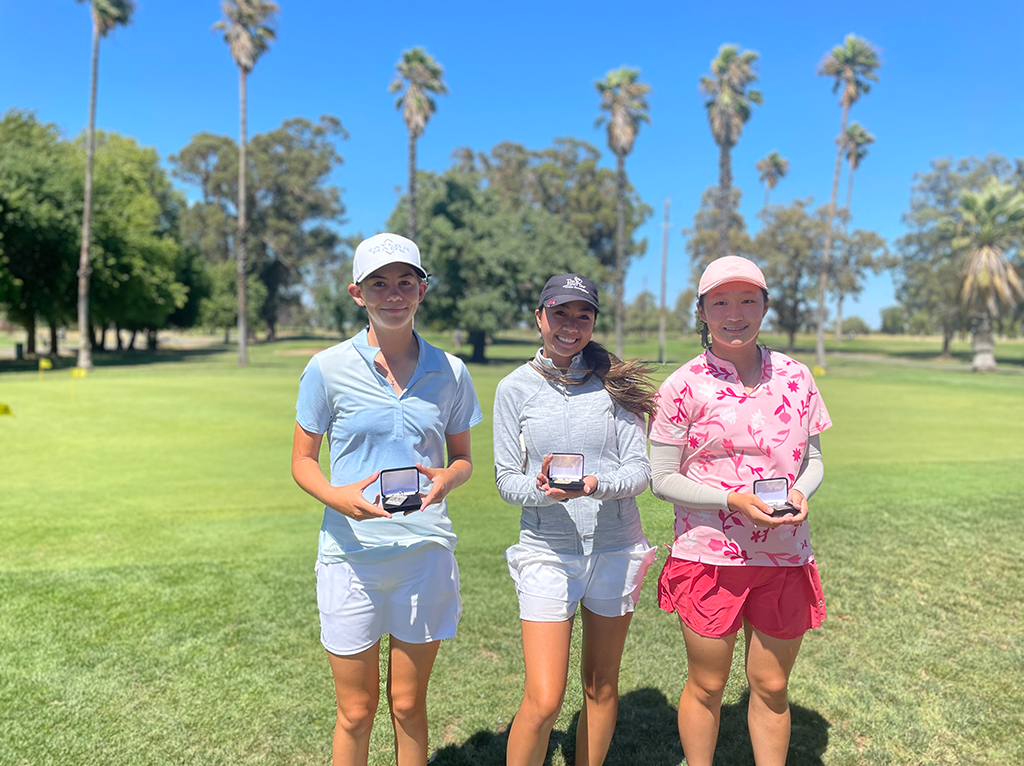 Fall Series I-Cypress Lakes
Junior Golf Tour of Northern California Crowns Winners at Fall Series I Championship at Cypress Lakes Golf Club in Vacaville
PEBBLE BEACH, Calif. (August 22, 2022) –The 2022-2023 Junior Tour of Northern California (JTNC) crowned champions Sunday at the Fall Series Championship at Cypress Lakes GC in Vacaville.
Jaden Dumdumaya shot 5-under par 139 and Erica Villegas shot 2-under par 142 to win their respective divisions at the Fall Series I Championship at par-72 Cypress Lakes GC.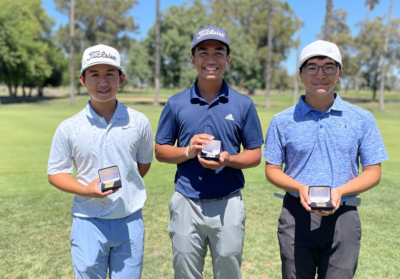 Dumdumaya won the first event of the 2022-2023 season, and made history in the process. With the victory, Dumdumaya tied PGA Tour member Justin Suh's record for most career JTNC Boys' wins (11).
In Saturday's opener, Dumdumaya caught fire, carding eight birdies to go against just one bogey for a 65. A day later, he posted three birdies to go against five bogeys, defeating runner-up Brandon Torres by four shots. Torres had rounds of 73-70.
Third place went to Sean Kwok at 146 after a final round 76. Tim Daugherty and Aditya Das tied for fourth at 147.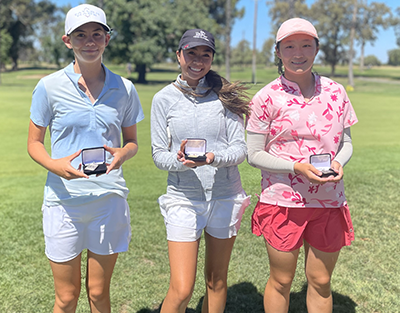 In the Girls' Championship, Villegas also was solid in the opening round, posting a 4-under 68 that included six birdies and just two bogeys. On Sunday, Villegas shot 74 to beat runner-up Asterisk Talley by three shots. Talley, last year's Girls' Player of the Year, had rounds of 71-74 to come in at 145.
Cathy Zhang was third at 146. Elizabeth Hang and Darla May DelaTorre finished T-4 at 148.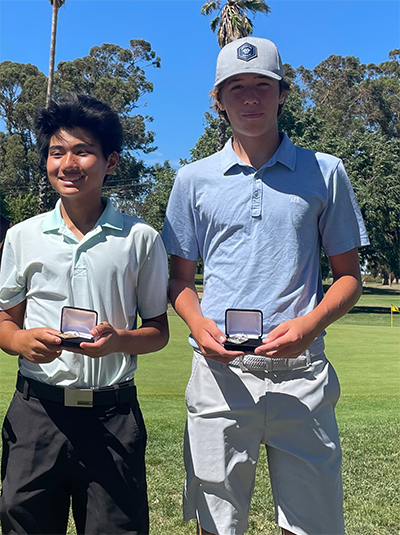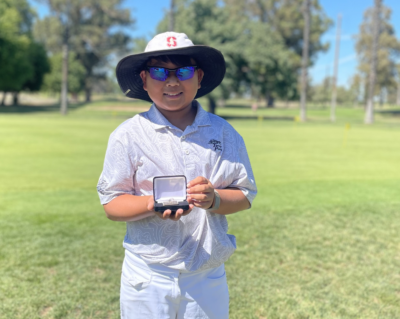 In the Boys' First Flight Championship, Drue Henry Sanchez shot a final round 74 to come in at 145 and defeat Hayden Thill by six shots. Thill had a final round 74.
Three players—Inho Park, Jason Lee and Dylan Thomas Castillo—tied for third at 156. Park won the card-off.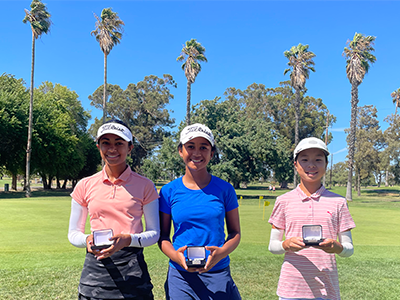 In the Girls' First Flight Championship, Paavni Behl shot a final round 76 to come in at 150 and defeat runner-up Nailah Jackson by 12 shots. Jackson had a final round 87.
Teresa Ho was third at 163, while Cytnhia Liu was fourth at 165. Kate Lippert finished fifth at 195.
The next event on the JTNC calendar is the Fall Series II Championship, to be held Aug. 27-28 at Chardonnay Golf Club in Napa.