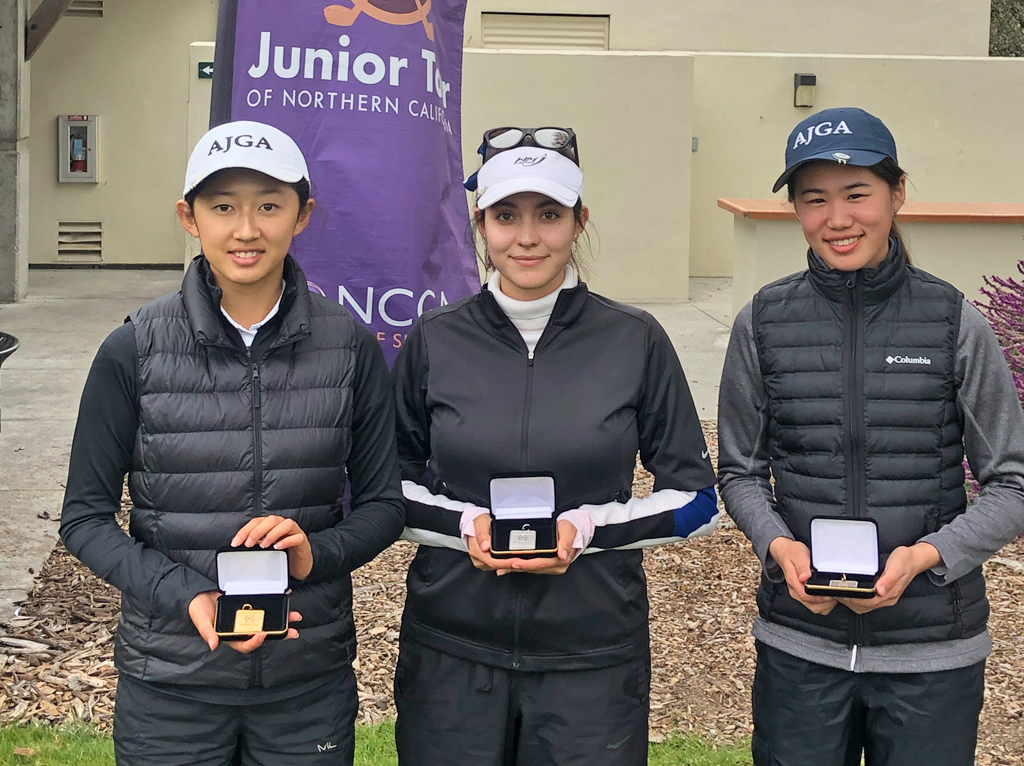 Holiday Series I – Del Monte GC
Access NCGA GO for the hotel rates in the area!
Access the following link for pairings and all tournament information.
Please Note: Pairings will be available Friday Nov. 15th.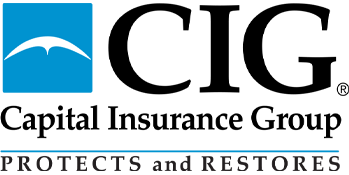 CIG-Sponsored Junior Golf Tour of Northern California Crowns Winners at Holiday Series I Championship at Del Monte Golf Course in Monterey
 PEBBLE BEACH, Calif. (December 2, 2019) – Sponsored by Capital Insurance Group, the 2019-2020 Junior Tour of Northern California (JTNC) crowned champions Tuesday at the Holiday Series I Championship at Del Monte Golf Course in Monterey.
Kurtis Rodriguez shot 1-over par 145 and Selena Tang shot 7-over 151 to win their respective divisions at the Holiday Series I Championship held Monday and Tuesday at par-72 Del Monte GC.
Rodriguez notched his first victory of the season thanks in part to a great second round 3-under 69 that featured five birdies and just two bogeys.
In the first round, Rodriguez posted a 76. He'd win by two shots over runner-up Joseph Hayden, who came in at 147 after a final round 73.
Drew Kim and James Watney finished tied for third at 150 after final rounds of 77 and 74, respectively. Watney would earn third place in a card-off. Jacob Ponce was fifth at 151.
In the Girls' Championship, Tang also captured her first title of the year thanks to solid play both rounds.
Tang opened with a 76 and followed that up with a 75. She'd card six birdies over her 36 holes.
Andrea Gomez was second at 155 after a final round 77. Emily Hou placed third at 159 after a 75.
Madison Pineda took fourth at 161, while Emily Luo placed fifth at 162.
In the Boys' First Flight Championship, Easton Hether shot a final round 84 to come in at 163 and defeat runner-up Charlie Farrell by a shot. Farrell had a final round 79.
Jack Hayden was third at 165. Alexander Suen was fourth at 166 and Arnold He was fifth at 169.
In the Girls' First Flight Championship, Lily Peng shot a final round 77 to come in at 157 and defeat runner-up Rachel Truong by a stroke. Truong had a final round 78.
Maya Dela Rama, Kate Burson and Allison Yang tied for third at 168. Dela Rama earned third place following a card-off.
The next event on the JTNC calendar is the Holiday Series II Championship, to be held Dec. 7-8 at Morro Bay Golf Course in Morro Bay.