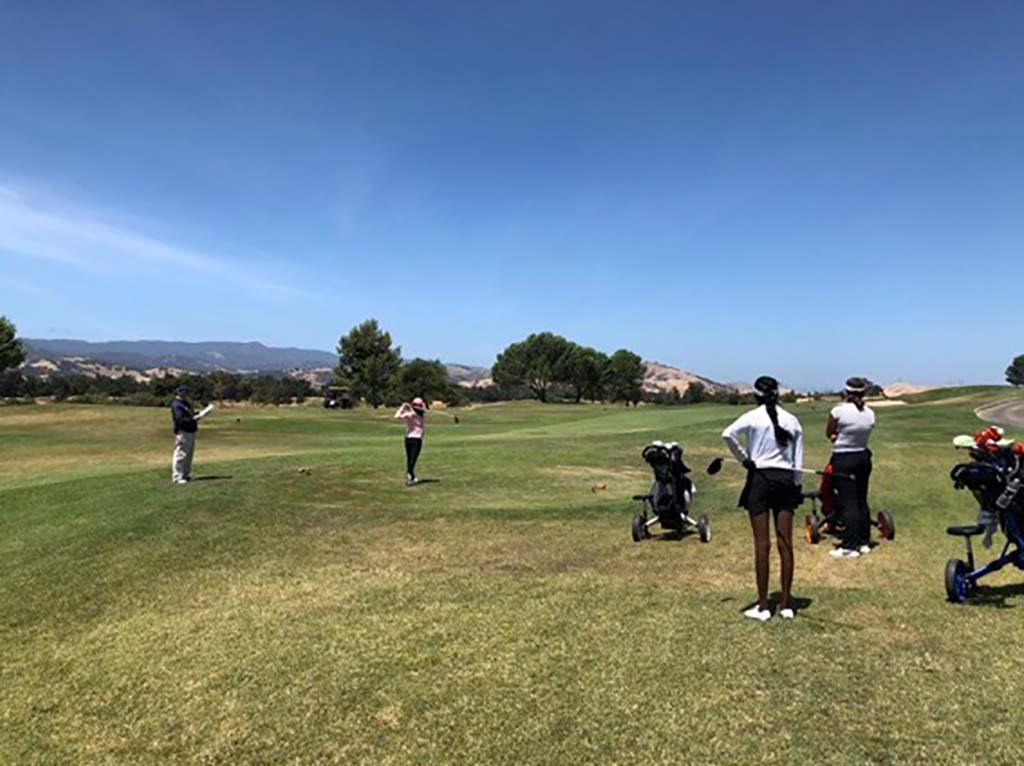 JTNC First Flight Tournament – Coyote Creek GC
JTNC First Flight Tournament at Coyote Creek GC – Player Information, Pairing and Results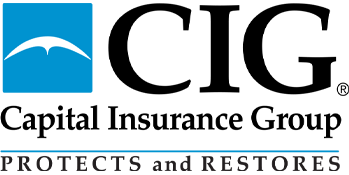 CIG-Sponsored Junior Golf Tour of Northern California Crowns Winners at First Flight Championship at Coyote Creek Golf Course in San Jose
Sponsored by Capital Insurance Group, the 2019-2020 Junior Tour of Northern California (JTNC) crowned champions Sunday at the First Flight Championship at Coyote Creek Golf Course.
Winston Pan shot 3-over 75 and Cathy Zhang shot 4-over 76 to win the Boys' First Flight and Girls' First Flight titles, respectively.
Pan had three birdies in his round to edge runner-up Ethan Lee (76) by a stroke. Pan double-bogeyed the 18th, but Lee had to settle for a par on the hole and was unable to force a playoff.
Third place went to James Lee at 77. Mark Zhou and Jay Udinsky were T-4 at 78.
Zhang had a pair of birdies in defeating runner-up Emma Wang  (79) by three.
Third place went to Ashley Mo at 82, Joomi Park was fourth at 83 and Allison Yang was fifth at 84.
The next event on the JTNC calendar is the Summer Series III Championship, to be held July19-208 at Spring Creek CC in Ripon.