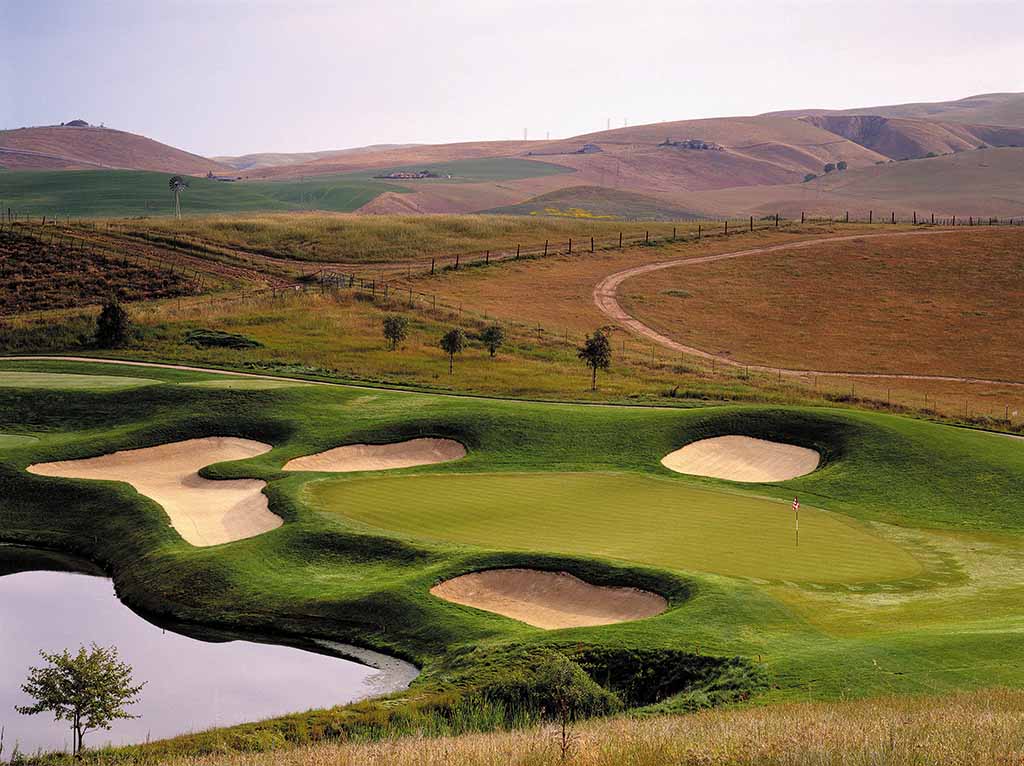 Summer Series II – Poppy Ridge GC
Please note – the 2020 PGA Junior National Championship has been cancelled.  Summer Series II at Poppy Ridge will still be played as planned, but it is not a qualifier for the PGA any longer.
Summer Series II at Poppy Ridge – Player Information, Pairing and Results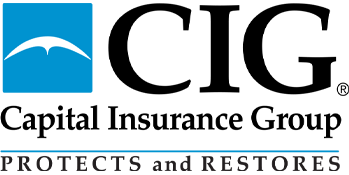 CIG-Sponsored Junior Golf Tour of Northern California Crowns Winners at Summer Series II Championship at Poppy Ridge Golf Course in Livermore
 PEBBLE BEACH, Calif. (June 19, 2020) – Sponsored by Capital Insurance Group, the 2019-2020 Junior Tour of Northern California (JTNC) crowned champions Thursday at the Summer Series II Championship at Poppy Ridge Golf Course.
Geoffrey Jing shot 4-under 140 and Kiara Romero shot 1-under 143 to win their respective divisions at the Summer Series II Championship held Wednesday and Thursday at par-72 Poppy Ridge.
Jing captured his second win of the 2019-2020 season via a card-off playoff win (better back-nine score, 34-36) over Jaden Dumdumaya. In Thursday's final round, Jing posted a 4-under 68 that featured six birdies and one double-bogey. A clutch birdie on the finishing par-5 18th tied him with Dumdumaya. Dumdumaya had a final round 69 with five birdies and two bogeys. He'd also come up with a birdie on 18 to set up the playoff.
Third place went to Julian Monas at 142 after a final round 70. Jackson Koivun and Wyatt McGovern finished T-4 at 143 after rounds of 68 and 70, respectively.
In the Girls' Championship, Romero secured her third victory of the season thanks to solid play both rounds. She'd post an opening round 71 that featured an eagle on No.5, three birdies and three bogeys.
A day later, she carded a 72 with 14 pars, two birdies and two bogeys to edge runner-up Faith Low by a shot.
Low, who had opened with a 2-under 70 featuring six birdies, slipped back to a 74 in the second round. She'd have a chance to tie Romero on the 18th but had to settle for a par.
Charlotte Ryoo and Kiana Briggs finished T-3 at 145 after matching rounds of 74. Ryoo was awarded third place in a card-off. Fifth place went to Jaclyn LaHa at 146.
In the Boys' First Flight Championship, Andrew Doll shot a final round 68 to come in at 144 and defeat runner-up Ishdeep Sodhi by a shot. Sodhi had a final round 72.
Third place went to Benjamin Wang at 139. Joshua Kim was fourth at 150 and Arnold He was fifth at 151.
In the Girls' First Flight Championship, Cathy Zhang shot a final round 74 to come in at 145 and defeat runner-up Ashlee Xu by 12 shots. Xu had a final round 78.
Third place went to Lily Peng at 158, with fourth place going to Tavia Burgess at 159. Ashley Mo and Madalynn Lee were T-5 at 164.
The next event on the JTNC calendar is the JTNC First Flight Tournament, to be held June 28 at Coyote Creek GC in San Jose.