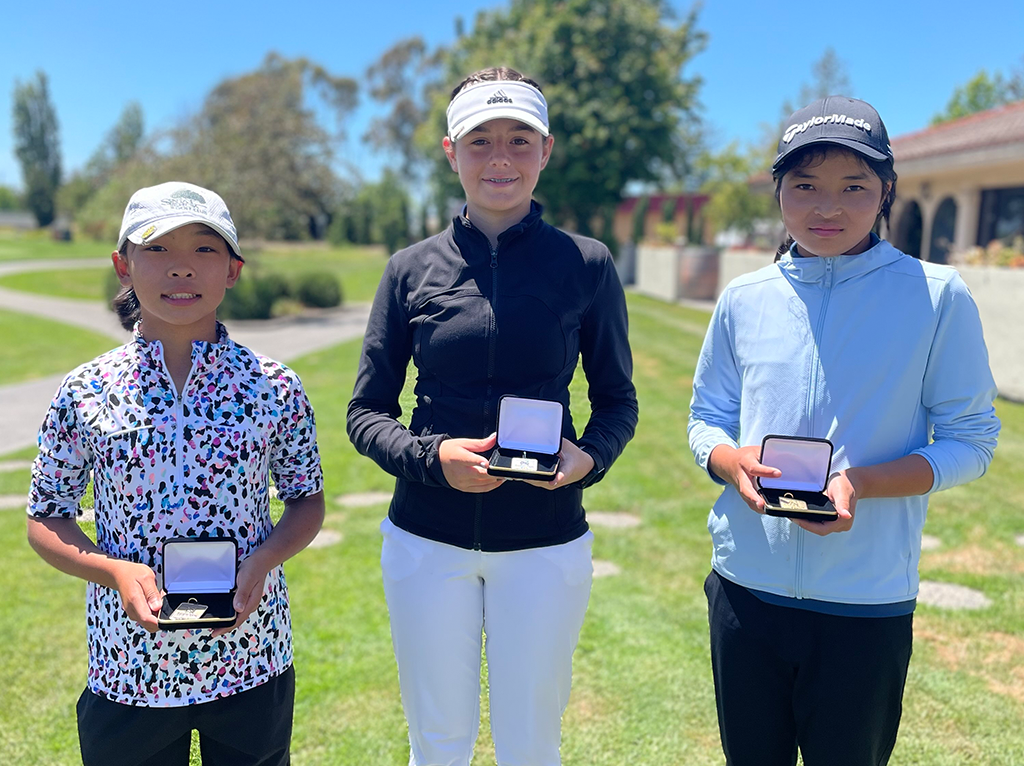 First Flight Tournament-Foxtail
Junior Golf Tour of Northern California Crowns Winners at Spring Series VII Championship at Foxtail Golf Club in Rohnert Park 
PEBBLE BEACH, Calif. (May 31, 2022) –The 2021-2022 Junior Tour of Northern California (JTNC) crowned champions Sunday at the First Flight Tournament at Foxtail GC in Rohnert Park.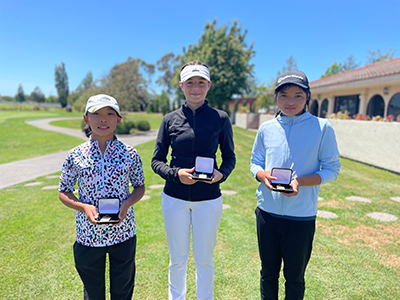 Sai Kaneshiro shot 5-over 77 to defeat co-runners-up Melody Chen and Giana Main by four strokes. Jayleen Sito was fourth at 82, while Cynthia Liu was fifth at 83.
In the Boys' Championship, Brian Yu shot 72 to win by one over co-runners-up William Chang, Sahil Nathoo and Will MacKinnon. Eunyule Ko and Dylan Hidayat were T-5 at 75.