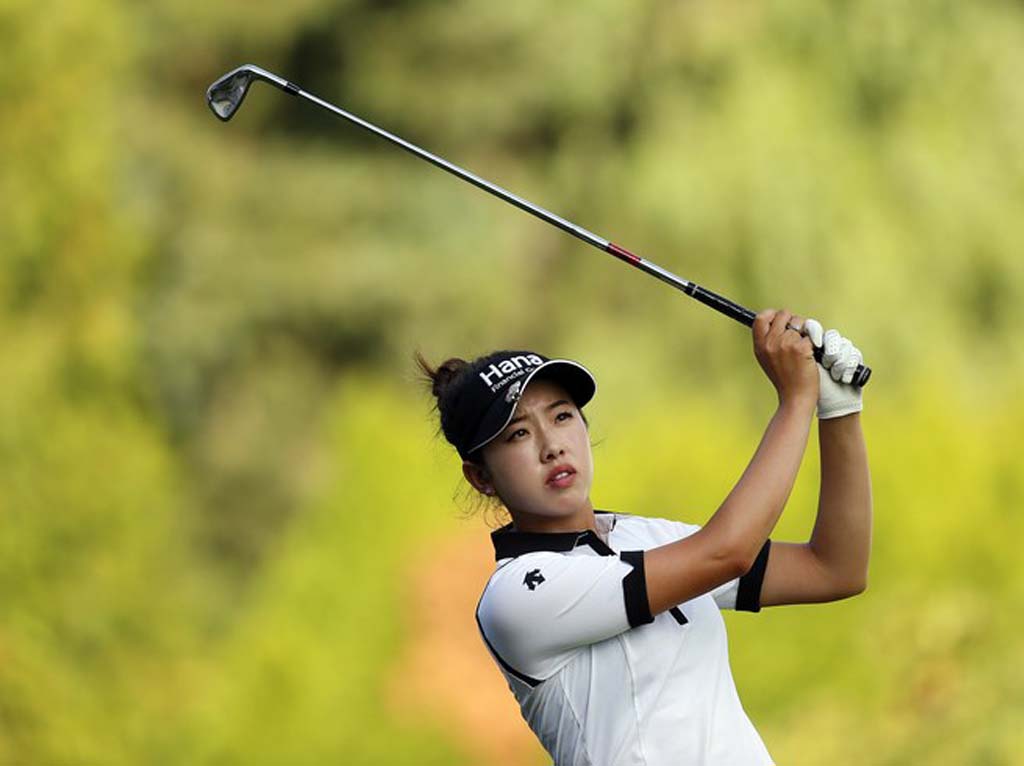 JTNC Alum Yealimi Noh Runner-up at LPGA Event
September 3, 2019
Former JTNC standout Yealimi Noh once again made her presence felt on the LPGA Tour.
Noh, who's second on the all-time Girls' career win list (19), finished second at the Cambia Portland Classic, losing to winner Hannah Green by just a stroke. It was the second time that Noh, who won the 2018 U.S. Girls' Junior Championship at Poppy Hills, was in contention on the LPGA Tour. In July, she tied for sixth at the Thornberry Creek LPGA Classic.
Still just 18, Noh is currently entered in Stage II of the LPGA's Qualifying School, which takes place Oct. 12-17 at Plantation Golf and Country Club in Venice, Fla. Noh said this week is her final LPGA Tour appearance of 2019, as she has other sponsor obligations and tournaments in Korea and Japan over the coming weeks. Should she play well in those other events and jump into the top 75 of the Rolex Women's World Golf Rankings, she could skip Stage II and go directly to LPGA Q-Series, a two-week final stage that will be held Oct. 23-26 and Oct. 30 to Nov. 2 at Pinehurst No. 6 and Pinehurst No. 9 in North Carolina.
"After playing a couple of events, [I'm] kind of used to or kind of know what's going on at the events here," Noh said. "I'm really excited for next year. Hopefully I can win next year."