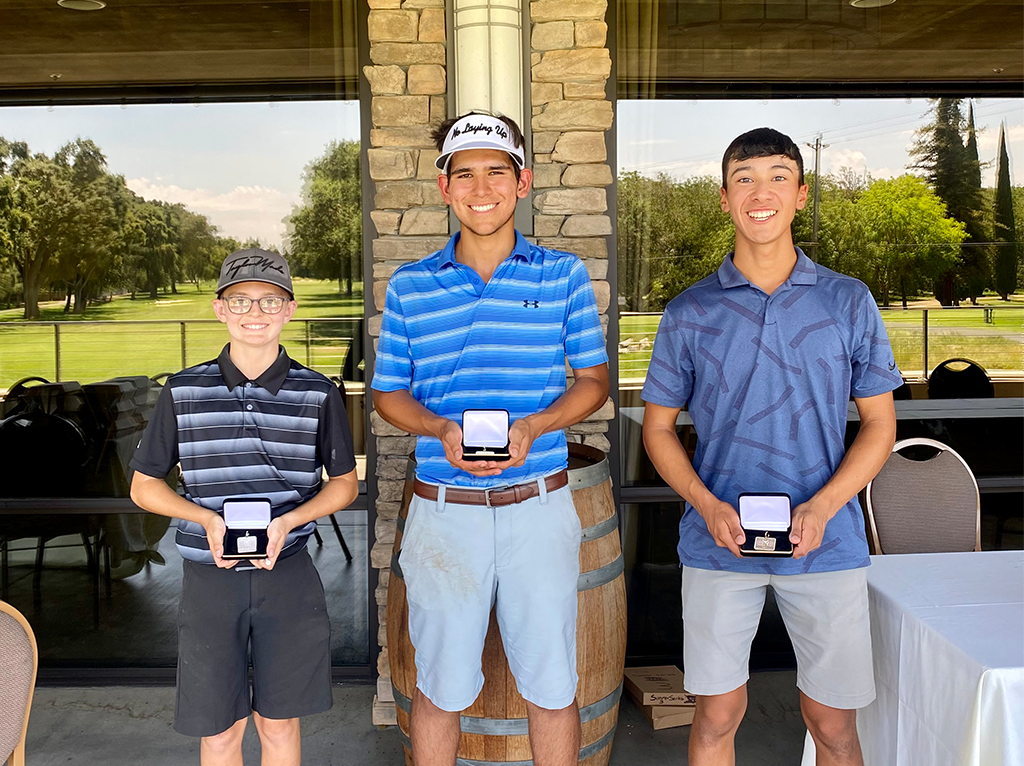 Summer Series III–Spring Creek GC
Junior Golf Tour of Northern California Crowns Winners at Summer Series III Championship at Spring Creek Golf Club in Ripon  
PEBBLE BEACH, Calif. (July 18, 2022) –The 2021-2022 Junior Tour of Northern California (JTNC) crowned champions Monday at the Summer Series III Championship at Spring Creek Golf Club in Ripon.
Justin Rodriguez shot 8-over par 150 and Haley Wong shot 13-over par 155 to win their respective divisions at the Summer Series III Championship held Sunday and Monday at par-71 Spring Creek Golf Club.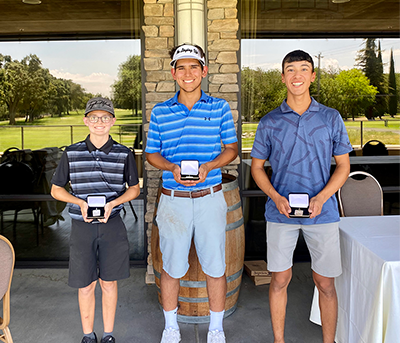 Rodriguez notched his first win of the 2021-22 season thanks in part to a solid second round 73 that included birdies on the 15th and 17th holes. They'd come in handy. Cru Sullivan, who finished as runner-up, had a chance to force a playoff but ended up making bogey on both the 17th and 18th holes for a final round 77.
Third place went to Julian Galindo at 152 after a final round 73. Connor Peters was fourth at 153, with Aidan Sweeney placing fifth at 158.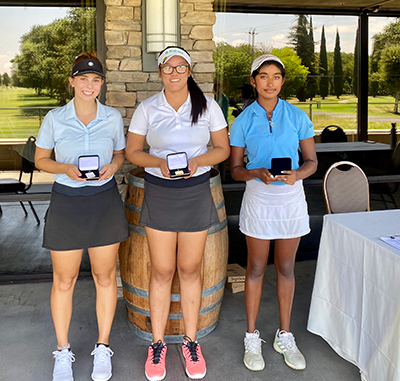 In the Girls' Championship, things were also tight. Wong would card a final round 76 to hold off runner-up Gabriella Illardi by a stroke.
Wong was clutch down the stretch, making pars on her final five holes. Illardi had a chance to tie but bogeyed the 16th for a 78 to finish one behind.
Third place went to Netra Kumar at 160. Erin Lee was fourth at 162 and Meghan Paracuelles was fifth at 164.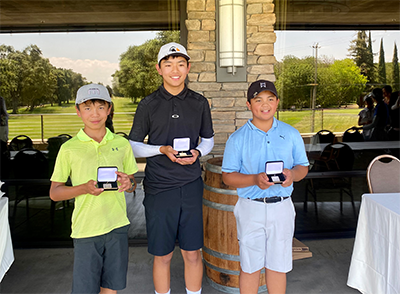 In the Boys' First Flight Championship, Arden Xu shot a final round 74 and defeated Karl Besinga in a playoff to win the title. Besinga had a final round 78. Both players finished regulation at 150.
Third place went to Jayden Jew at 151. Brian Yu was fourth at 152 and Elias Moncrief was fifth at 154.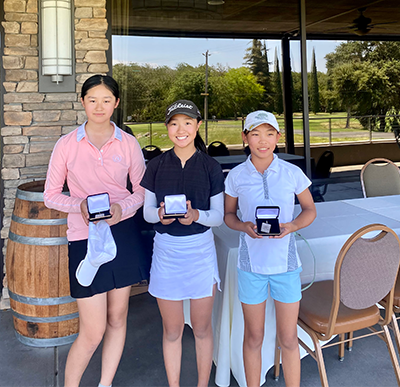 In the Girls' First Flight Championship, Cynthia Liu shot a final round 79 to come in at 158, defeating runner-up Melody Chen by 13 shots. Chen had a final round 80.
Third place went to Emily Shi at 174. Suri Lau was fourth at 179 and McKynlee May was fifth at 180.
The next event on the JTNC calendar is the JTNC Tour Championship, set for July 26-27 at Poppy Hills.