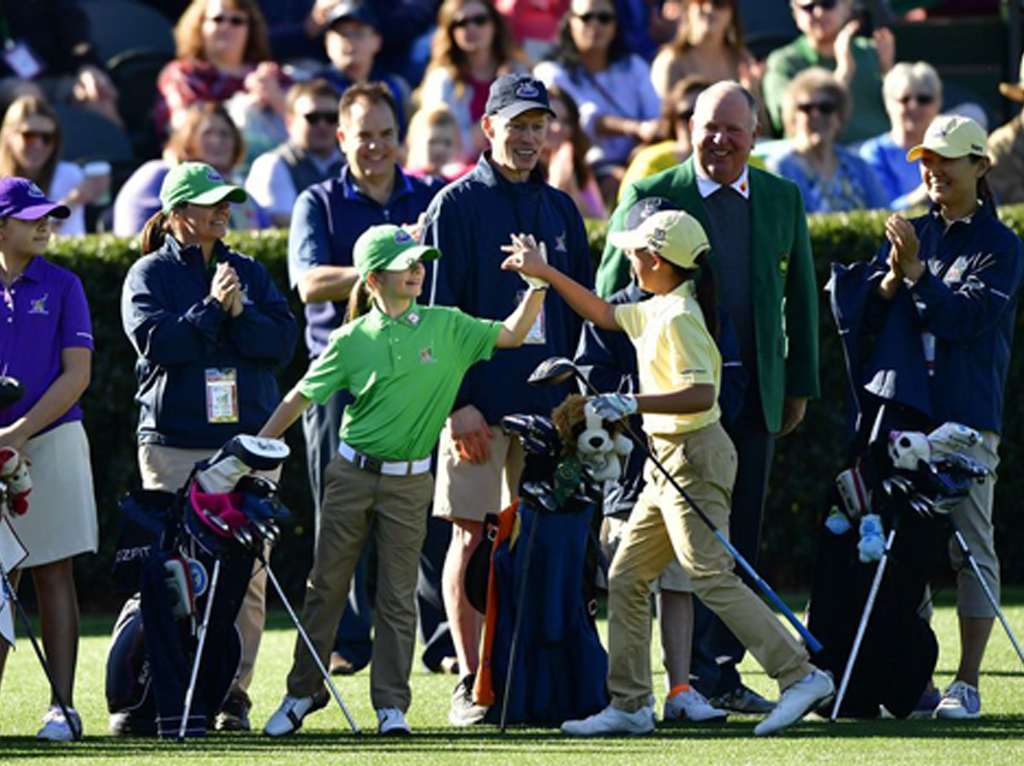 JTNC Members Qualify for Drive, Chip and Putt Finals
JTNC Members Qualify for Drive, Chip and Putt Finals
October 11, 2019
A  pair of JTNC members will be at famed Augusta National Golf Club come April 5, 2020 for the Finals of the annual Drive, Chip and Putt Championship.
Both Howard Shu, of Saratoga, and Ethan Lien, of Cupertino, earned spots by winning at the Regional qualifier held at Chambers Bay. Shu won the Boys' 14-15 Division with 155 points. Lien, meanwhile, won the Boys' 12-13 division with a score of 156 points.
The two could end up being joined by yet another JTNC member. Riley Yang, of San Jose, was the first alternate in the Girls' 14-15 division.