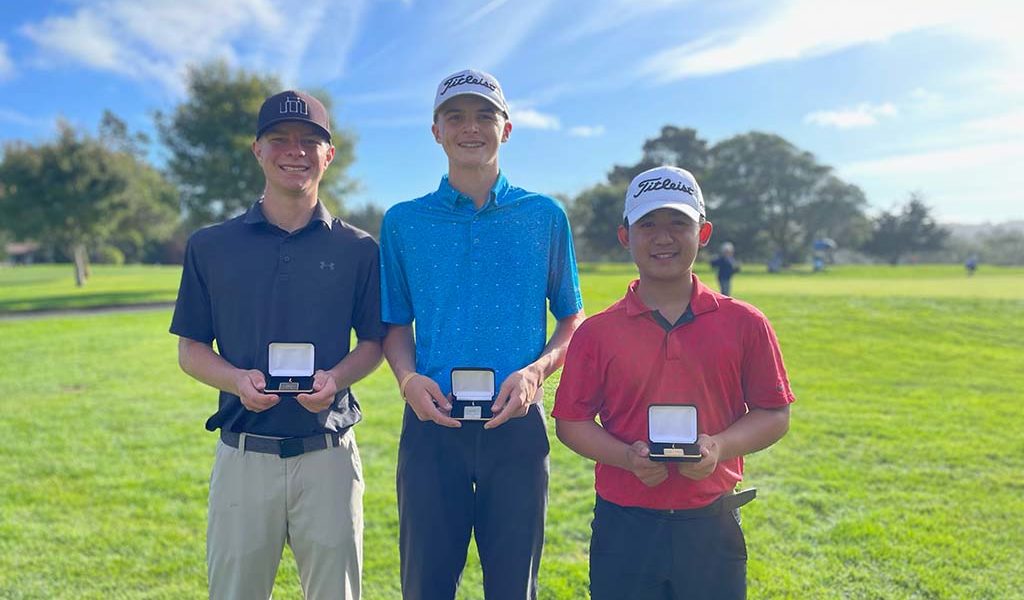 Pairings, Results, and Player Information
Please Note: Pairings will be available Monday, November 15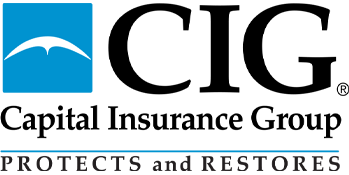 CIG-Sponsored Junior Golf Tour of Northern California Crowns Winners at Holiday Series I Championship at Del Monte Golf Course in Monterey and Pacific Grove Golf Links in Pacific Grove
 PEBBLE BEACH, Calif. (Nov. 24, 2021) – Sponsored by Capital Insurance Group, the 2021-2022 Junior Tour of Northern California (JTNC) crowned champions Tuesday at the Holiday Series I Championship at Del Monte Golf Course in Monterey and Pacific Grove Golf Links in Pacific Grove.
Jayden Dumdumaya shot 6-under par 136 and Asterisk Talley shot even-par 142 to win their respective divisions at the Holiday Series I Championship held Monday and Tuesday at par-72 Del Monte GC and par-70 Pacific Grove GL.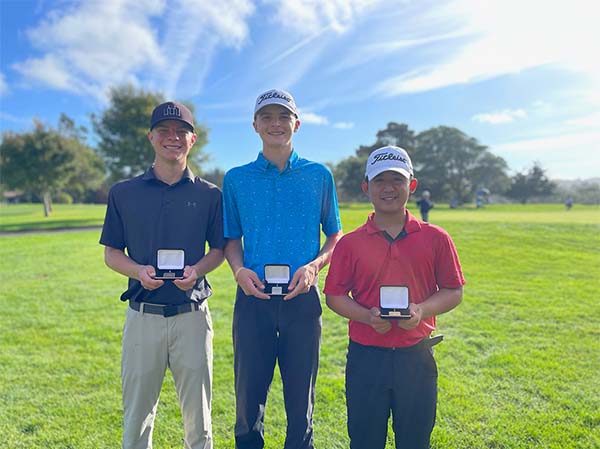 Dumdumaya picked up his third win of the season and moved into a tie for second on the all-time JTNC win list with nine victories. In winning, Dumdumaya set a record for most Boys' JTNC wins in a calendar year with seven. The previous record had been held by Thomas Hutchison with six.
In Monday's first round at Pacific Grove, Dumdumaya was on fire, posting a hole-out eagle 2 on the par-4 4th and adding four more birdies. A day later, he'd card a 72 but still was able to win by three shots over the field.
Clark Van Gaalen was runner-up at 139 after a 74 at Del Monte. On Monday, Van Gaalen also went low at PG, posting a 65.
Third place went to Brandon Knight at 141 following a card-off win over Jayden Lizama, who also came in at 141. Zackery Tarter and Austin Wang both tied for fifth at 142.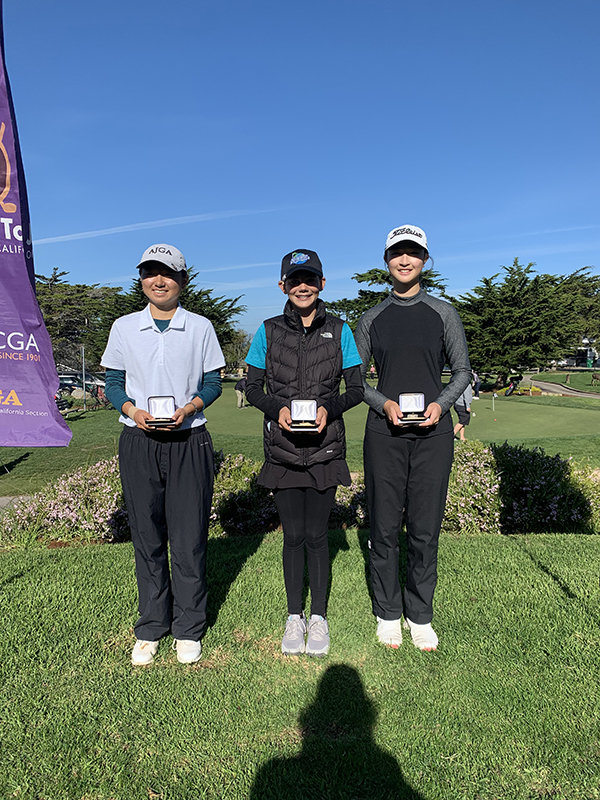 In the Girls' Championship, Talley notched her fifth win of the season and record fifth in a row. It also marked Talley's eighth win in a calendar year, breaking a record set by Sabrina Iqbal in 2016.
Talley was steady both days, posting rounds of 71-71. Overall, she'd card five birdies over her 36 holes.
Second place went to Emily Luo at 144 after rounds of 75-69. The 69 was the low Girls' round for the two days. Third place went to Michelle Ho at 146.
Ellie Bushnell was fourth at 148 and Janna Andaya was fifth at 154.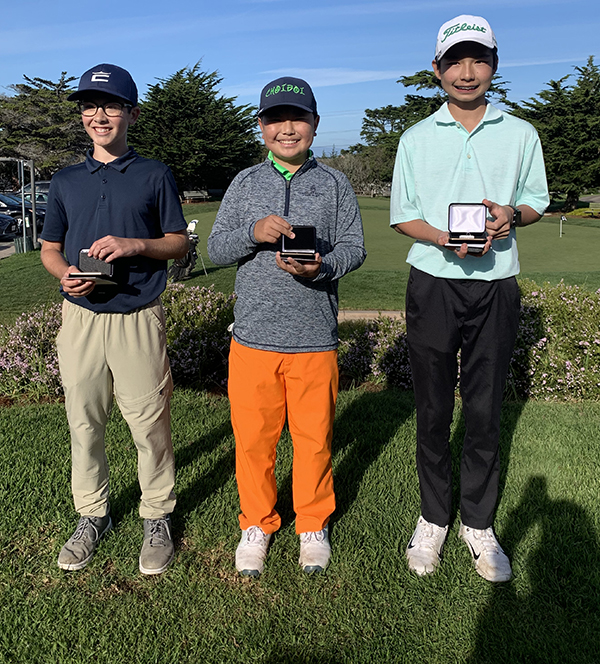 In the Boys' First Flight Championship, Christian Choi shot a final round 73 to come in at 148 and defeat runner-up Liam Eyer by two shots. Eyer had a final round 75.
Third place went to Shane Moncrief at 151. Three players—Andrew Oh, Mario Stump and Angelo Bidart—finished T-4 at 155.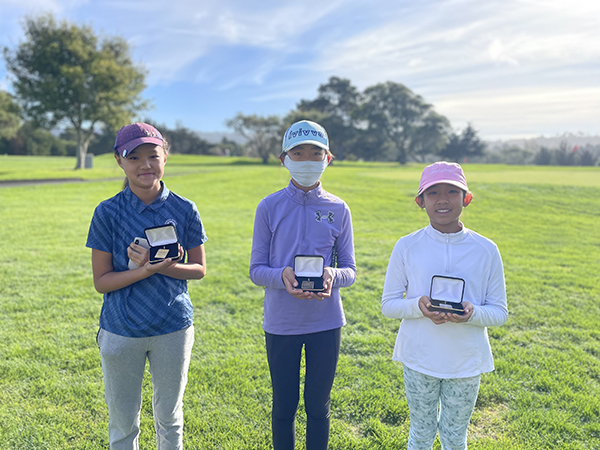 In the Girls' First Flight Championship, Tiffany Chang carded a final round 79 to come in at 159 and defeated Samantha Chiou and Jayleen Sito in a card-off to win the title. Chiou had a final round 79 while Sito shot 81.
Fourth place went to Saisha Vibhute at 166. Sophie Cook was fifth at 168.
The next event on the JTNC calendar is the Holiday Series Ii Sally Pini Invitational, to be held Dec. 13 at Pasatiempo GC in Santa Cruz.