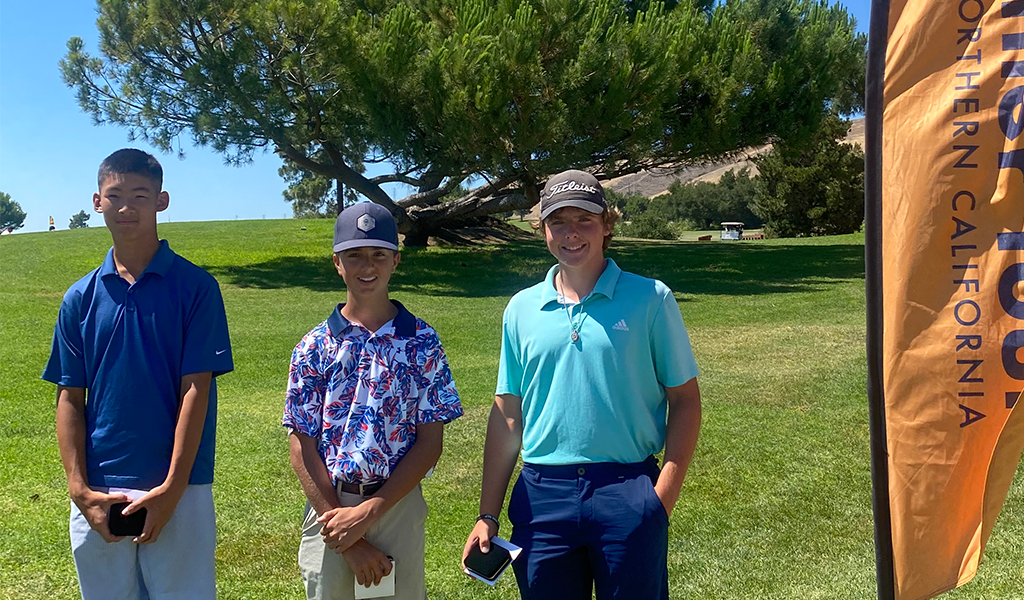 Junior Golf Tour of Northern California Crowns Winners at First Flight Tournament at Coyote Creek Golf Course in San Jose 
Ryan Pupach and Erin Le Nguyen won titles at last weekend's JTNC First Flight Tournament at Coyote Creek.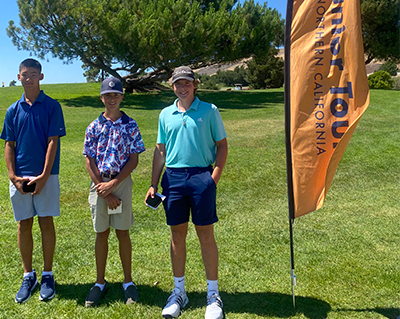 Pupach shot a round of 2-under 70 to win the Boys' flight by three strokes over co-runners-up Jared Roy and Jack Wang. Pupach had five birdies on his round, including one on the closing 18th.
Roy and Wang each shot 73. Aston Lim and Arden Xu finished T-4 at 74.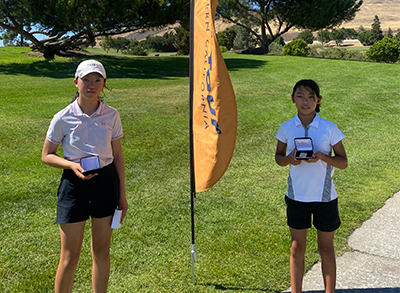 Le Nguyen shot 75 to edge runner-up Melody Chen by two strokes. Le Nguyen had five birdies on her round.
Three players–Saisha Vibhute, Paavni Behl and Teresa Ho–finished T-3 at 80. Behl won the ensuing card-off.
The next event on the JTNC calendar is the Summer Series III Championship, set for July 17-18 at Spring Creek GC in Ripon.