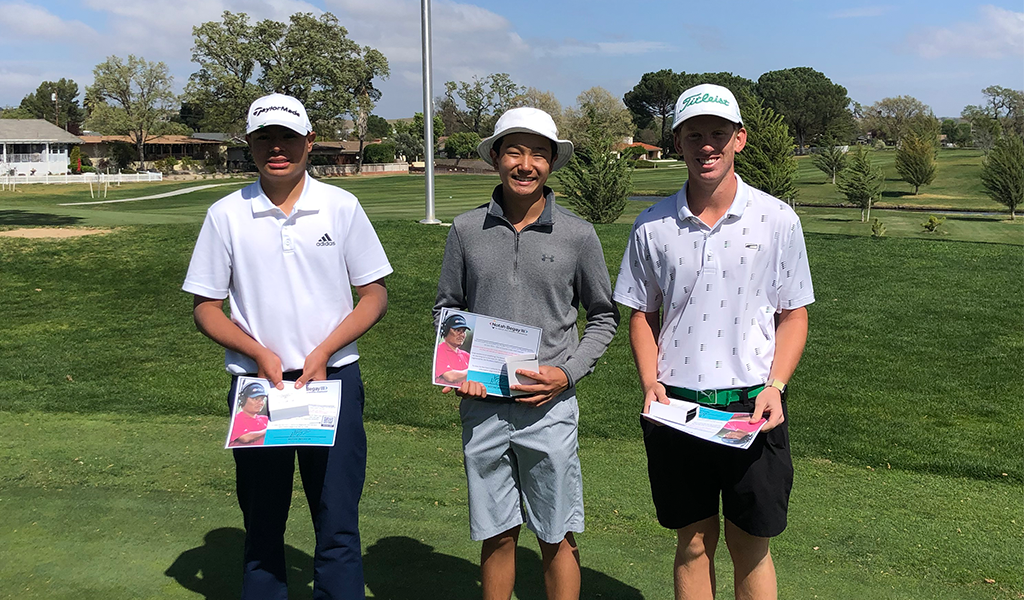 Junior Golf Tour of Northern California Crowns Winners at Spring Series II Championship at Paso Robles Golf Club in Paso Robles
 PEBBLE BEACH, Calif. (March 26, 2022) –The 2021-2022 Junior Tour of Northern California (JTNC) crowned champions Sunday at the Spring Series II Championship at Paso Robles Golf Club in Paso Robles.
Luke Montoya shot 4-over par 144 and Brenna Preap shot 7-over 147 to win their respective divisions at the Spring Series Ii Championship held Saturday and Sunday at par-70 Paso Robles GC.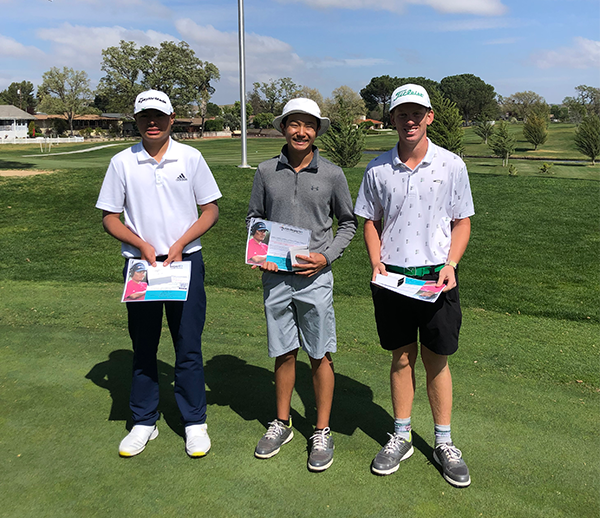 Montoya earned his first win of the season, coming up with a clutch birdie on the 17th hole to fend off runner-up Nathan Lee by a shot. The birdie came in handy, as Montoya closed with a double-bogey. Overall, Montoya carded eight birdies over his 36-holes.
Lee had opened with a sensational 68, but fell back to a 77 on Sunday. Lee had a chance to tie but made bogey on each of his last three holes.
Nicholas Mouser was third at 146 after a final round 71. Gerad Matthew Lee and Christian Maggard finished T-4 at 147.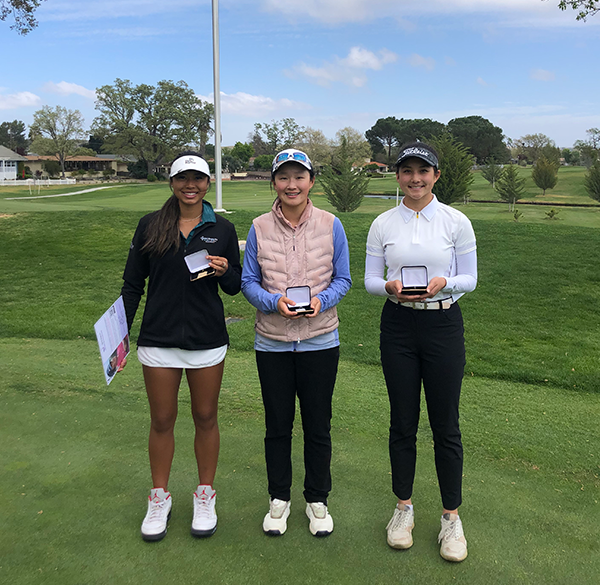 In the Girls' Championship, Preap notched her first win of the season thanks to solid play each day. Preap was clutch, playing her final nine holes at just 2-over to hold off runner-up Cathy Zhang by two shots.
Keira Howard was third at 152 following a final round 77. Lisa Shimmon was fourth at 153 and Alexa Pineda was fifth at 154.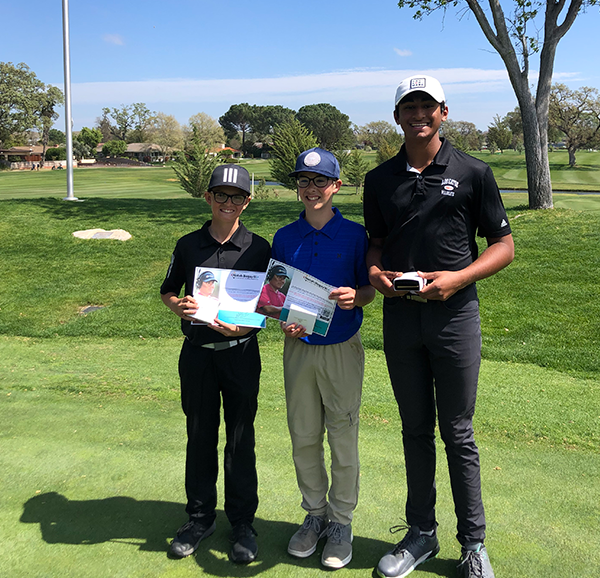 In the Boys' First Flight Championship, Cru Sullivan shot a final round 73 to come in at 144 and defeat runner-up Shane Moncrief by nine shots. Moncrief had a final round 75.
Nathan Tarter and Kirin Desai finished T-3 at 154. Elias Moncrief was fifth at 155.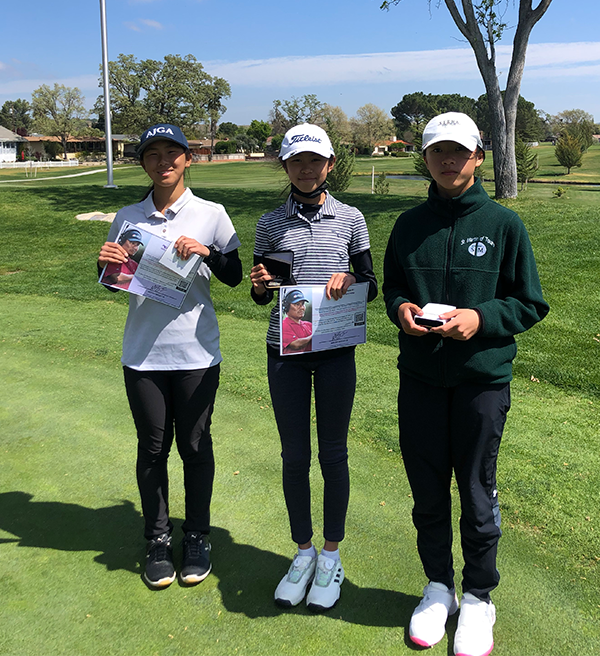 In the Girls' First Flight Championship, Giana Grace Gunasayan shot a final round 77 to come in at 159 and defeat runner-up Addison Claire Lee by three strokes. Lee had a final round 76.
Third place went to Erin Le Nguyen at 165, with Sofia Pierson placing fourth at 174. Maya London was fifth at 178.
The next event on the JTNC calendar is the Spring Series III Championship, set for April 2-3 at DeLeavega Golf Course in Santa Cruz.