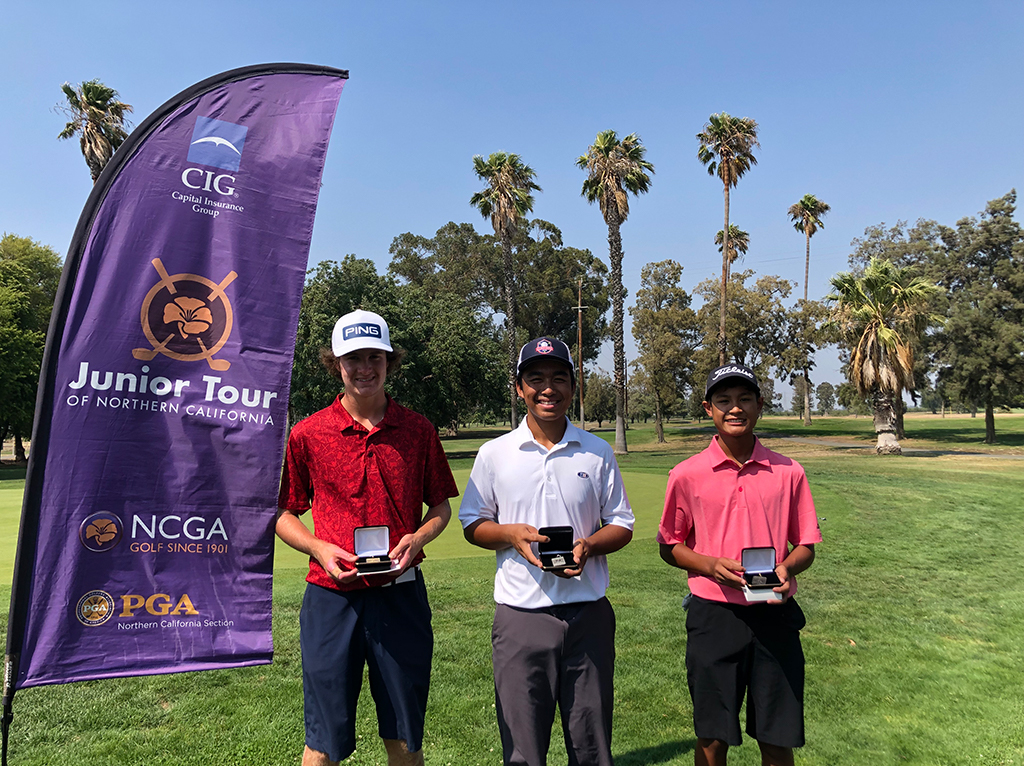 Fall Series I – Cypress Lakes GC
Player Information / Pairings / Tournament Results 
Please Note: Parings will be available Friday, August 13th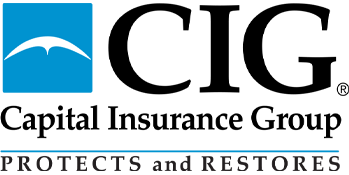 CIG-Sponsored Junior Golf Tour of Northern California Crowns Winners at Fall Series I Championship at Cypress Lakes Golf Course in Vacaville
 PEBBLE BEACH, Calif. (August 23, 2021) – Sponsored by Capital Insurance Group, the 2021-2022 Junior Tour of Northern California (JTNC) crowned champions Sunday at the Fall Series I Championship at Cypress Lakes GC in Vacaville.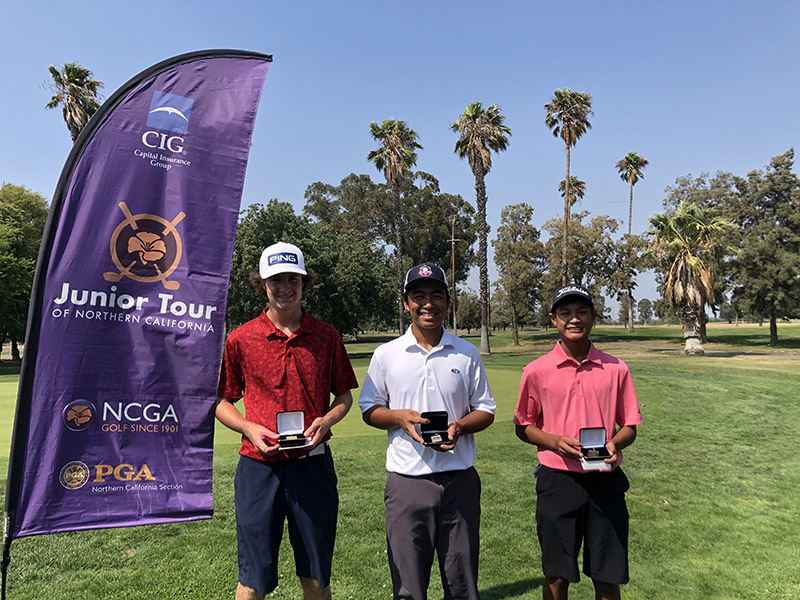 Zachery Pollo shot 9-under par 135 and Amelia Garibaldi shot 6-over 150 to win their respective divisions at the Fall Series I Championship held Saturday and Sunday at par-72 Cypress Lakes GC.
Pollo opened up the new season with bang, posting rounds of 69-66 to defeat runner-up Brandon Torres by eight shots.
Pollo on Saturday got going with an eagle (No.5) and two birdies to go against just one bogey. A day later, he'd go even deeper, posting an opening eagle on the 1st hole to go with five more birdies, including three in a row from holes Nos. 12 through 14.
Torres was steady, carding rounds of 71-72 to finish alone in second place. Jayden Lizama and Ted Davenport had final rounds of 68 and 72, respectively, to finish T-3 at 145.
Last season's Player of the Year Jayden Dumdumaya, Anfre Zhang and Aitya Das finished T-5 at 147.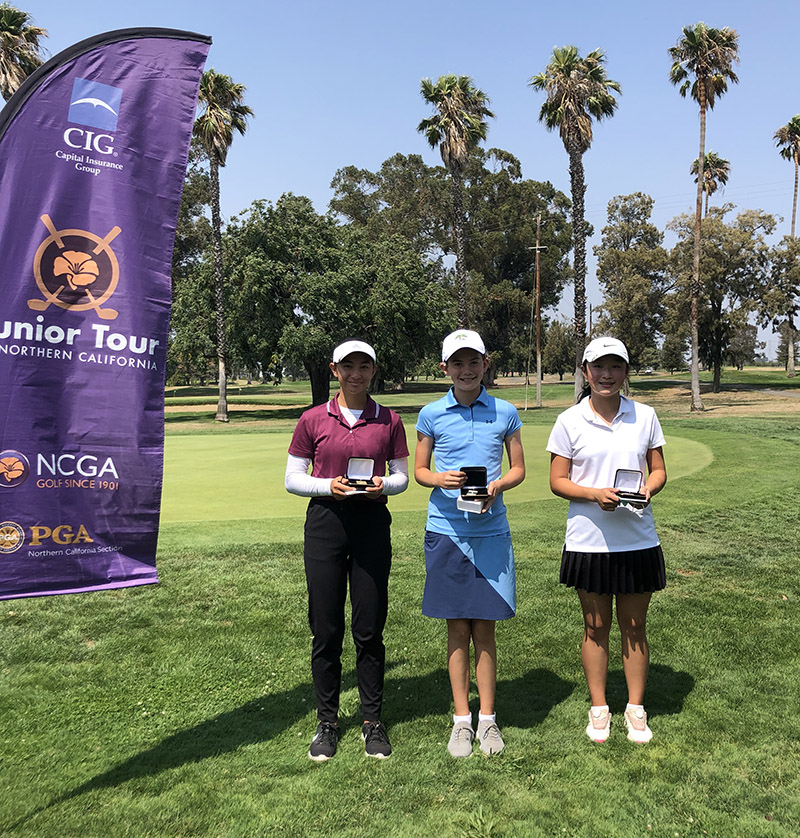 In the Girls' Championship, Garibaldi was solid down the stretch, going just 2-over par on Sunday's back-nine to edge runner-up Asterisk Talley by two shots.
Garibaldi had four birdies over her 36 holes. Talley had a nice comeback. After opening with a 79, she'd post a 73 to put some pressure on Garibaldi.
Cathy Zhang was third at 153. Nikki Chindavong was fourth at 154 and Michelle Ho was fifth at 155.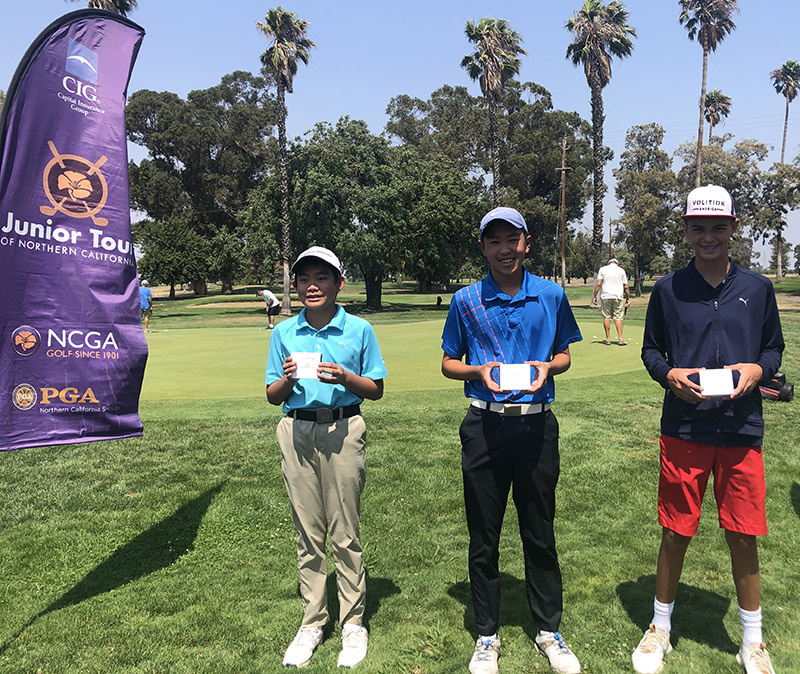 In the Boys' First Flight Championship, Richard Ding shot a final round 79 to come in at 153 and defeat runner-up Matthew Gerad Lee by four shots. Lee had a final round 77.
Christian Maggard and Aaron Young finished T-3 at 159. Ian Cheng was fifth at 160.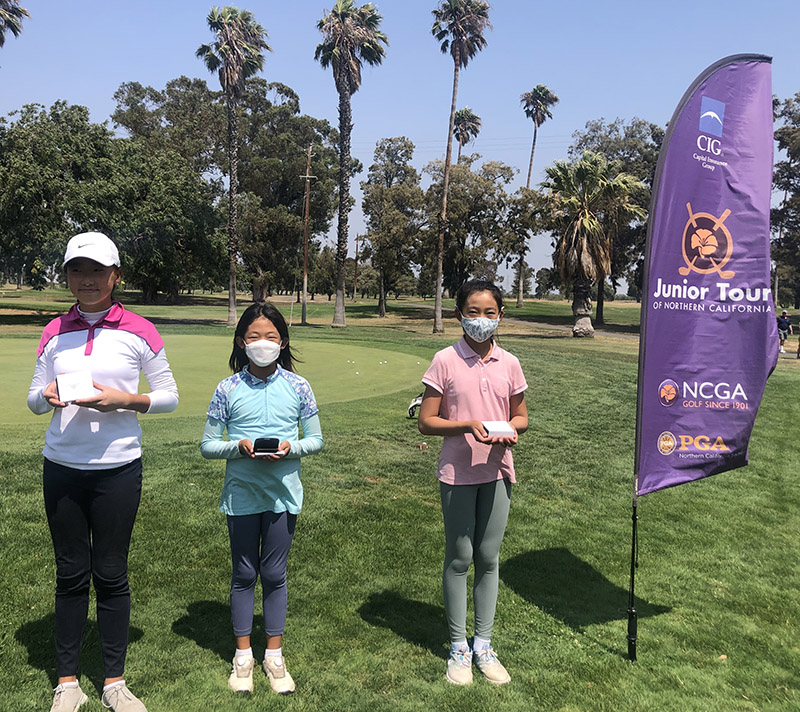 In the Girls' First Flight Championship, Pepper Chai shot a final round 79 to come in at 161 and defeat runner-up Samantha Chiou by five strokes. Chiou had a final round 85.
Third place went to Jayleen Sito at 168. Diya Kumar was fourth at 169 and Jiana Park was fifth at 171.
The next event on the JTNC calendar is the Fall Series II Championship, to be held August 28-29 at Napa GC at Kennedy Park in Napa.