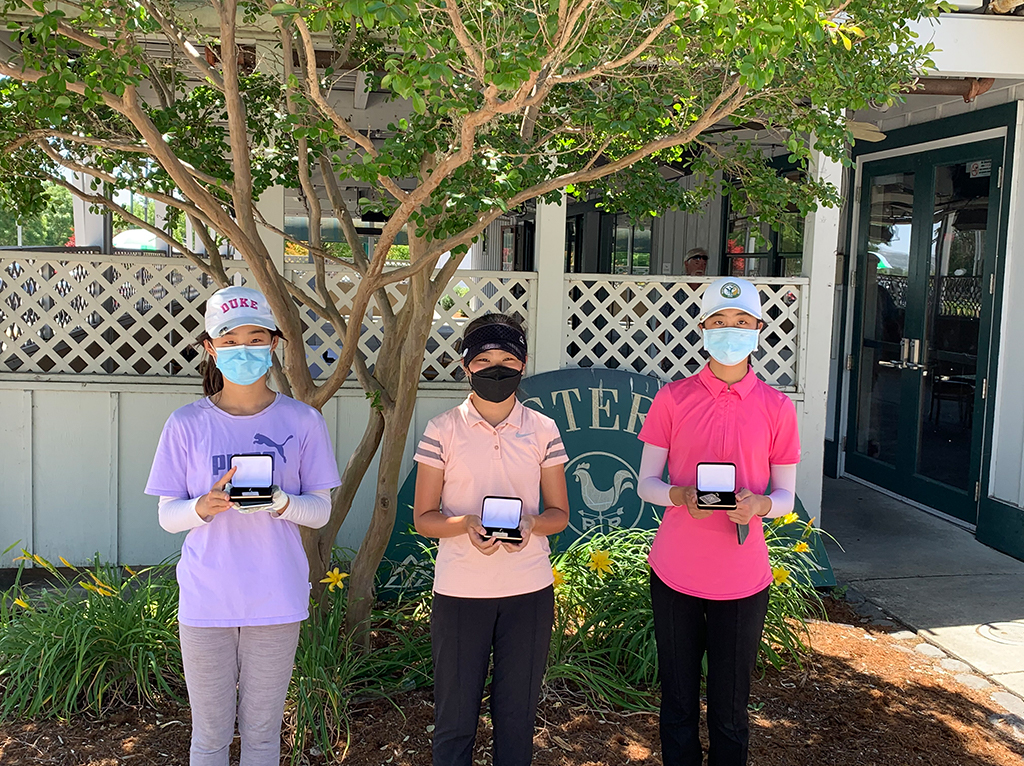 Spring Series VIII – Rooster Run
Rooster Run Tournament Information, Pairings and Results
CIG-Sponsored Junior Golf Tour of Northern California Crowns Winners at Spring Series VIII Championship at Rooster Run Golf Club in Petaluma
PEBBLE BEACH, Calif. (June 1, 2021) – Sponsored by Capital Insurance Group, the 2020-2021 Junior Tour of Northern California (JTNC) crowned champions Sunday at the Spring Series VIII Championship at Rooster Run Golf Club in Petaluma.
Chanhee Ryu shot 4-under par 140 and Asterisk Talley shot 2-under par 142 to win their respective divisions at the Spring Series VIII Championship held Saturday and Sunday at par-72 Rooster Run GC.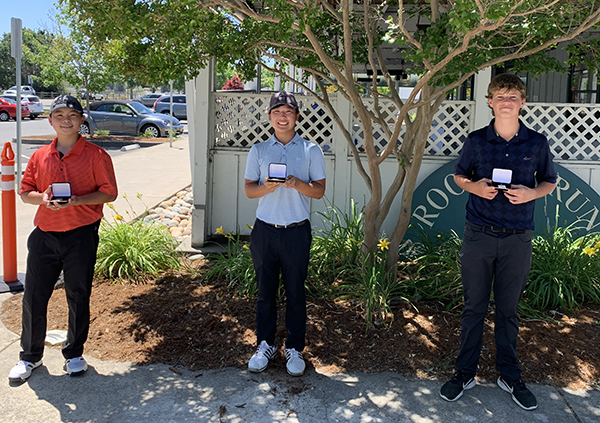 Ryu captured his first win of the season thanks to clutch play in the final round. On Sunday, he'd post a 4-under 68 that featured six birdies to go against two bogeys. A day earlier, Ryu was solid with an even-par 72.
Overall, Ryu had nine birdies over his 36 holes.
Ben Friedman and Andre Zhang came in tied for second at 147 after final rounds of 70 and 72, respectively. Friedman was awarded second place in a card-off.
Arjun Aujla, Will Huff and Jayden Ramos finished T-4 at 149.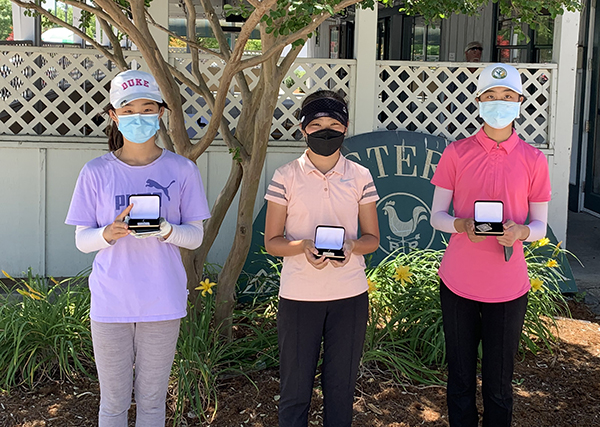 In the Girls' Championship, Talley won her second title of the season by also coming up big in the finale. On Sunday, she'd card a stellar bogey-free 69 with three birdies. She'd be the only girl to break 70.
A day earlier, Talley shot a 73 with two birdies and three bogeys.
Tavia Burgess was second at 145 after a final round 70, while Lily Peng was third at 147 after a 70.
Borina Sutikto placed fourth at 149. Audrey Wang was fifth at 151.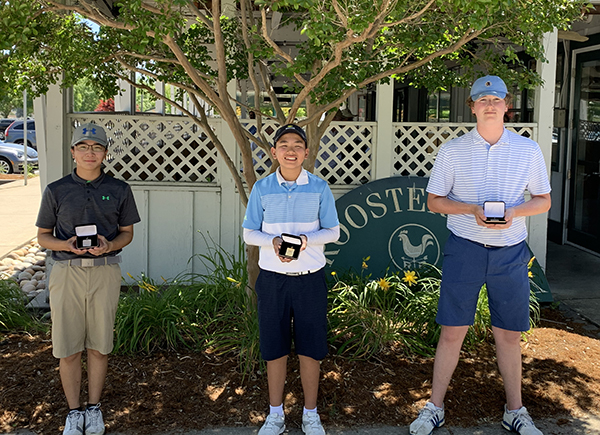 In the Boys' First Flight Championship, Joshua Kim shot a final round 72 to come in at 145 and defeat runner-up Sean Kwok by three strokes. Kwok had a final round 73.
Andrew Callahan was third at 152, with Ray Zhang fourth at 153. Arden Xu, Reid Bradway and Jonathan Ng finished T-5 at 154.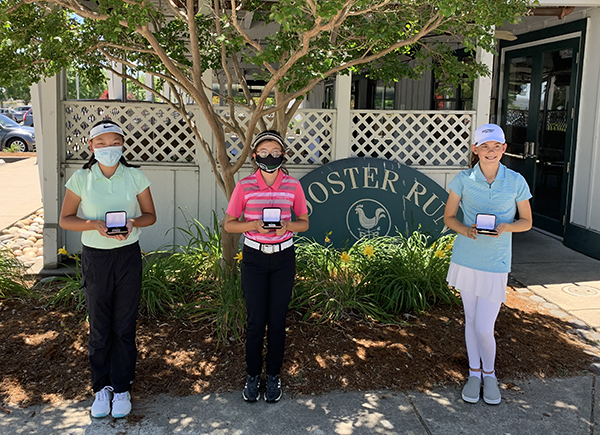 In the Girls' First Flight Championship, Rayne Ripperger shot a final round 76 and defeated Lucinda Wu in a card-off to win. Wu had a final round 78. Both players came in at 157.
Millie Wang was third at 159. Alanna Lee was fourth at 164, with Brielle Bedard taking fifth at 170.
The event concluded the Spring Series portion of the season. The next event on the JTNC calendar is the Summer Series I Championship, to be held June 12-13 at The Reserve at Spanos Park in Stockton.