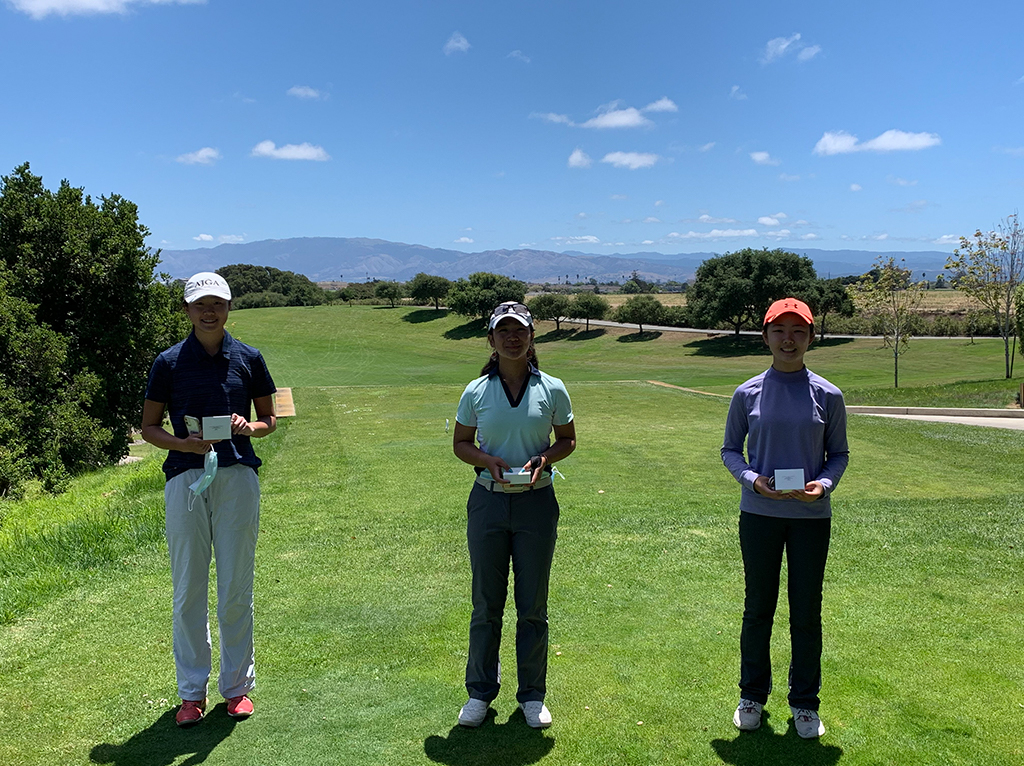 Spring Series VII – The Club at Crazy Horse Ranch
Crazy Horse Player Information, Pairings, and Results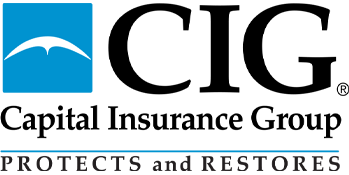 CIG-Sponsored Junior Golf Tour of Northern California Crowns Winners at Spring Series VII Championship at The Club at Crazy Horse Ranch in Salinas  
 PEBBLE BEACH, Calif. (May 24, 2021) – Sponsored by Capital Insurance Group, the 2020-2021 Junior Tour of Northern California (JTNC) crowned champions Sunday at the Spring Series VII Championship at The Club at Crazy Horse Ranch in Salinas.
Ethan Lien shot 8-under par 136 and Francesca Sumcad shot 2-over par 146 to win their respective divisions at the Spring Series VII Championship held Saturday and Sunday at par-72 The Club at Crazy Horse Ranch.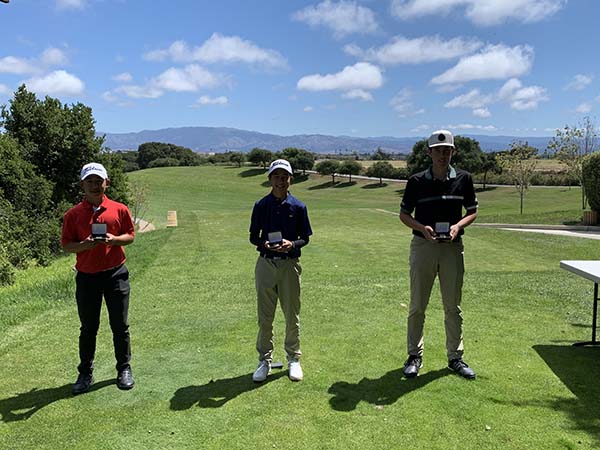 Lien picked up his third win of the 2020-21 season with stellar play both days. In Saturday's opener, he'd post three birdies to go against just one bogey on his way to a 70. A day later, Lien was flawless, posting six birdies, including four on the back nine, on his way to a 66 and three shot win.
Runner-up Kyreece Romero also played under par each day, carding rounds of 70-69 to come in at 139. Third place went to Jaden Dumdumaya at 143 after a final round 72.
Trenton Stuart was fourth at 144. Arjun Aujla and Brady Siravo were T-5 at 145.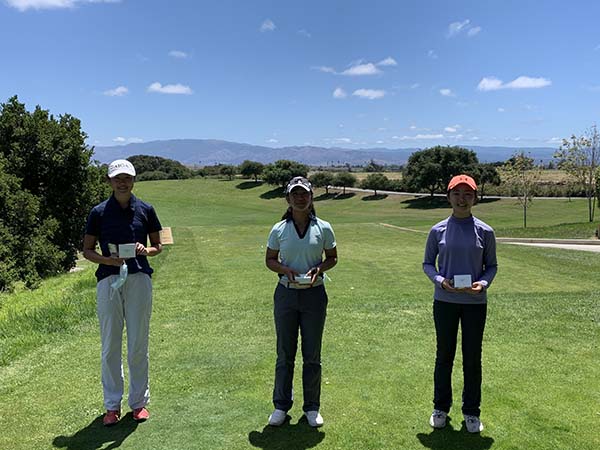 In the Girls' Championship, Sumcad earned her first win of the season thanks to solid play each day. In the opener, she'd post two birdies helping her to a 74.
A day later, Sumcad had three birdies on her way to a front nine 34 and final round 72 to win by three shots over runner-up Sophie Thai. Thai came in at 149 after a final round 74.
Three players—Abigail Lin, Michelle Woo and Varnika Achanta—finished T-3 at 151. Lin would be awarded third place via a card-off (lowest final round).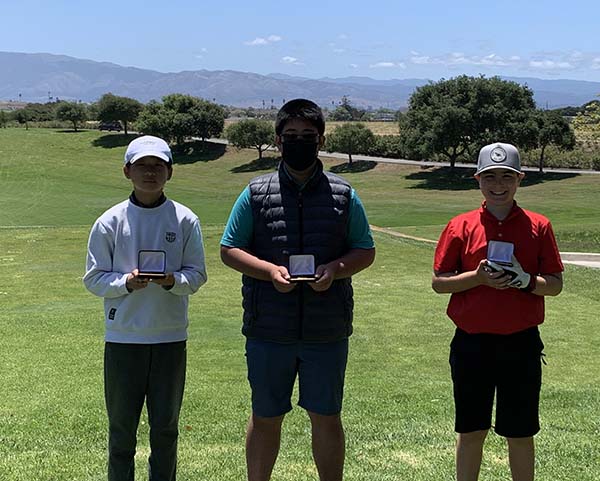 In the Boys' First Flight Championship, Ray Zhang shot a final round 75 to come in at 153 and defeat runner-up Hyunhu Na by three shots. Na had a final round 82.
Lucas Bernstein was third at 160, with Saxon McLane placing fourth at 161. Jonathan Ng was fifth at 162.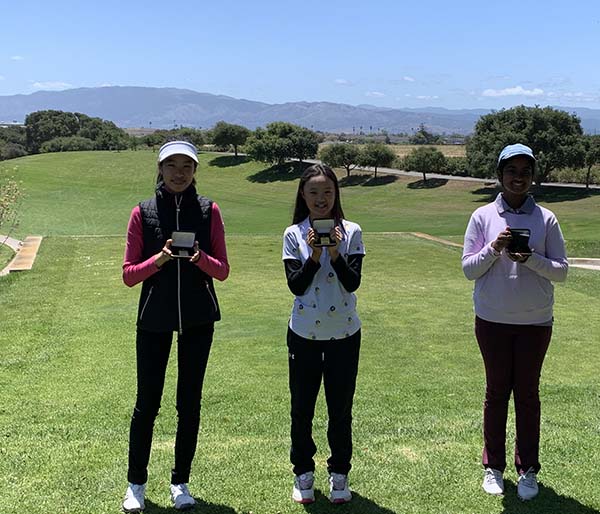 In the Girls' First Flight Championship, Tiffany Chang shot a final round 77 to come in at 160 and defeat runner-up Kathleen Xie y 10 shots. Xie had a final round 81.
Third place went to Diya Kumar at 172. Alanna Lee was fourth at 174 and Caroline Gao was fifth at 175.
The next event on the JTNC calendar is the Spring Series VIII Championship, to be held May 29-20 at Rooster Run Golf Club in Petaluma.