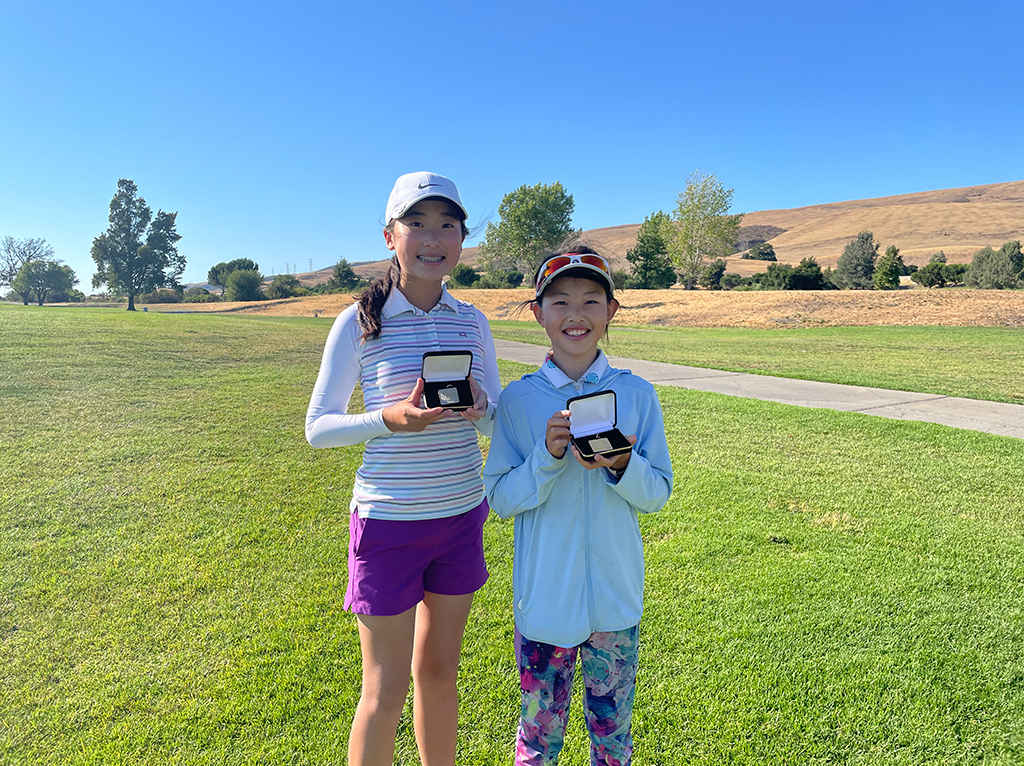 First Flight Summer Tournament – Coyote Creek
Pairings, Results, and Player Information
Please Note: Pairings will be available Monday, June 21st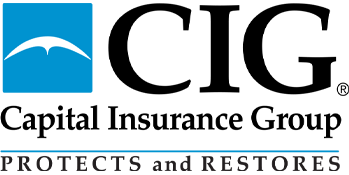 CIG-Sponsored Junior Golf Tour of Northern California Crowns Winners at First Flight Summer Tournament at Coyote Creek Golf Club in San Jose
 PEBBLE BEACH, Calif. (June 28, 2021) – Sponsored by Capital Insurance Group, the 2020-2021 Junior Tour of Northern California (JTNC) crowned champions Sunday First Flight Summer Tournament at Coyote Creek GC.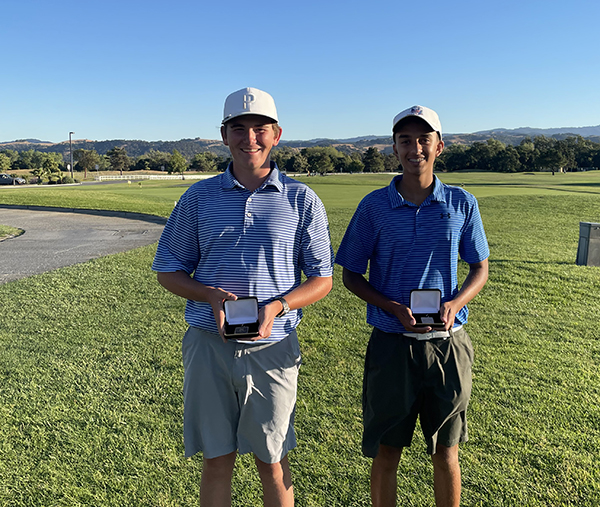 Nathan Lee shot a round of 1-over 73 to win the Boys' title. Nishad Wajge was second at 75, with Neal Lavelle placing third at 77. Arden Xu, Matthew Gerard Lee and Colton Duerson finished T-4 at 78.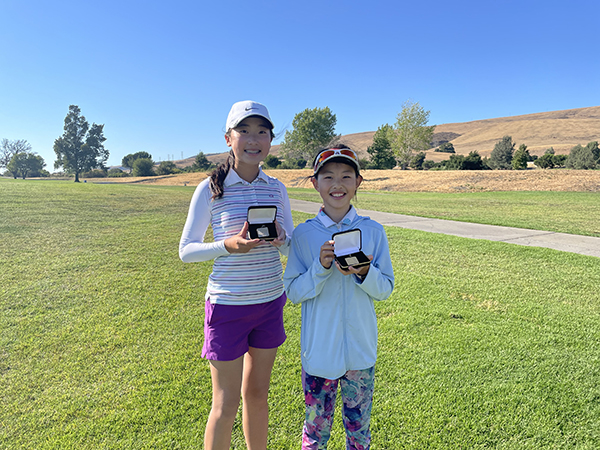 Caroline Gao shot 2-over 74 to win the Girls' title. Pepper Chai was second at 79, with Claire Addison Lee taking third at 80. Millie Wang, Lexi Lowe and Joelle Kim finished T-4 at 81.