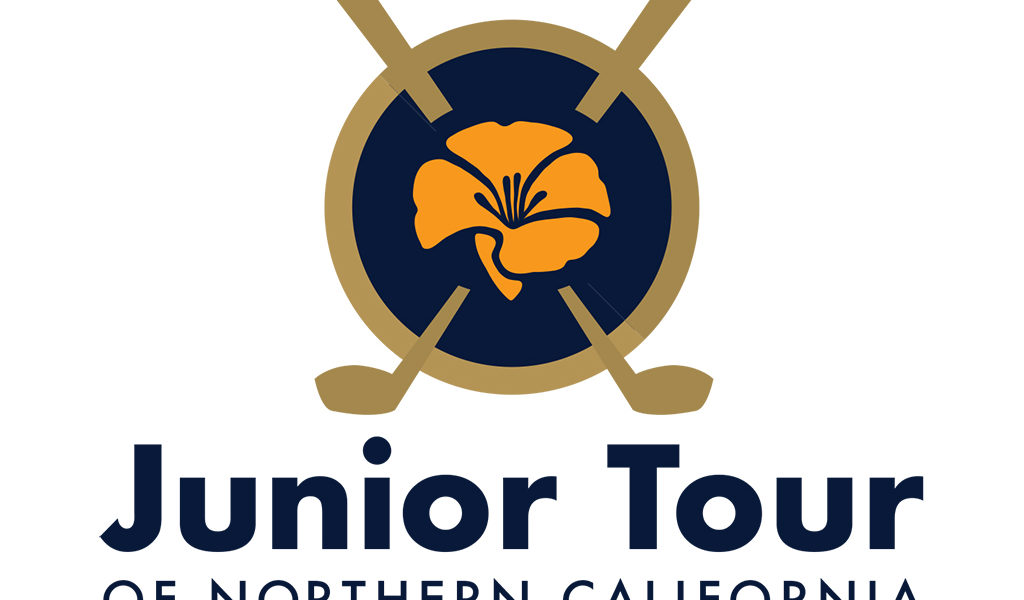 June 2, 2020
Given the COVID-19 pandemic, in an abundance of caution, the JTNC previously made the decision to suspend all scheduled competitions and events through June 1, 2020. While the safety and well-being of our players, volunteers and staff is always of the utmost importance to us, we will be resuming the season June 6. with the Summer Series I Championship at The Reserve at Spanos Park. 
The season will resume with new guidelines and tournament procedures. You'll want to know those procedures, which can be found here. 
We thank you for your patience and support during this unprecedented time and will keep you informed on any further updates.