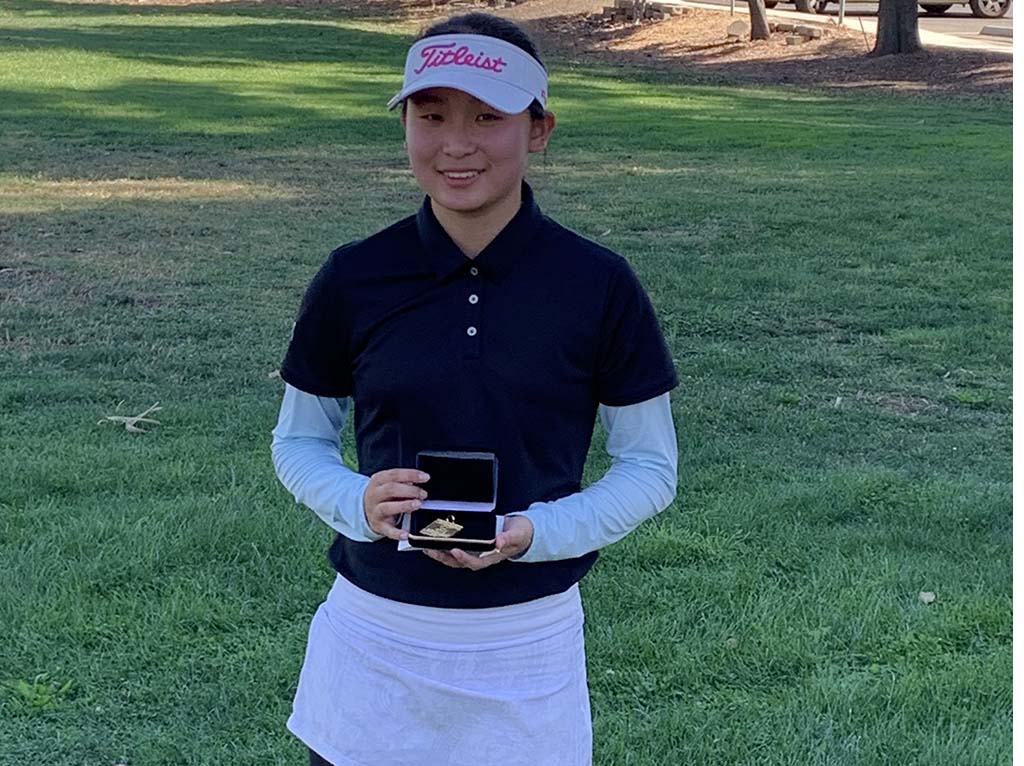 Fall Series VIII – Cypress Lakes (Formerly Windsor GC)
Cypress Lakes – Tournament Info, Pairings &  Results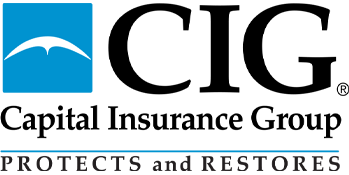 CIG-Sponsored Junior Golf Tour of Northern California Crowns Winners at Fall Series VIII Championship at Cypress Lake Golf Course in Windsor
 PEBBLE BEACH, Calif. (October 12, 2020) – Sponsored by Capital Insurance Group, the 2020-2021 Junior Tour of Northern California (JTNC) crowned champions Sunday at the Fall Series VIII Championship at Cypress Lakes Golf Course in Windsor.
Dean Cavanna shot 1-under 143 and Cynthia Zhang shot 4-over 148 to win their respective divisions at the Fall Series VIII Championship held Saturday and Sunday at par-72 Cypress Lakes Golf Course.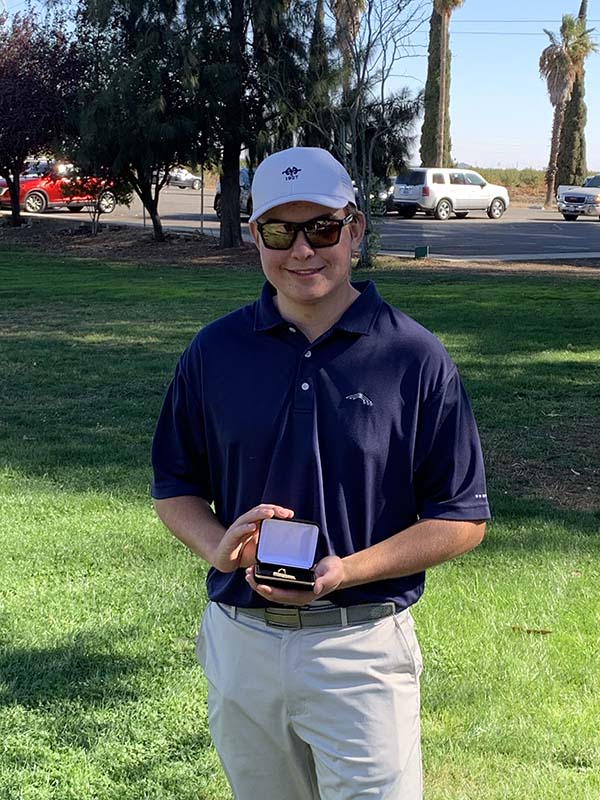 Cavanna secured his first win of the season thanks in part to a solid second round 3-under 69 that featured five birdies and just two bogeys. In Saturday's opener, he'd post two birdies with four bogeys.
Finishing in second place at 146 after a second round 71 was Zachery Pollo. Julian Monas was third at 149 after a final round 77.
Armanjot Bajwa, Christopher Gassner and Niall Shiels Donegan all tied for fifth place at 151.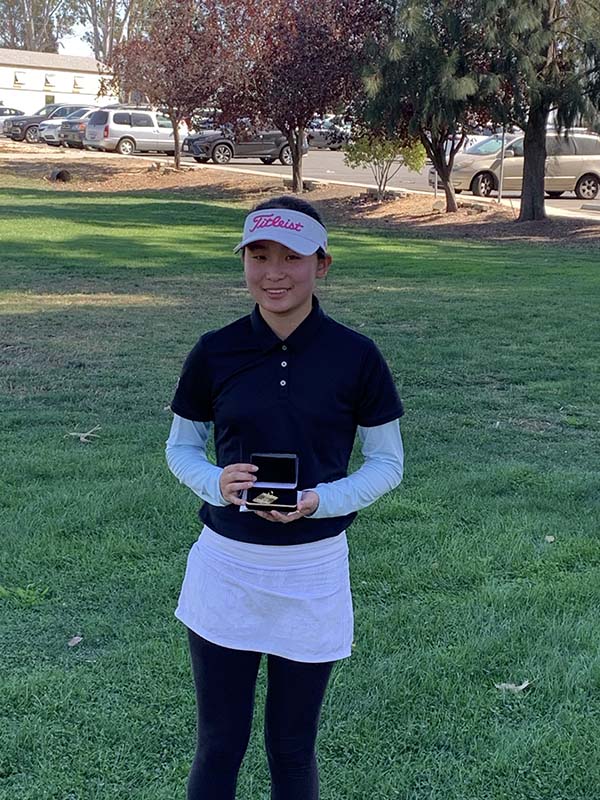 In the Girls' Championship, Zhang notched her first win of the season in dramatic fashion. A par on the 18th was good enough for a final round 76 and one-stroke win.
Darla May Dela Torre was fourth at 150. Kayln Noh was fifth at 151.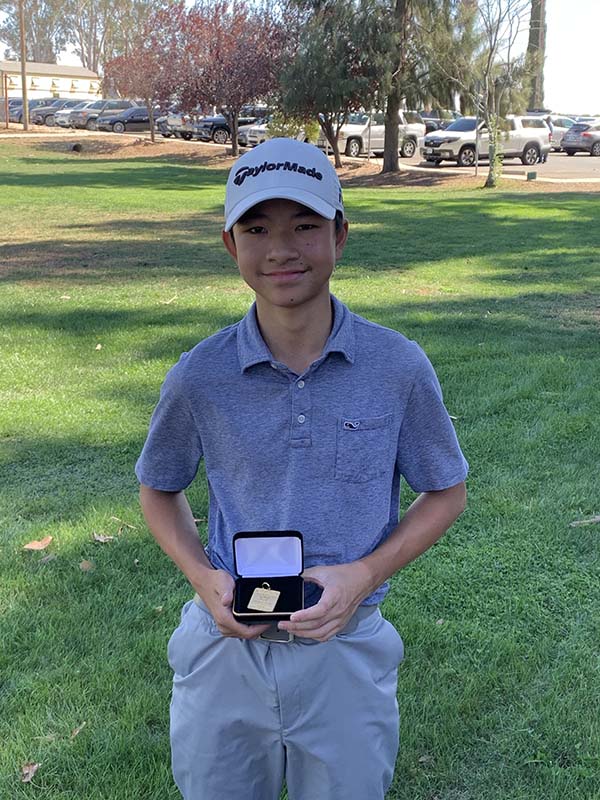 In the Boys' First Flight Championship, Austin Wang shot a final round 74 to come in at 150 and defeat runner-up Kailer Stone by a shot. Stone had a final round 75.
Third place went to Russell Chiu at 153. Nathan Lee was fourth at 155.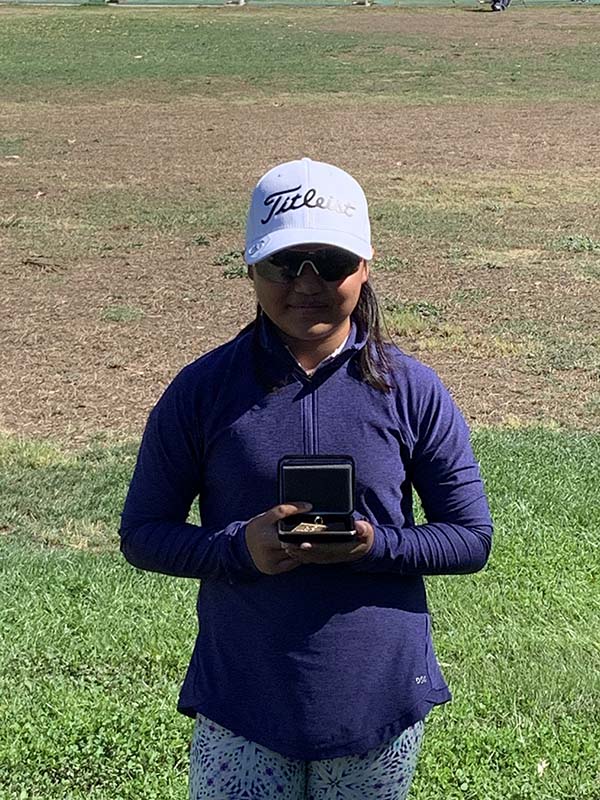 In the Girls' First Flight Championship, Madalyn Lee shot a final round 81 to come in at 165 and defeat runner-ups Millie Wang, Sohini Pillay and Renee Wahbeh by a shot.
Claire Addison Lee was fifth at 169.
The next event on the JTNC calendar is the Fall Series IX Championship, to be held Oct. 17-18 at Poppy Ridge Golf Course in Livermore.