Fall Series VI & Junior Golf Scoreboard Next 100 – Yolo Fliers Club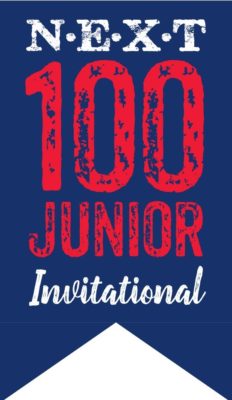 The Junior Golf Scoreboard Next 100 event will be run in conjunction with our Junior Tour Summer Series VI tournament.  Any Junior Tour member eligible for the Next 100 will automatically be entered into that division along with their normal JTNC division.   Members please log in and sign up as you normally would.
Non members are encouraged to sign up for the Next 100.  You will only be playing in the Next 100 division.  Non members, please access the following link to register.
Non Member Next 100 Registration