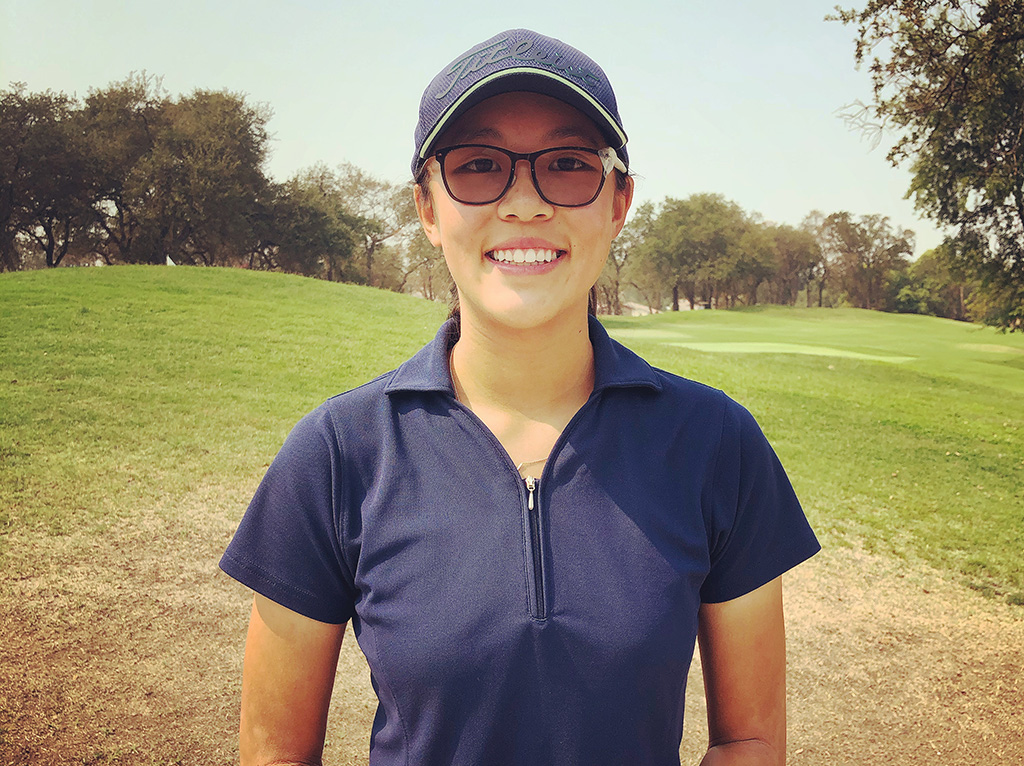 Fall Series II – Rancho Murieta CC
Fall Series II – Rancho Murieta CC– Player Info, Pairings, Results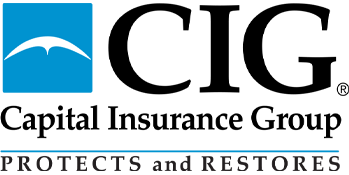 CIG-Sponsored Junior Golf Tour of Northern California Crowns Winners at Fall Series II Championship at Rancho Murieta Country Club in Rancho Murieta
 PEBBLE BEACH, Calif. (August 31, 2020) – Sponsored by Capital Insurance Group, the 2019-2020 Junior Tour of Northern California (JTNC) crowned champions Sunday at the Fall Series II Championship at Rancho Murieta Country Club.
Ian Gilligan shot 3-under 141 and Adora Liu shot 1-over 145 to win their respective divisions at the Fall Series II Championship held Saturday and Sunday at par-72 Rancho Murieta.
Gilligan captured the opening event of the 2020-2021 JTNC season thanks in part to a solid first round 3-under 69 that included six birdies to go against just three bogeys. The Fall Series I Championship was canceled due to poor air quality.
A day later, Gilligan, winner of the JTNC Tour Championship, posted three more birdies en route to a 72 to defeat runner-up Edan Cui by two shots. Cui had rounds of 73-70 and made a late charge with closing birdies on the 17th and 18th holes.
Aditya Das placed third at 145 after a final round 75, while Zachery Pollo took fourth at 146. Armaan Sabota, Andre Chung and Niall Shiels Donegan all were T-5 at 147.
In the Girls' Championship, Liu shot a second round 69, propelling her to victory. Liu's round included four birdies and an ace on the par-3 16th. In the first round, she'd post a 76.
Both Kaylyn Noh and Darla May Della Torre came in tied for second at 150 after final rounds of 75 and 78, respectively. Noh was awarded second place in a card-off.
Norah Yang was fourth at 153. Kayla Tu, Meghan Paracuelles and Ryan Flynn were all T-5 at 154.
In the Boys' First Flight Championship, Ethan Lien shot a final round 1-under 71 to come in at 145 and defeat runner-up Arnold He by three shots. He had a final round 72.
Third place went to Joshua Wang at 150. Akira Ransi was fourth at 152, with Joshua Kim and Landon Abaleto finishing T-5 at 153.
In the Girls' First Flight Championship, Lily Peng shot a final round 77 to come in at 154, defeating runner-up Emma Wang by 12 shots. Wang had a final round 85.
Third place went to Giselle Morris at 174, after she defeated Elizabeth Liu in a card-off. Millie Wang and Ashlee Xu were T-5 at 178.
The next event on the JTNC calendar is Fall Series III Championship, to be held Sept. 5-6 at San Juan Oaks Golf Club in Hollister.