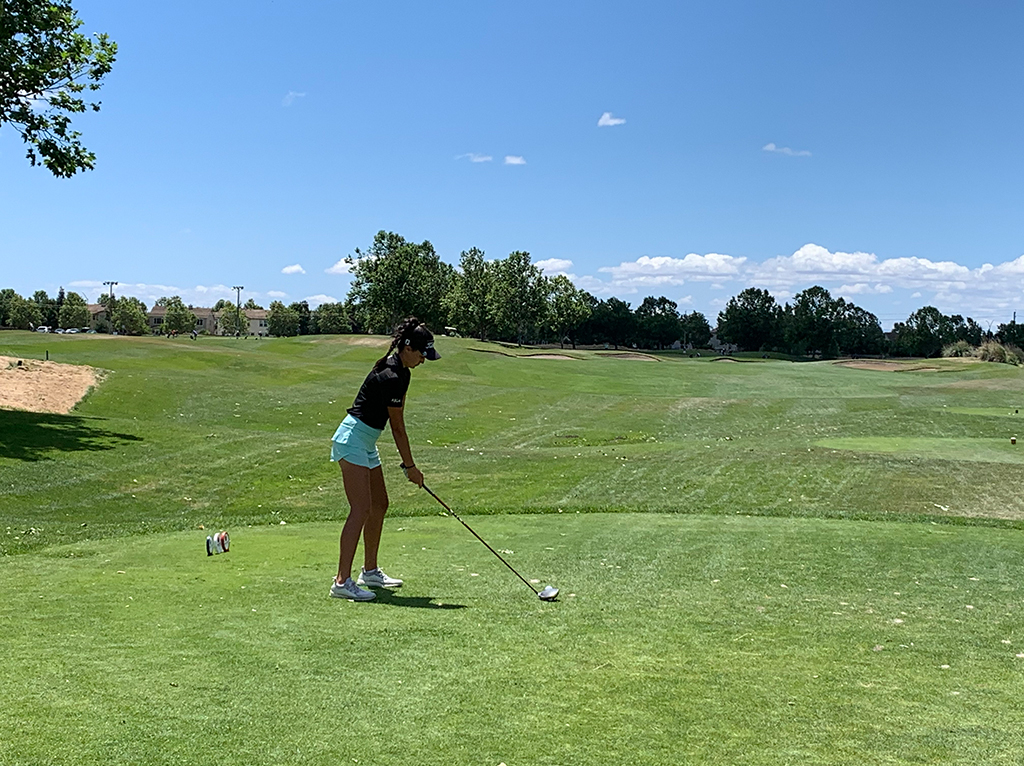 Summer Series I – Reserve at Spanos Park
Summer Series I – The Reserve at Spanos Park
Click the above link for player information and pairings.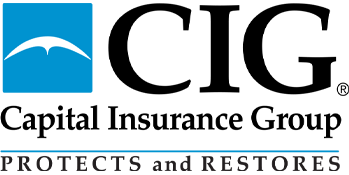 CIG-Sponsored Junior Golf Tour of Northern California Crowns Winners at Summer Series I Championship at The Reserve at Spanos Park in Stockton
PEBBLE BEACH, Calif. (June 8, 2020) – Sponsored by Capital Insurance Group, the 2019-2020 Junior Tour of Northern California (JTNC) crowned champions Sunday at the Summer Series I Championship at The Reserve at Spanos Park.
Ben Soicher shot even-par 144 and Kaleiya Romero shot 5-under 139 to win their respective divisions at the Summer Series I Championship held Saturday and Sunday at par-72 The Reserve at Spanos Park. The event marked the return of play following a nearly three-month suspension due to the Covid-19 pandemic.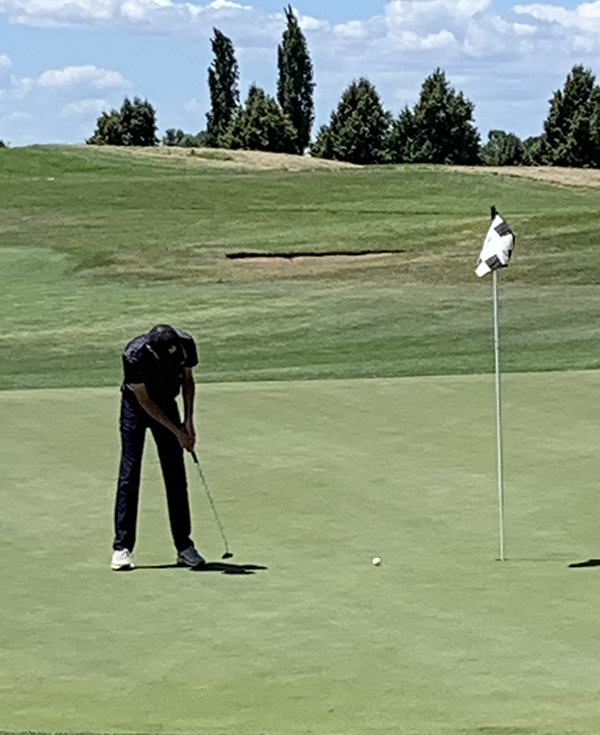 Soicher captured his second win of the season thanks to solid play each day. In the first round, he'd open with a 1-under 71 that featured four birdies and three bogeys.
A day later he'd post a 73 with four birdies and five bogeys to beat the field by four shots. Baron Szeto and Edan Cui both came in at 148 after final rounds of 77 and 75, respectively. Cui would win second place following a card-off (low back-nine score).
Fourth place went to Jaden Dundumaya at 149. Alexander Iniakov and Kurtis Rodriguez tied for fifth at 150.
In the Girls' Championship, Romero notched her second victory of the season after a stellar performance. In the opening round, Romero posted a 1-under 71 featuring two birdies, 15 pars and a bogey.
A day later she was even better, carding seven birdies to go against just three bogeys. Romero went on to beat the field by 10 strokes.
Second place went to Kaylyn Noh at 149 after a final round 72, while Skyler May and Faith Low both came in tied at 150. May was awarded third place in a card-off. Ryan Flynn was fifth at 151.
In the Boys' First Flight Championship, Trenton Stuart shot a final round 77 to come in at 145 and defeat runner-up Ishdeep Sodhi by three.
Arjun Aujlka was third at 149, Ron Friedman was fourth at 151 and Matthew Liu was fifth at 152.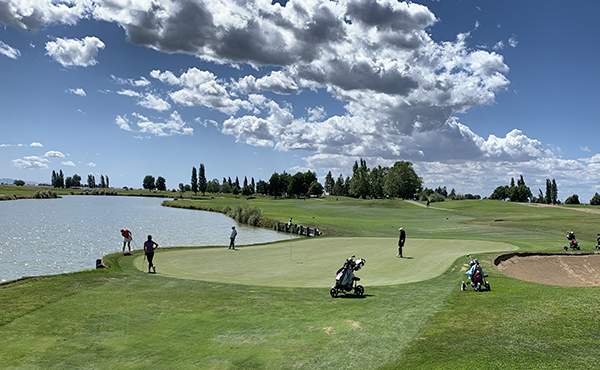 In the Girls' First Flight Championship, Lily Peng shot a final round 79 to come in at 164 and defeat runner-up Madalynn Lee by a stroke. Lee had a final round 82.
Third place went to Cathy Zhang at 166, Elizabeth Lenton was fourth at 168 and Sohini Pillay and Elizabeth Liu were T-5 at 172.
The next event on the JTNC calendar is the Summer Series II Championship, set for June 17-18 at Poppy Ridge.