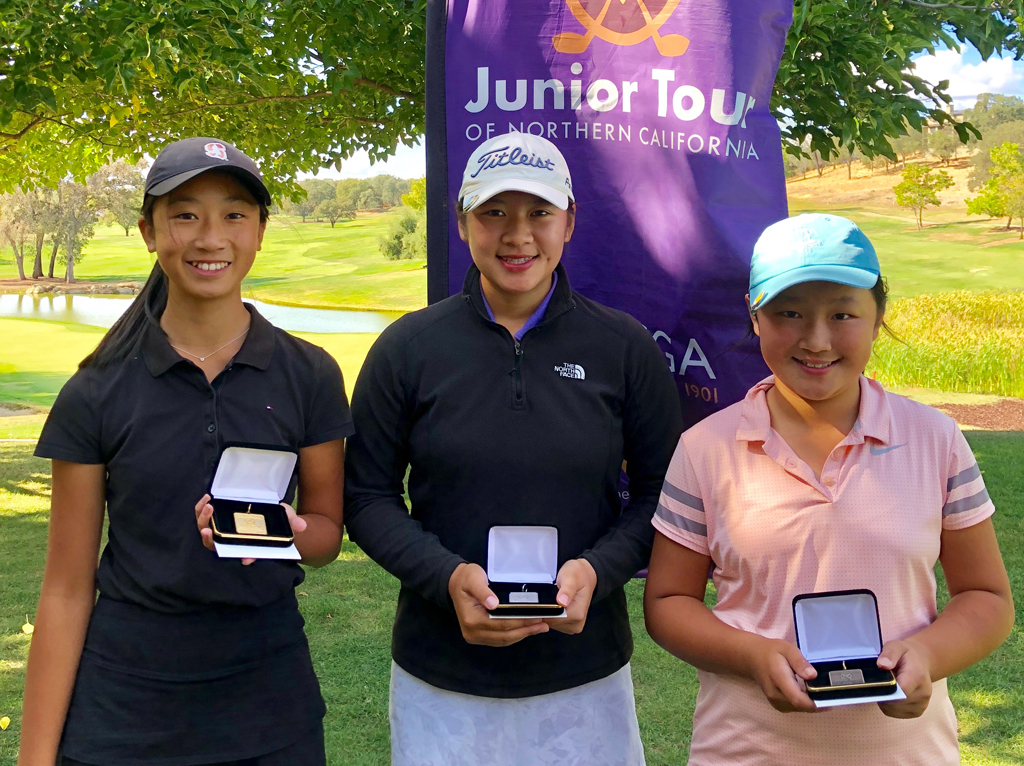 Fall Series VI – Greenhorn Creek Resort
Access NCGA GO for the hotel rates in the area!
Click below for all tournament information, pairings and results.
Fall Series VI at Greenhorn Creek Resort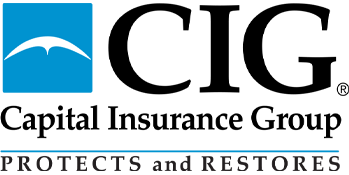 CIG-Sponsored Junior Golf Tour of Northern California Crowns Winners at Fall Series VI Championship at Greenhorn Creek Resort in Angels Camp
PEBBLE BEACH, Calif. (September 30, 2019) – Sponsored by Capital Insurance Group, the 2019-2020 Junior Tour of Northern California (JTNC) crowned champions Sunday at the Fall Series VI Championship at Greenhorn Creek Resort in Angels Camp.
Paramdeep Sodhi shot even-par 144 and Kiara Romero shot 6-over 150 to win their respective divisions at the Fall Series VI Championship held Saturday and Sunday at par-72 Greenhorn Creek Resort.
Sodhi claimed his first win of the 2019-2020 season thanks to solid play each day. He'd run away with an 11-shot victory powered by scores of 74-70.
Overall, Sodhi carded 10 birdies. He would be the only player to shoot a score lower than par. On Sunday, he opened with back-to-back birdies.
Finishing in a tie for second were Ethan Korock and Zachery Pollo at 155. Korock earned second place via a card-off.
Jack Deaner was fourth at 156. Jacob Van Roekel was fifth at 157.
In the Girls' Championship, Romero notched her second win of the season thanks to a solid second round.
Also the winner of the Fall Series IV Championship, Romero had five total birdies. She'd post a clutch par on the 17th hole to hold off runner-up Sophie Thai by two shots.
Thai came in at 152 after back-to-back rounds of 76. Third place went to Vani Karimanal at 155.
Emily Hou and Varsha Ramachandran were T-4 at 156 after rounds of 75 and 77, respectively.
In the Boys' First Flight Championship, Alexander Suen shot a final round 75 to come in at 151 and defeat runner-up Enzo Scaccalosi by a shot. Scaccalosi had a final round 74.
Third place went to Ishdeep Sodhi at 161. Athan Yang was fourth at 163 and Hayden Sanders was fifth at 164.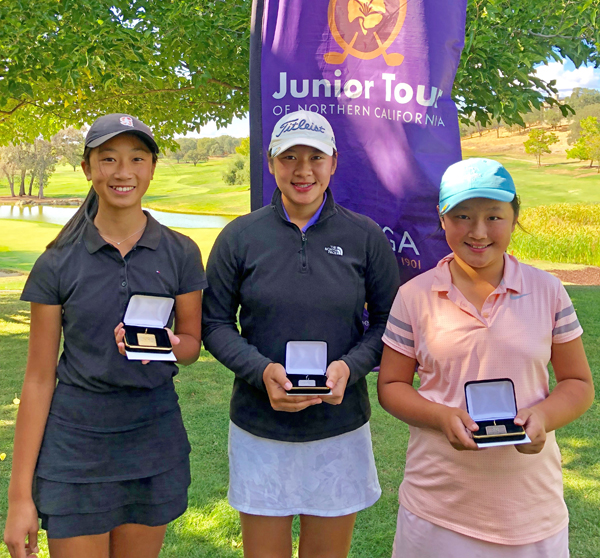 In the Girls' First Flight Championship, Jordan Chan shot a final round 84 to come in at 166, defeating runner-up Carolyn Liu by five shots. Liu had a final round 79.
Cathy Zhang was third at 173. Gianna Singh was fourth at 176 and Sohini Pillay was fifth at 177.
The next event on the JTNC calendar is the Fall Series VII Championship, to be held Oct. 5-6 at Ridge Creek GC in Dinuba.