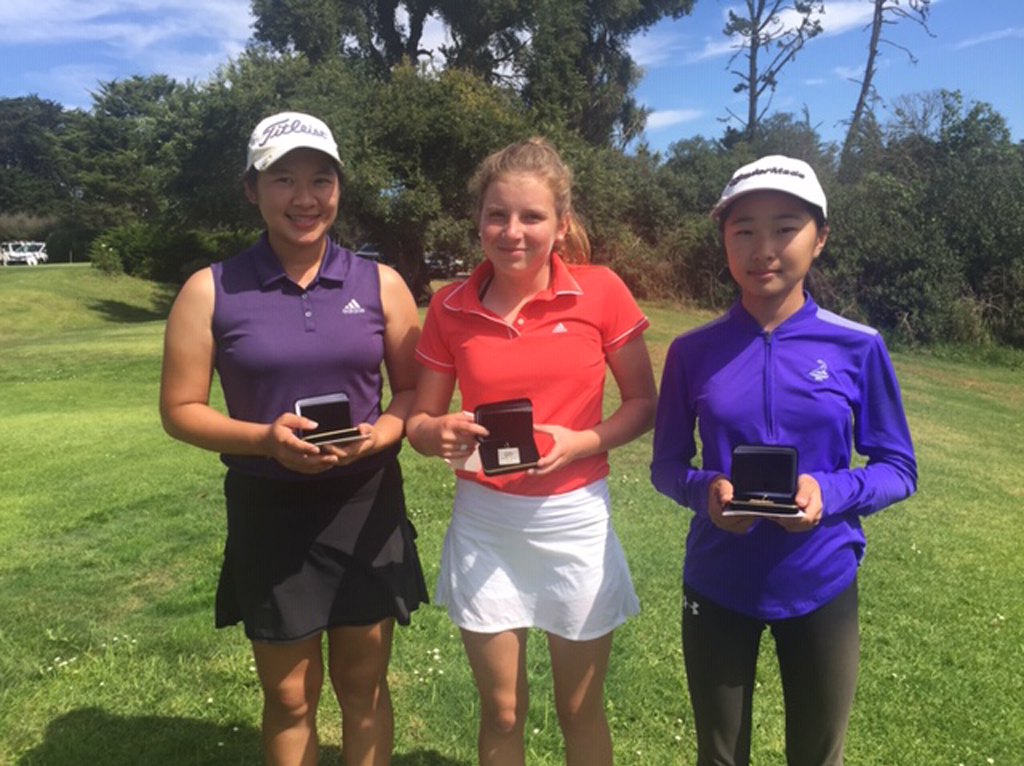 Fall Series V – Pajaro Valley GC
Access NCGA GO for the hotel rates in the area!
Click below for all tournament information, pairings and results.
Fall Series V at Pajaro Valley GC
Please note: Pairings will be live on Sept. 12th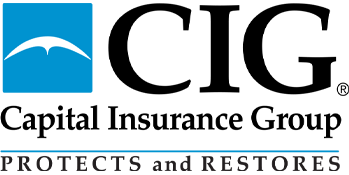 CIG-Sponsored Junior Golf Tour of Northern California Crowns Winners at Fall Series V Championship at Pajaro Valley Golf Course in Pajaro
 PEBBLE BEACH, Calif. (September 23, 2019) – Sponsored by Capital Insurance Group, the 2019-2020 Junior Tour of Northern California (JTNC) crowned champions Sunday at the Fall Series V Championship at Pajaro Valley Golf Course in Pajaro.
Ben Soicher shot 3-over 145 and Andrea Gomez shot 8-over 150 to win their respective divisions at the Fall Series V Championship held Saturday and Sunday at par-71 Pajaro Valley Golf Course.
Soicher notched his first win of the 2019-2020 season thanks to a clutch final round 2-under 69 that included a clinching birdie on the closing 18th.
Coming off an opening round 76, Soicher posted seven birdies in the finale to overcome co-runners-up Jake Bettencourt and Tyson Rutledge by a stroke.
Bettencourt, who had a Sunday 73 and claimed second place in a card-off, was stung by a late bogey on the par-5 17th. Rutledge also had a chance but had to settle for pars on the final two holes.
Jack Deaner and Alexander Iniakov both finished T-4 at 157.
In the Girls' Championship, Gomez also captured her first win of the season thanks to a stellar final round. On Sunday, Gomez posted a 1-over 72 featuring three birdies.
Second place went to Sophie Zhang-Murphy at 153 after a 77. Sloane Bayer was third at 154 following a 76.
Three players—Nicole Kaminski, Lauren Shaw and Selena Tang—tied for fourth at 155.
In the Boys' First Flight Championship, Ryan Gay shot a final round 73 to come in at 150 and defeat runner-up Joshua Wang by six shots. Wang had a final round 80.
Third place was a tie between Bennett Adams and Alexander Guan, who each came in at 158. Adams won third in a card-off. Jonathan Chen and Ryan Ruy were T-4 at 159.
In the Girls' First Flight Championship, Norah Yang had a final round 80 to come in at 159 and defeat runner-up Brielle Bedard by a shot. Bedard had a final round 81.
Caroyln Liu was third at 161, Allison Yang was fourth at 162 and Lily Peng was fifth at 166.
The next event on the JTNC calendar is the Fall Series VI Championship, to be held Sept.28-29 at Greenhorn Creek Resort in Angels Camp.