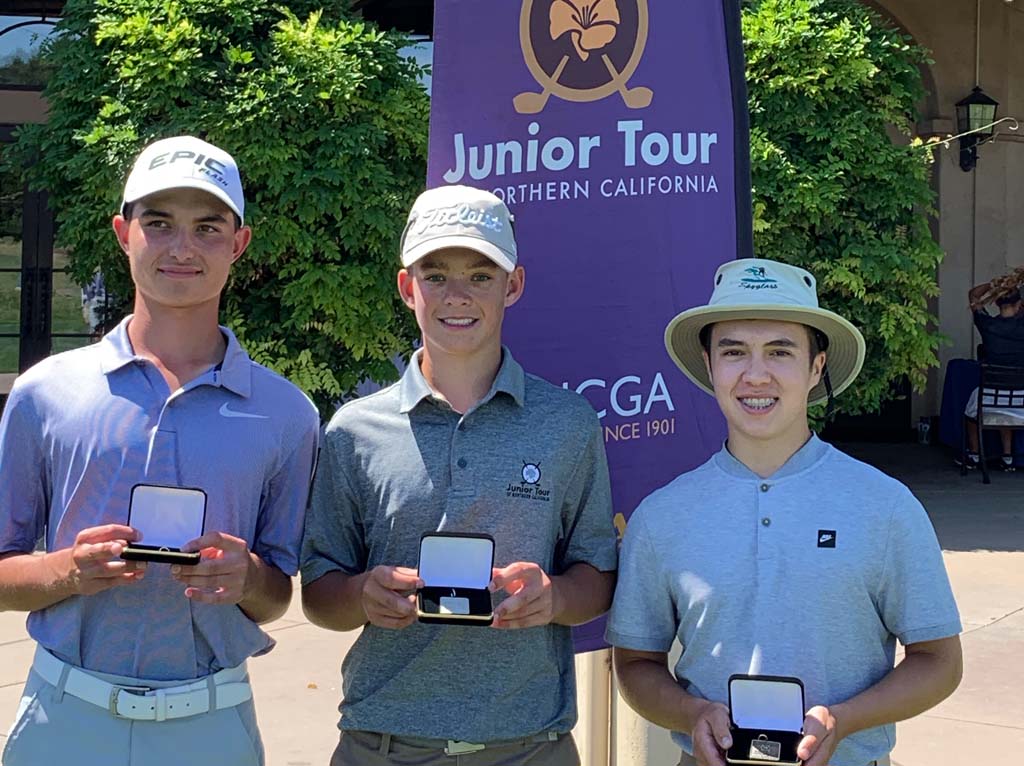 Fall Series III – San Juan Oaks GC
Access NCGA GO for the hotel rates in the area!
Click below for all tournament information, pairings and results.
Fall Series III at San Juan Oaks
Please note: Pairings will be live on Aug. 23rd.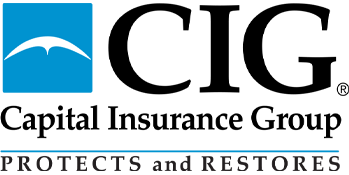 CIG-Sponsored Junior Golf Tour of Northern California Crowns Winners at Fall Series III Championship at San Juan Oaks Golf Club in Hollister
 PEBBLE BEACH, Calif. (September 3, 2019) – Sponsored by Capital Insurance Group, the 2019-2020 Junior Tour of Northern California (JTNC) crowned champions Sunday at the Fall Series III Championship at San Juan Oaks Golf Club.
Michael Burry shot 5-under 139 and Faith Low shot 3-over 147 to win their respective divisions at the Fall Series III Championship held Saturday and Sunday at par-72 San Juan Oak Golf Club.
Burry captured his first win of the 2019-2020 season thanks to a spectacular second round 65.
A day after opening with a 74, Burry caught fire, posting seven birdies to go against zero bogeys. Overall, Burry would post 11 birdies to knock off runner-up Jackson Koivun by two shots.
Koivun, who had a first round 74, posted a second round 67. Will Clark finished third at 146 after a final round 70.
Five players tied for fourth at 149—Krishan Patel, Garrett Takeuchi, Calvin Kong, Jonathan Le and Greg Mouser.
In the Girls' Championship, Low notched her first win of the new season thanks in part to a solid front-nine, 1-under 35 on Sunday.
Overall, Low had seven birdies on the weekend to defeat runner-up Vani Karimanal by six shots. Karimanal had a final round 74.
Third place went to Kiara Romero at 154 after a final round 77. Selena Tang and Chanel Hong finished T-4 at 156.
In the Boys' First Flight Championship, Edan Cui shot a final round 71 to come in at 143 and defeat runner-up Nicholas Mouser by four shots. Mouser had a final round 74.
Alexander Guan was third at 149, while Jonathan Chen took fourth at 150. Michael Borke was fifth at 152.
In the Girls' First Flight Championship, Kelly Yu shot a final round 80 to come in at 157 and defeat runner-up Norah Yang by a shot. Yang had a final round 77.
Carolyn Liu placed third at 159. Lily Peng was fourth at 163 and Emma Wang was fifth at 166.
The next event on the JTNC calendar is the Fall Series IV Championship, to be held Sept.7-8  at Haggin Oaks Golf Complex in Sacramento.