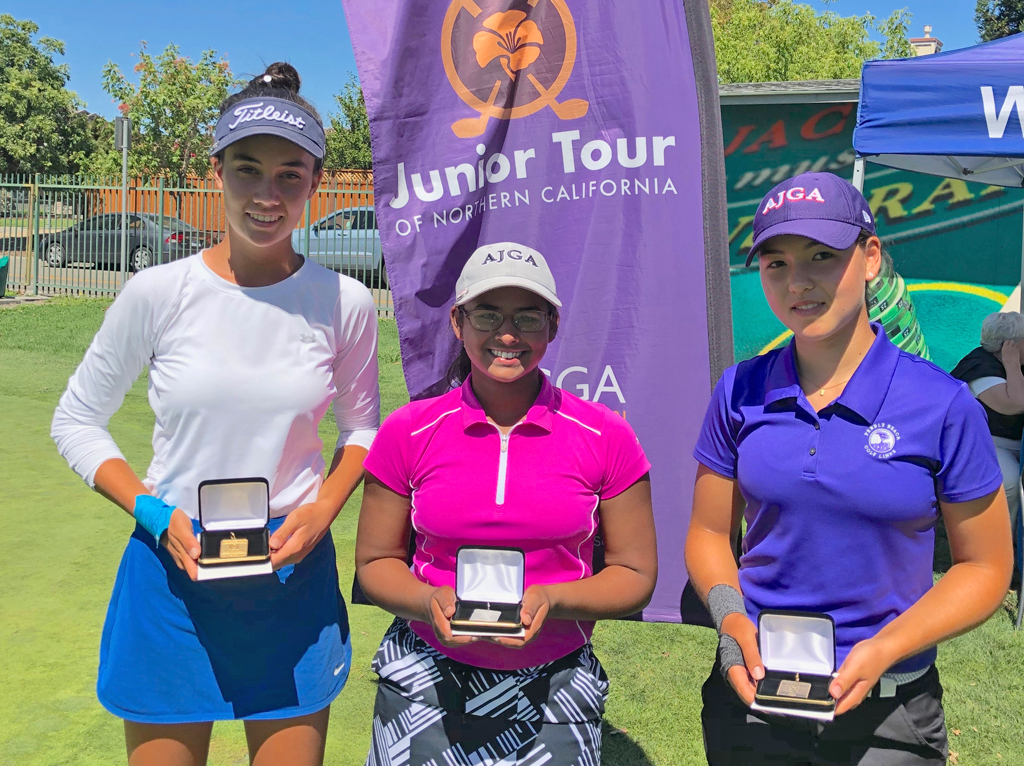 Fall Series II – Windsor GC
Access NCGA GO for the hotel rates in the area!
For tournament information and pairings please follow the link below.
Junior Tour Fall Series II – Windsor GC
Please note: Parings will be available Friday Aug. 16th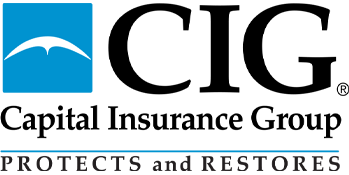 CIG-Sponsored Junior Golf Tour of Northern California Crowns Winners at Fall Series II Championship at Windsor Golf Club in Windsor
 PEBBLE BEACH, Calif. (August 26, 2019) – Sponsored by Capital Insurance Group, the 2019-2020 Junior Tour of Northern California (JTNC) crowned champions Sunday at the Fall Series II Championship at Windsor Golf Club.
Zachery Pollo shot 6-under 138 and Kaleiya Romero shot 1-under 143 to win their respective divisions at the Fall Series II Championship held Saturday and Sunday at par-72 Windsor Golf Club.
Pollo captured his first win of the 2019-2020 season thanks to steady play over both rounds.
In Saturday's opener, he'd card a 70 with five birdies (shooting 35 on each nine). A day later, Pollo went 4-under through his first 13 holes (four birdies, zero bogeys) fueling a three-shot win over Jackson Koivun.
Koivun, coming off a first round 73, tried to make a charge in the second round but also shot a 68.
Baron Szeto was third at 144 after a final round 75. Jacon Van Roekel and Kyreece Romero tied for fourth at 147.
In the Girls' Championship, Romero claimed her first victory of the new season via a solid six shots.
She'd open play with five birdies en route to a 73. On Sunday, she went even lower, posting a 70 that included five birdies within her first 10 holes.
Vani Karimanal was second at 149 following a final round 74. Bridget O'Keefe was third at 152 after a final round 75.
Three players—Stella Cheng, Naomi Danner and Viveka Kurup—all finished T-4 at 153.
In the Boys' First Flight Championship, Edan Cui shot a final round 72 to come in at 143 and defeat runner-up Kyler Thurston by 10 shots. Thurston had a final round 78.
Arjun Aujla was third at 154, while Jayden Lizama was fourth at 159. Fifth place went to Ian Vodopich at 161.
In the Girls' First Flight Championship, Lily Peng shot a final round 80 to come in at 161 and defeat runner-up Carolyn Liu by six shots. Liu had a final round 84.
Third place went to Netra Kumar at 168. Madalynn Lee and Alexa Pineda finished T-4 at 172.
The next event on the JTNC calendar is the Fall Series III Championship, to be held Aug. 31-Sept.1 at San Juan Oaks Country Club in Hollister.