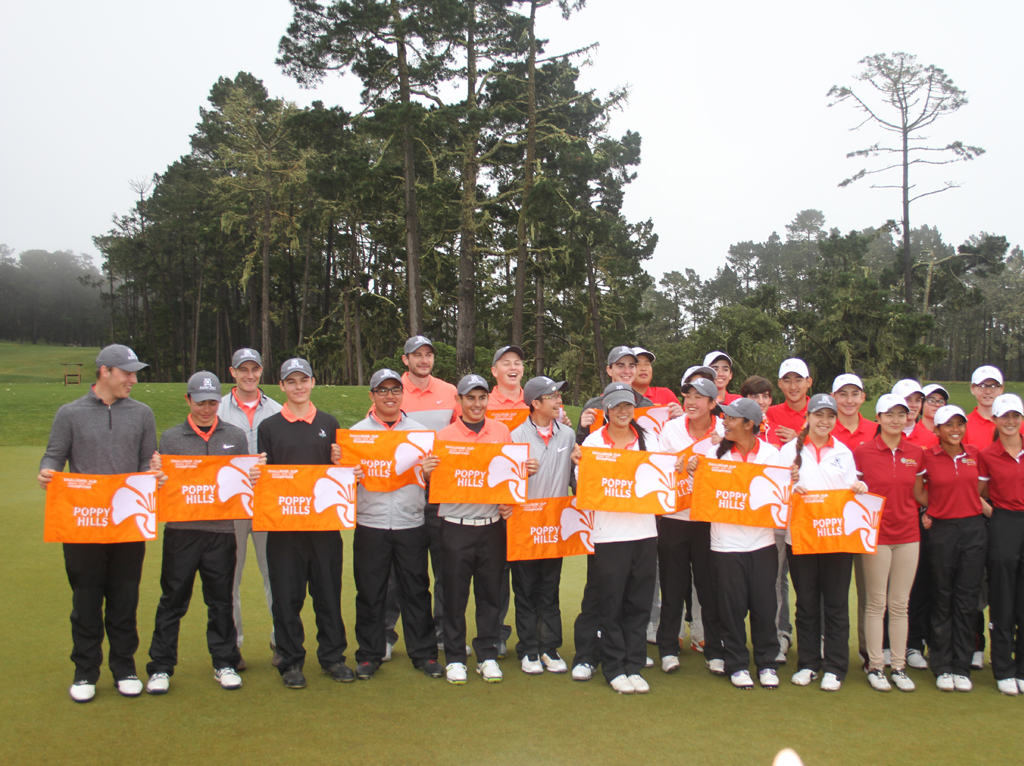 Challenge Cup
Pebble Beach, CA
January 3-4, 2017
January 4, 2017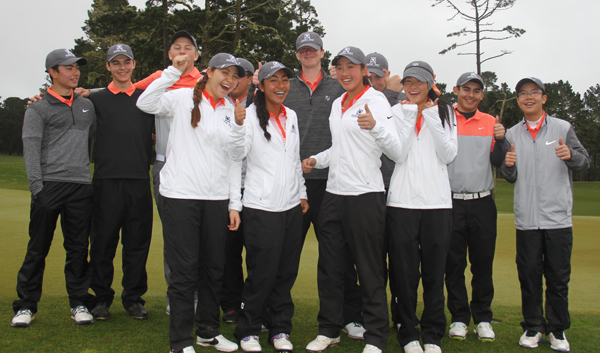 It was the North's turn to relish a win.
A year after the PGA Southern California Junior Tour won the inaugural Challenge Cup, the Junior Tour of Northern California North squad got a taste of victory, defeating their counteraprts from the Southland, 15-9, following the conclusion of Wednesday's Singles matches at par-71 Poppy Hills Golf Course in Pebble Beach.
Having entered the finale holding a comfy 8-4 lead, the North squad maintained its four point cushion early on when three-time JTNC Girls' Player of the Year Sabrina Iqbal and fellow sensation Yealimi Noh picked up wins of 5 and 4 and 7 and 6, respectively to offset a pair of South victories by Rose Zhang (6 and 4) and Amari Avery (1-up).
The following four Singles matches, which saw the Boys' teeing off, also were split, with defending JTNC Boys' Player of the Year Thomas Hutchison (4 and 3) and Jeremy Villafuerte (7 and 5) grabbing big wins. On the South side, Roy Choi won his match 3 and 2, while Ray Navis snared a 4 and 2 victory.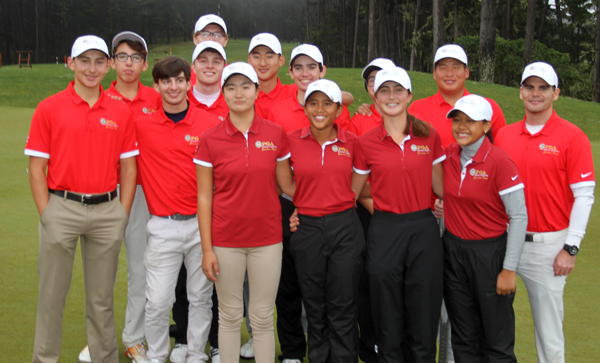 The North side put things away with wins in three of the final four matches: Brian Stark (1-up), Ryan Burnett (3 and 2) and Justin Gums (1-up).
While it was another day of fun for all, the North was also out to even the score.
"We wanted to win it this time," said North team member Ashkaan Hakim, who split his Foursomes and Fourball matches on Tuesday. "We have fun but we also want to win. In the end, we're all competitors."
North team captain Aaron Hartesveldt said the event went well and is only growing in popularity. Wednesday's action somehow managed to mostly stay dry. During both days of the Cup, there were also a number of college coaches, including some from UCLA, University of Oregon, Cal, Stanford and New Mexico State, watching the action with eyes on potential future talent.
"It was another great event, and we were able to avoid the weather. The North played really solid throughoput and played even better when it really counted," Hartesveldt said. "We're already looking forward to meeting our friends from the South team again in the next Cup."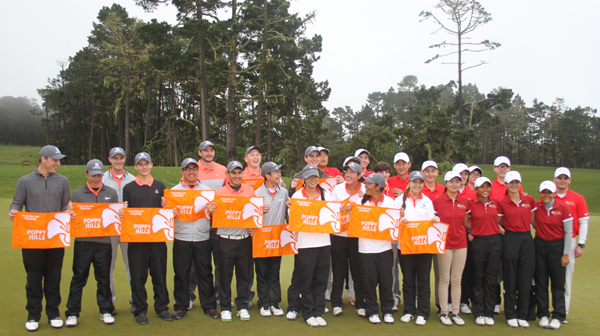 January 3, 2017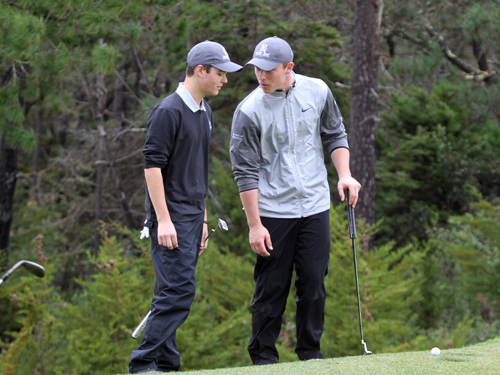 The cold and blustery weather at Poppy Hills Golf Course on Tuesday didn't seem to bother any of the players. That can happen when they're teeing it up in what has become the annual Challenge Cup.
A year after the South won the inaugural event, eight boys and four girls representing the Junior Tour of Northern California looked to even the score against their counterparts from the PGA Southern California Junior Tour.
In what could be called an All-Star clash of some of the best junior golfers in the Golden State, the North has the early advantage this time around, as the JTNC squad took an 8-4 lead following opening (9-hole) Foursomes and Fourball play. After the early morning Fourball matches, things were all knotted up at 3 points apiece. In the latter Foursomes matches, however, the North was dominant, winning five of the six matches. Among those getting big wins for the North were the tandem of Yealimi Noh/Sabrina Iqbal (4 and 3) and the team of Thomas Hutchison/Ryan Burnett (2-up).
As the players will tell you, the Challenge Cup has quickly become one of their most anticipated events, no matter if the temperatures feel like they're in Minnesota. Why? For one, it's a rare chance for the juniors to compete as a team. It's also a rare opportunity for them to compete in match play.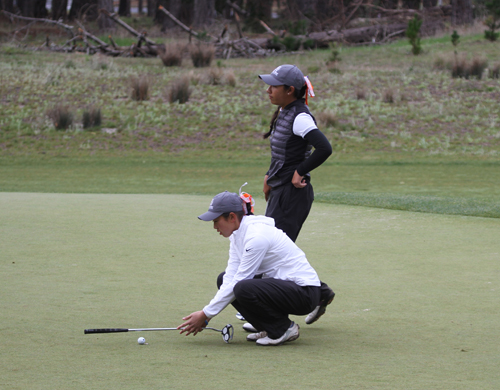 "It's my favorite event of the year. You get both team play and match play, and we don't get to do that very often," Burnett said. "I like match play more than stroke play. It's more fun and interesting. In 9-hole match play, things are really up for grabs. Anything can happen. It makes it more fun."
The changes from normal junior tournament play also has brought out some important spectators. A slew of college coaches, including some from UCLA, University of Oregon, Cal, Stanford and New Mexico State, watched the action with eyes toward the future.
"It's unique because at this event we get to seem them in a team competition," said UCLA assistant men's coach Andrew Larkin.
"We look for tournaments with multiple players in this kind of environment, where they're playing as a team," said University of Oregon men's head coach Casey Martin, who knows a thing about talent, having competed on the PGA Tour. "A lot of coaches from a lot schools made it here for a reason."
Play in the second Challenge Cup continues Wednesday morning at Poppy Hills with Singles matches.
Photo Gallery